Jon Hamm (Mad Men, Baby Driver) and Ed Harris (Westworld, The Rock) have been officially cast in the Top Gun sequel, now dubbed Top Gun: Maverick. Both Hamm and Harris join Tom Cruise who will be reprising his role as "Maverick", Val Kilmer returning as "Ice Man", along with Miles Teller (Whiplash, War Dogs) as Goose's son, Bradley Bradshaw. Teller beat out Nicholas Hoult (X-Men: First Class, Mad Max: Fury Road) and Glen Powell (The Dark Knight Rises, Expendables 3) for the gig. Suffice it to say we're all frothing at the mouth right now, and understandably so.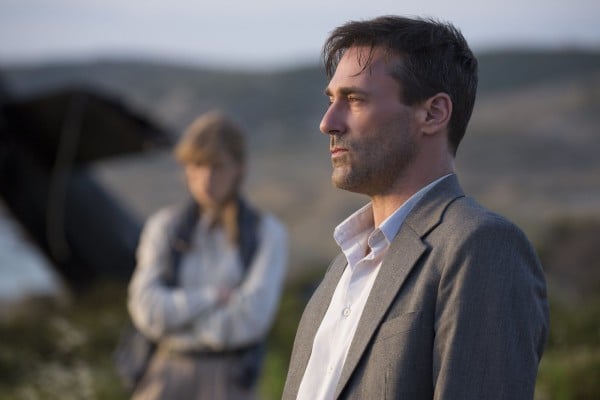 This second instalment will focus on the progression of Cruise's "Maverick" who is now a flight instructor to next generation of pilots. Amongst this new generation of pilots is none other than the son of his deceased co-pilot "Goose", Bradley. In the years since the events of the first film, Bradley has chosen to walk/fly in his father's footsteps. Complicated dynamics between the two parties ensue, so expect a fair bit of dramatic emotional grappling to go down with the high-flying action.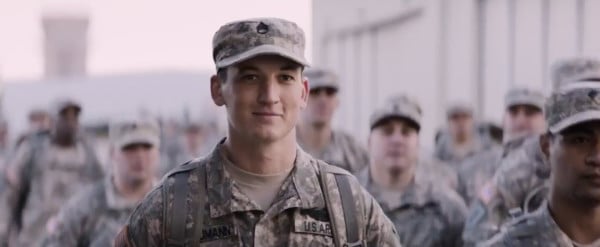 This film will be directed by Joseph Kosinski (Tron: Legacy, Oblivion) who is no stranger to classic film revivals, with a script penned by Justin Marks (The Jungle Book) and Peter Craig (The Hunger Games). The script has reportedly received an additional treatment from Mission: Impossible 5+6's director, Christopher McQuarrie. Original composer Harold Faltermeyer is also confirmed to make a return, and yes, Kenny Loggins himself has gone on record to say "Danger Zone" will be used.
---
---
Get your aviator's ready, prep your wing-man, and clear the runway. This is going to be one for the books.
Related: First image for 'Top Gun 2' is released, production now starting.