Just as the world is finally wrapping their heads around The Irishman, Martin Scorsese's next ambitious project has reportedly in development.
With two longtime Scorsese collaborators currently attached to star, Leonardo DiCaprio and Robert De Niro, the film in question will be an adaptation of the hit 2017 book, 'Killers of the Flower Moon'. The book captivated so much attention that it was subject to a US$5 million bidding war for the screen rights alone.
The story essentially investigates the murders of wealthy Osage Native Americans in the early 1920s, whose newfound prosperity was due to the oil found under their land. Parallel to this was the 'birth' of the FBI, tasked with solving one of the highest-profile serial killings in the early 20th-century.
---
---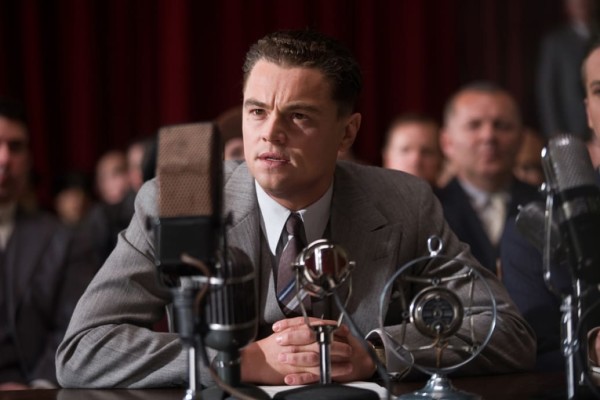 So high-profile, in fact, that the first Director of the FBI, J. Edgar Hoover got involved. Incidentally, DiCaprio has previously portrayed Hoover in the 2011 Clint Eastwood film, J. Edgar.
Officially, the body count of murdered full-blood Osage native Americans reached around 20. Unofficially, it has been suspected that this figure is likely to be in the hundreds due to the aggressive interest in oil.
As of yet, details about this production are still extremely sparse. In addition to the involvement of Scorsese, DiCaprio, and De Niro, no other actors attached to Killers of the Flower Moon have been revealed.
The screenplay will be penned by the original author of the source material, David Gran, with the veteran Eric Roth, best known for Forrest Gump, The Insider, and A Star Is Born.
In terms of cinematography, Rodrigo Prieto will make a return, having previously collaborated with Scorsese on The Wolf of Wall Street, Silence, and most recently in The Irishman. Prieto himself has been the only aspect of this project to explicitly reveal any detail. In a recent interview with Collider, he was quoted to state the following:
"Right now I'm in the process of researching different ways of shooting it so we still have to actually meet, and I'll show him images, propose ideas. He'll probably have his thoughts too, but we still haven't figured [out the tone of the film]. So, on the way."
Keep an eye out for this one. Because we smell a hitter.
---
---
RELATED: 'Avatar: The Way Of Water' Officially Wraps Filming For The Year.