Despite the fact Barbara Broccoli and Michael G. Wilson won't actually begin taking job applications for Daniel Craig's replacement until 2022, the conversation surrounding potential candidates have (naturally) picked up as Cary Joji Fukunaga's No Time To Die hits international cinemas. Here at BH, we've made it very clear that we believe Henry Cavill would make the perfect James Bond. And apparently, we're not alone on this front.
Speaking to The Hollywood Reporter about his upcoming spy thriller Argylle – and for a feature article entitled 'Why Henry Cavill Basically Already Is James Bond', no less – Kingsman director Matthew Vaughn explained why The Witcher star is the natural choice for anyone looking to cast their own 007 (or 007 type, at the very least).
"I needed someone who was born to play Bond — which Henry is — and then nick him before Bond did," explains Matthew Vaughn, who apparently believes Argylle has monster franchise potential franchise.

"He plays a larger-than-life action hero with a wink. It's very different from Kingsman."

Interestingly enough, Mission: Impossible director Christopher McQuarrie expressed a similar stance, stating how Henry Cavill would make an "excellent" Bond.
---
---
RELATED: 'Sicario' Director Denis Villeneuve Wants To Make A James Bond Movie
While Henry Cavill himself has expressed plenty of interest – having famously made it to the final round of consideration prior to the Casino Royale reboot – the action star's opinion on the matter is far more reserved than Vaughn's assertions:
"I think it would be very exciting to have a conversation with the producers… In an ideal world, I'd never have to turn anything down. Nothing is off the table. It's an honour to even be part of that conversation."
As previously mentioned, this wouldn't be the first time Cavill's name has been in the mix for casting the next iteration of the iconic MI6 intelligence officer. Back in 2005, when the franchise was seeking a new direction, Pierce Brosnan's replacement had been narrowed down to him and Daniel Craig.
A key reason why he was rejected came down to age. While New Zealand director Martin Campbell – who also helmed GoldenEye – had apparently championed Henry Cavill, longtime James Bond producers and the suits over at Eon Productions ultimately decided an older face would be far more appropriate. Plus there's no denying it would've objectively felt ridiculous watching a uni kid portray 007. Recently, Cavill revealed he wasn't exactly in the best shape during the audition process' final dash.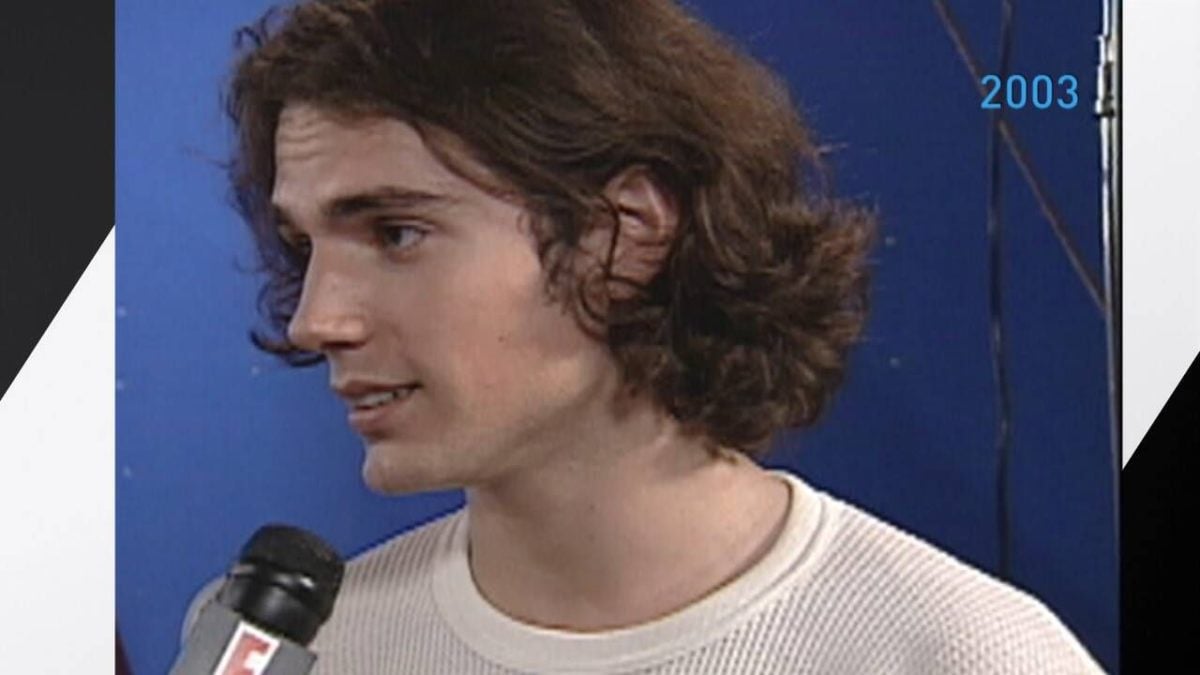 "It was his tough love way of saying, 'Look, mate, you're in a Bond screen test. Next time you come to a screen test, really focus hard on making sure you lean up if it's for something like Bond,'" Henry Cavill recounts being told in an exchange with Campbell.
"And I wasn't by any means chubby, but I was probably overweight for taking my shirt off on camera."
---
---
Now, he's 38-years-old – an entire year older than Daniel Craig at the time of his casting – with a reputation for being one of the most physically impressive specimens currently working in Hollywood. Meaning it's safe to assume both critiques have soundly been resolved. You can read our complete case for Henry Cavill to be the next Bond here.
Matthew Vaughn's Argylle, on the other hand, is expected to release sometime in 2022.