Director George Miller is gearing up to shoot the Mad Max franchise's fifth instalment – a prequel titled Furiosa – right here in NSW. Starring Anya Taylor-Joy (Peaky Blinders, Queen's Gambit), national icon Chris Hemsworth (no introductions necessary), as well as the talented Yahya Abdul-Mateen II (Aquaman, The Matrix 4), the production is on track to become the biggest film ever made in Australia.
Premier Gladys Berejiklian announced the movie would support more than 850 local jobs and inject $350 million into the local economy. Of course, the studios aren't exactly getting nothing on their end. According to The Sydney Morning Herald, multiple state and federal government incentives including a recently reinstated 40% tax break (often referred to as the "producer offset") will be enjoyed.
As indicated by the name, the upcoming standalone film will focus on the origins of Imperator Furiosa, who was first portrayed by Charlize Theron in Mad Max: Fury Road. It has been long hinted – in both Fury Road and real-life – that Theron's renegade war captain had a complex backstory ripe for exploration.
---
---
RELATED: Chris Hemsworth Rumoured To Star In 'Gladiator 2'
"Whereas Fury Road essentially happened over three days and two nights, this happens over many years," says Miller.

"You try to make films that are 'uniquely familiar.' This will be familiar to those people who know Mad Max, and in particular Fury Road, but also it will be unique."
Taylor-Joy will take centre stage as a younger version of the eponymous Furiosa. Initially, George Miller had planned to recast Theron and simply de-age the actress using technology a la The Irishman. That plan was, however, soon abandoned. Hemsworth and Abdul-Mateen, on the other hand, have been cast in undisclosed roles.
RELATED: Marvel Studios Is Relocating To Sydney For The Next Five Years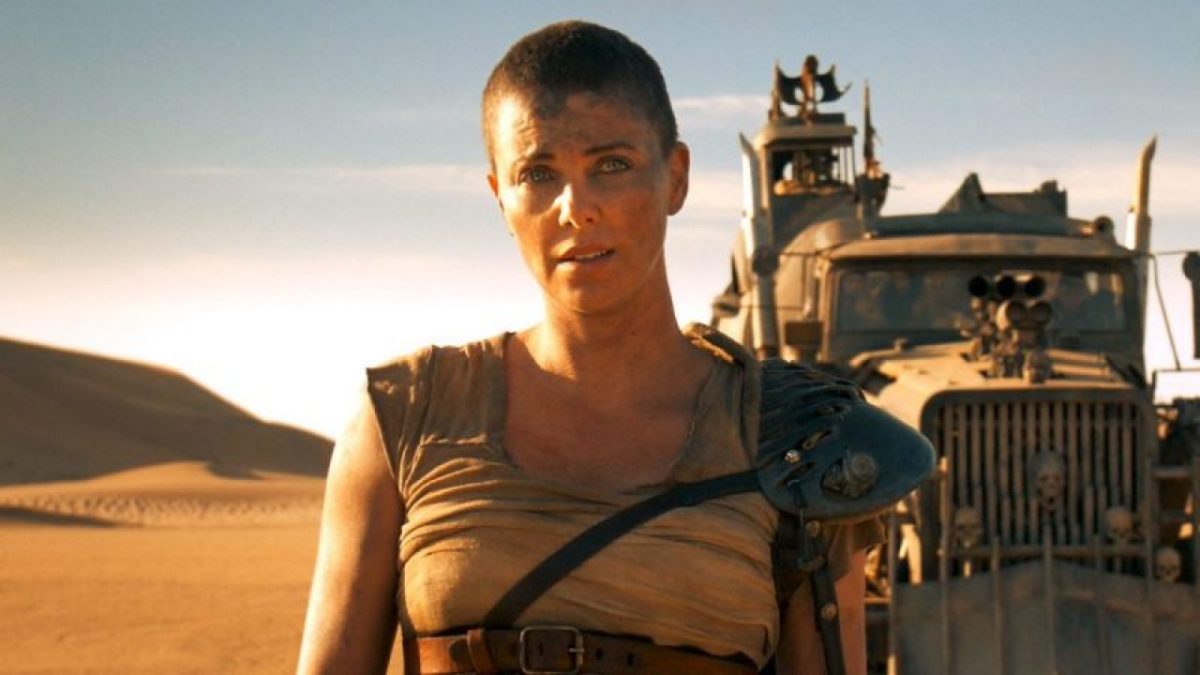 "It's a tough one to swallow," Theron tells The Hollywood Reporter, expressing her disappointment about being replaced.
"Yeah, it's a little heartbreaking, for sure. I really love [Furiosa] and I'm so grateful that I had a small part in creating her. She will forever be someone I think of and reflect on fondly."
---
---
"I fully respect George, if not more so in the aftermath of making Fury Road with him. He's a master and I wish him nothing but the best."
In addition to directing, George Miller has co-written the screenplay and signed on to executive produce Furiosa. Miller will also be operating under his very own Australian-based company Kennedy Miller Mitchell in collaboration with Warner Bros.
Cameras are scheduled to begin rolling next year around the state – more specifically Sydney, Broken Hill, and other rural locations – after Miller concludes post-production for his current project, Three Thousand Years Of Longing starring Idris Elba and Tilda Swinton.
"This is a story that I can't wait to see in a cinema," says Miller.
Furiosa is slated for release on June 23rd of 2023.