All signs had pointed towards this very outcome endgame for some time, but now, the Disney-owned Marvel Studios is finally making the leap and relocating its headquarters from the US to Sydney "for the next five years".
While Thor: Love & Thunder – the fourth instalment of the series starring our very own Chris Hemsworth – is currently underway here in Australia with New Zealand director Taika Waititi once again at the helm, reports are indicating Marvel president Kevin Feige is planning a larger-scale and more permanent move.
In recent history, upcoming Marvel Studios release Shang-Chi & the Legend of the Ten Rings starring Simu Liu and Tony Leung was filmed in Sydney. and all throughout NSW; prior to that, Thor: Ragnarok had also accomplished its principal photography Down Under.
---
---
With these stellar case studies in mind – not to mention Australia's management of COVID-19, Australia's extremely lucrative tax incentives to produce films locally – old mate Feige apparently wants everything from James Gunn's all-star affair Guardians of the Galaxy 3, Sam Raimi's Doctor Strange in the Multiverse of Madness with Benedict Cumberbatch, not to mention both the Captain Marvel and Black Panther sequels to get amongst it.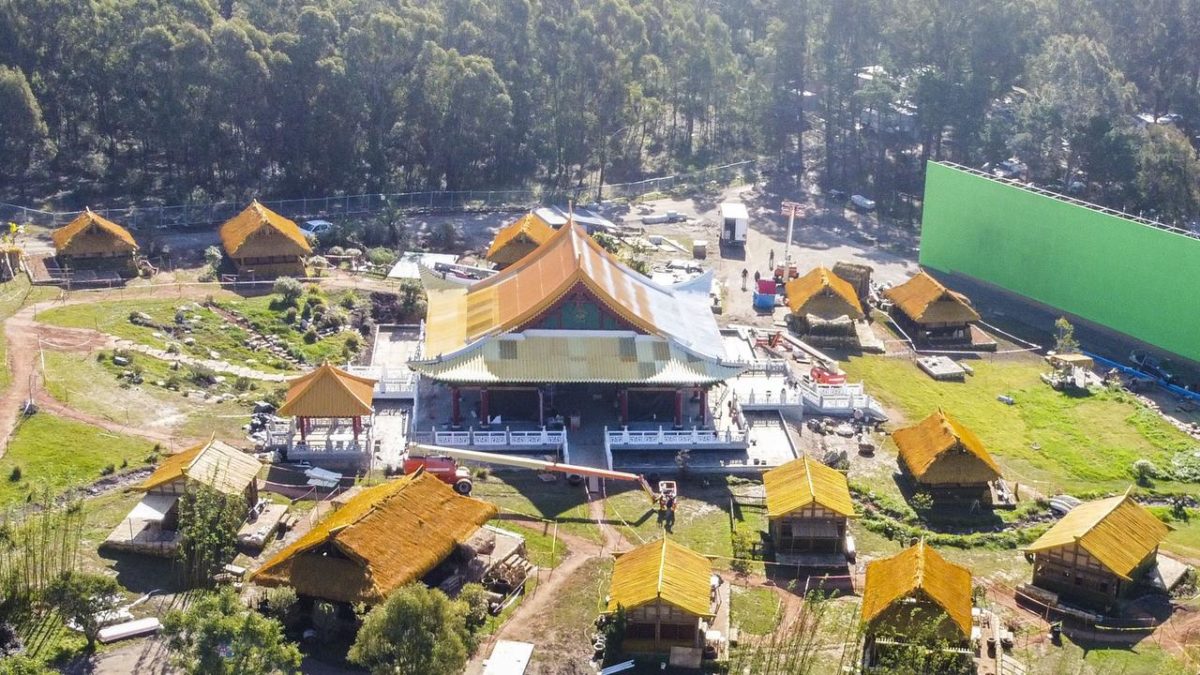 RELATED: The 10 Highest-Paid Movie Roles Of All Time
"There is nowhere in the world where films can be shot in the way they can be here in Australia," explains an insider.

"Sydney is the perfect place for the Marvel blockbusters because most are essentially shot in front of a green screen [at Moore Park's Fox Studios]."
An unintended consequence of this fresh development is how it has effectively transformed Australia's east coast – particularly Byron Bay and Sydney – into what the press is referring to as "Hollywood 2.0". Thor: Love & Thunder alone has brought the notable likes of Chris Pratt, Christian Bale, Natalie Portman, Tessa Thompson, and Matt Damon, just to name a few.
On a related note, former teen heartthrob turned regular adult heartthrob – Zac Efron – has since sold his Los Angeles bachelor pad to get nice and cozy in Byron Bay with his local girlfriend; while Mark Wahlberg is extending his stay to oversee the expansion of his family burger chain, Wahlburgers.