Matthew McConaughey and the phrase 'alright, alright, alright' are one in the same. It's just physics (not really). You simply cannot have the existence of one without the other. And in an episode of Apple TV's Carpool Karaoke with Snoog Dogg, the man himself delved into the very origins of 'alright, alright, alright.'
As we all know, this iconic phrase was first introduced to the wider lexicon when McConaughey portrayed David Wooderson in Richard Linklater's seminal Dazed & Confused (1993). A line in which he improvised, no less.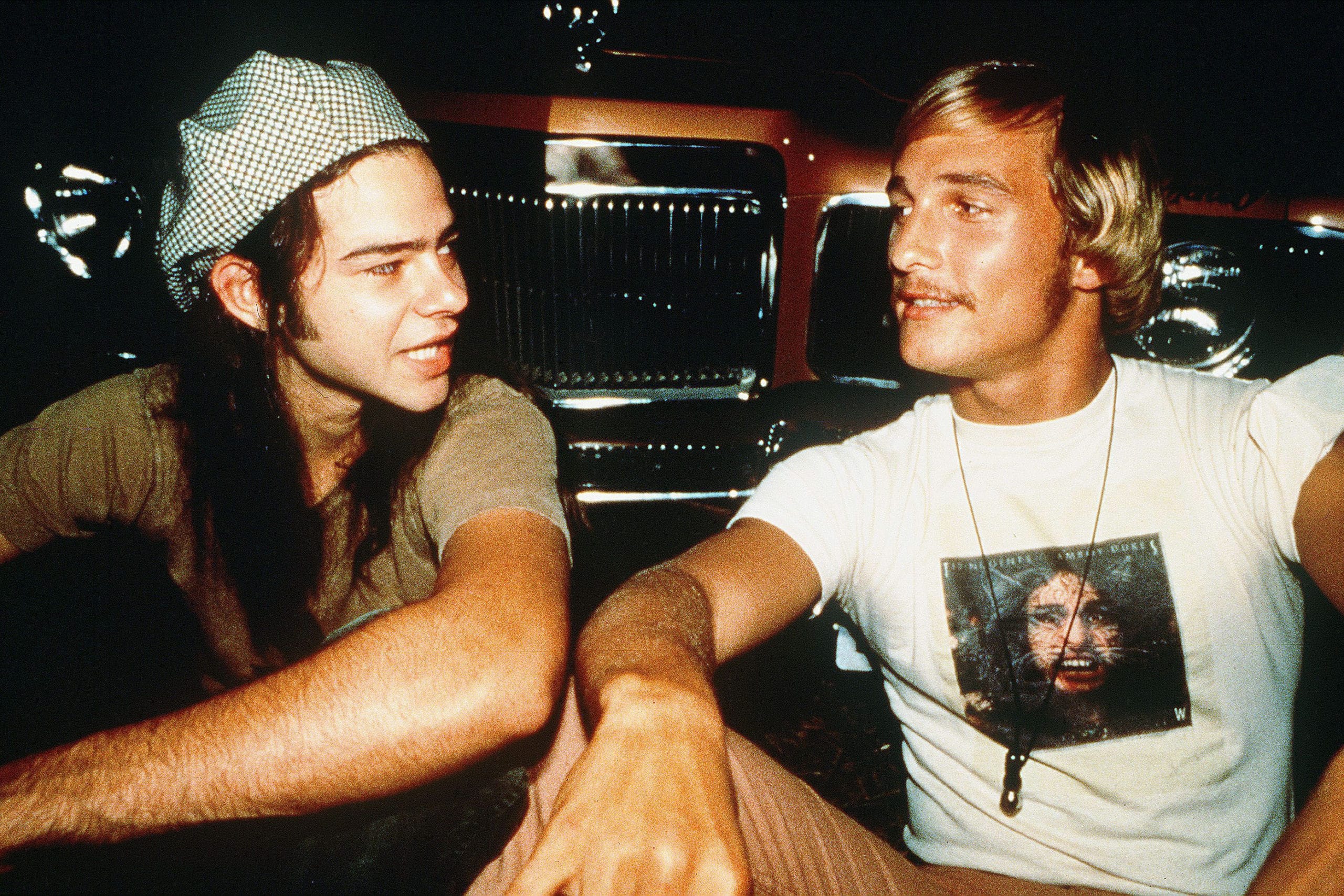 "So I'm sitting in the car, I'm getting a little bit nervous… what am I about? Well, I said, 'I'm about my car – we got one.' I said, 'I'm about rock 'n' roll, well I got Ted Nugent on 8-track – I got two.' Then I said, 'I'm about getting high… Slater's riding shotgun, he's always got one rolled up – I got three.' I'm also about picking up chicks, and I look up and I go… 'Well there she is, that'd be the fourth. I got three out of four.' Alright, alright, alright."

---

---
In the video below, we're treated to a behind-the-scenes story detailing the very psychology and ethos behind Matthew McConaughey and 'alright, alright, alright' – as well as how he came to improvise this very cultural milestone.
Check it out.