Matthew McConaughey has reunited with True Detective creator, Nic Pizzolatto, to bring the world yet another heavy-hitting crime series complete with bleak, rural American backdrops and missing people.
Entitled Redeemer, the series will find a home at FX. McConaughey will take centre stage as a former minister turned security guard. The character soon finds himself involved with the search of a missing woman in Texas. Not too far off from the laconic and languidly smoking Rustin Cohle in True Detective's critically acclaimed first season. At least we hope not.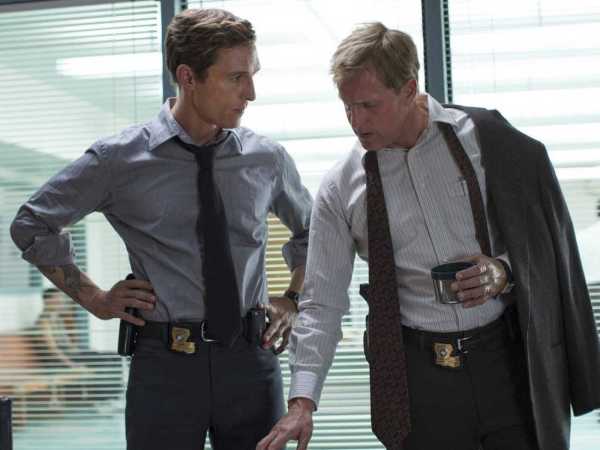 Redeemer will be the first adaptation of Patrick Colman's novel, The Churchgoer. And given what few details have been revealed, we've gone ahead and included the book description below to get your imagination running in terms of what's to come:
---
---
In Mark Haines's former life, he was an evangelical youth pastor, a role model, and a family man—until he abandoned his wife, his daughter, and his beliefs. Now he's marking time between sunny days surfing and dark nights working security at an industrial complex. His isolation is broken when Cindy, a charming twenty-two-year-old drifter he sees hitchhiking on the Pacific Coast Highway, hustles him for breakfast and a place to crash—two cynical kindred spirits.

Then his coworker is murdered in a robbery gone wrong, and Cindy disappears on the same night. Haines knows he should let it go and return to his safe life of solitude. Instead, he's driven to find out where Cindy went, under stranger and stranger circumstances.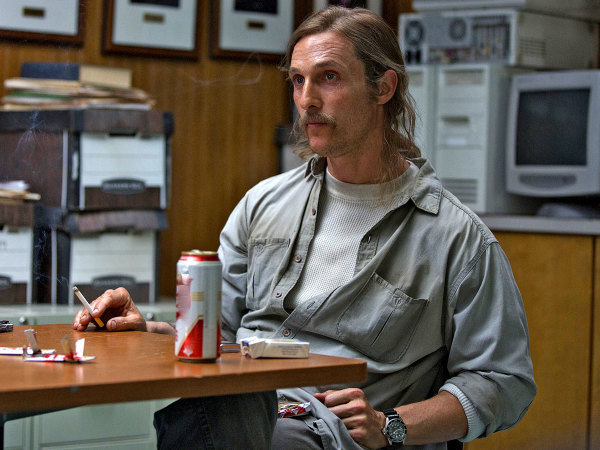 Soon Mark is chasing leads, each one taking him back into the world where his old life came crashing down—the seedier side of Southern California's drug trade and ultimately into the secrets of an evangelical megachurch where his past and future are about to converge.

What begins as an investigation becomes a haunting mystery and a psychological journey both for Mark and for the elusive young stranger he won't let get away.
"We are thrilled to begin our creative partnership with Nic Pizzolatto and Matthew McConaughey on Redeemer, who are back together for the first time since the first season of HBO's True Detective," says Eric Schrier, Head of FX Entertainment.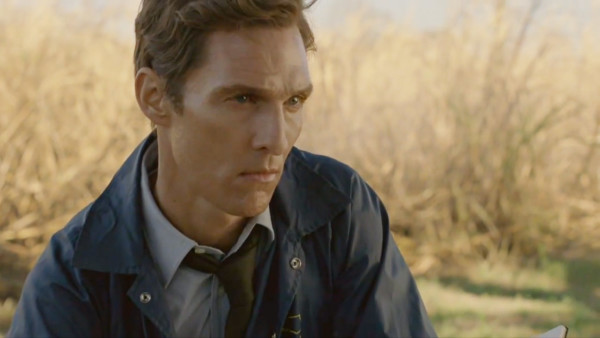 Now ordinarily, we don't like to pre-emptively incite overhype for something. But in this case, we'll make an exception. Be excited… be very fucking excited.
RELATED: Quentin Tarantino Is Directing A 'Once Upon A Time In Hollywood' Spin-Off For TV
---
---