Believe it or not, there are layers to peel back with Mission: Impossible — Dead Reckoning (Part I), revealing a handful of fascinating easter eggs.
Directed by serial Tom Cruise collaborator, Christopher McQuarrie, the heart-pumping franchise's seventh entry isn't just a glorious love letter to action cinema, rich with unbelievably practical stunt sequences; but also a love letter to the onscreen canon itself.
With Dead Reckoning (Part I) now available to buy digitally, we wanted to re-examine the hidden references you may have missed in cinemas.
Mission: Impossible — Dead Reckoning (Part I) Easter Eggs
[WARNING: Spoilers Ahead]
The Return of Kittridge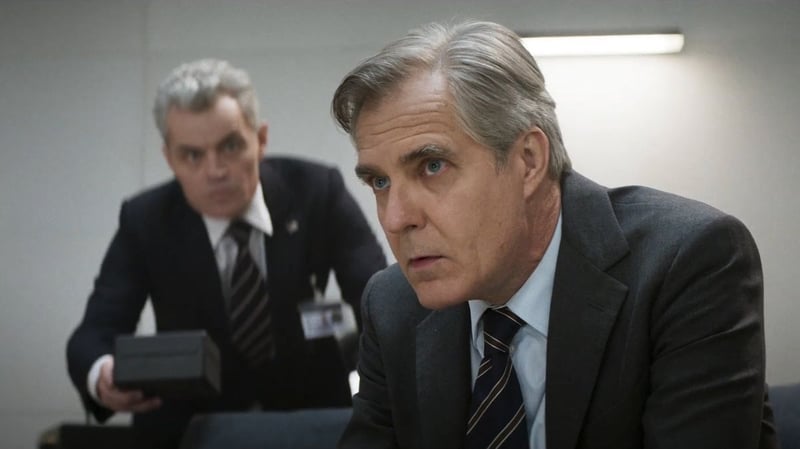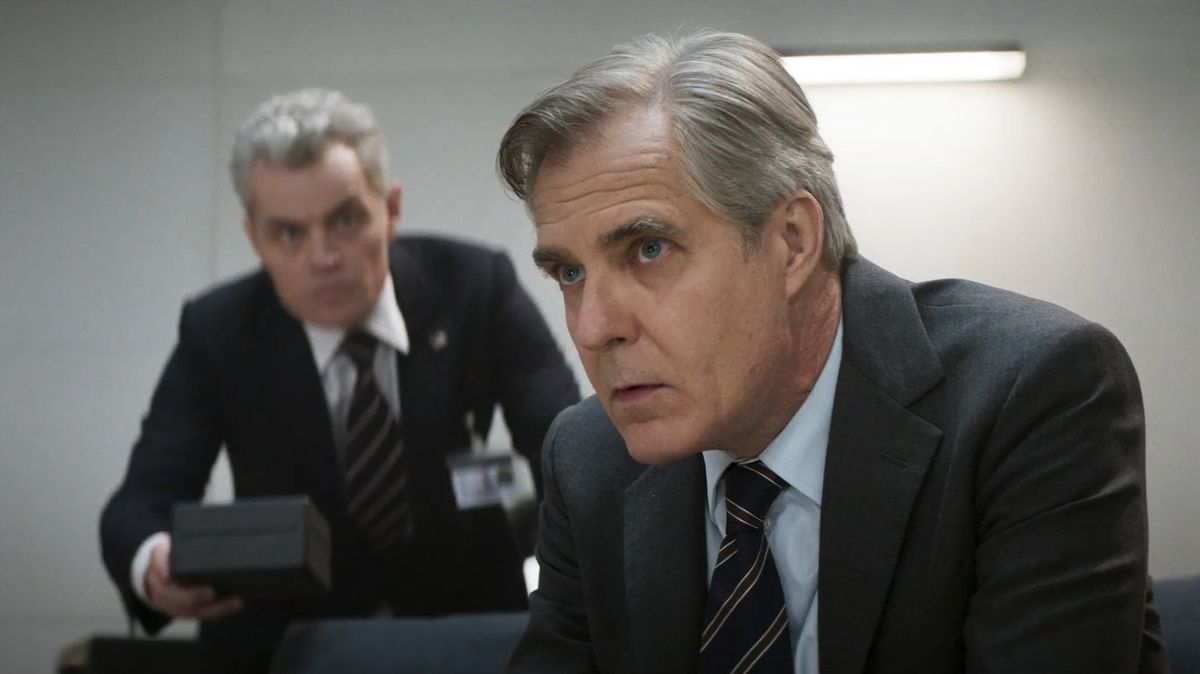 Unless you recently revisited the first Mission: Impossible directed by the legendary Brian De Palma, there's a good chance this one went over your head.
CIA director Eugene Kittridge (Henry Czerny), who orders the rather hostile retrieval of Ethan Hunt (Tom Cruise) for his own morally dubious agenda, debuted in the original 1996 movie as the director of the Impossible Mission Force.
Incidentally, as some of you may recall, he also called for the capture of Ethan all those years ago based on suspicions the latter was an agency mole. Of course, said mole later proved to be Ethan's IMF team leader Jim Phelps (Jon Voight).
I suppose some relationships are always destined to remain… frosty.
The White Widow & Zola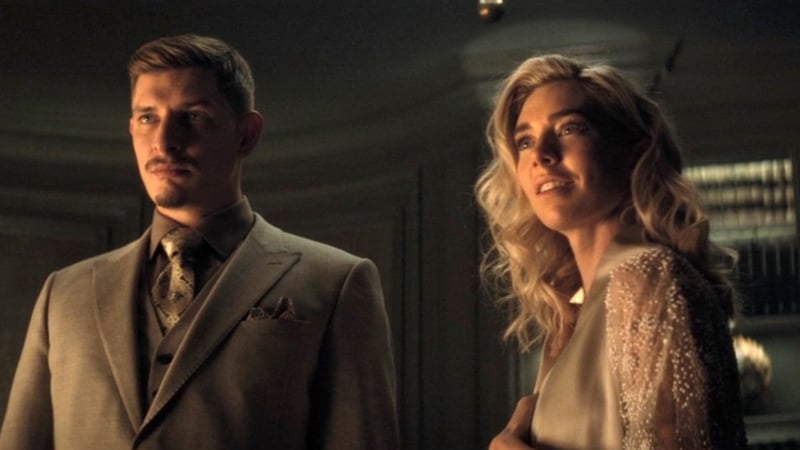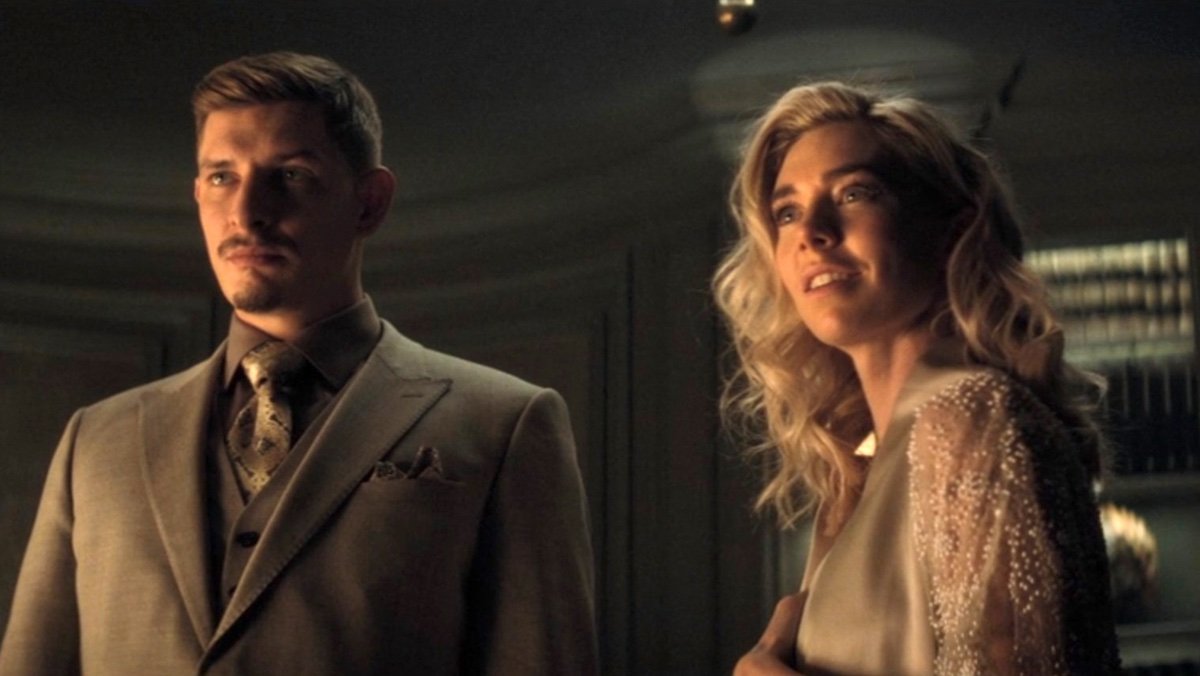 This is yet another call-back to the first Mission: Impossible which was alluded to during Fallout, and referenced once again more explicitly in Dead Reckoning (Part I)
The White Widow (Vanessa Kirby) and her brother Zola's (Frederick Schmidt) full names are Alanna and Zola Mitsopolis — the children of the international mysterious arms dealer Max Mitsopolis (Vanessa Redgrave).
At the conclusion of the 1996 instalment, after a short-lived alliance with Ethan Hunt, Max is arrested by Eugene Kittridge and the CIA for an entire run sheet of crimes — but manages to negotiate a last-minute agreement for both her freedom and the preservation of her criminal network. So long as it served the interests of the US intelligence apparatus.
While we're on the subject of 90s throwbacks, we gotta say: it was fun seeing some Dutch tilts again.
We'll Always Have Paris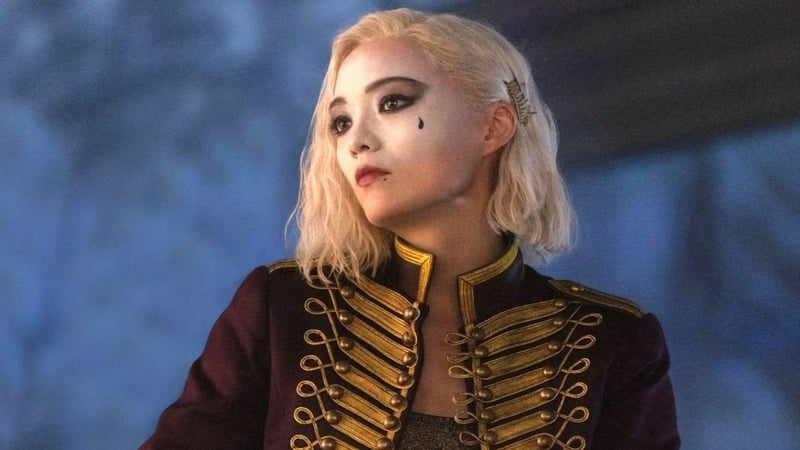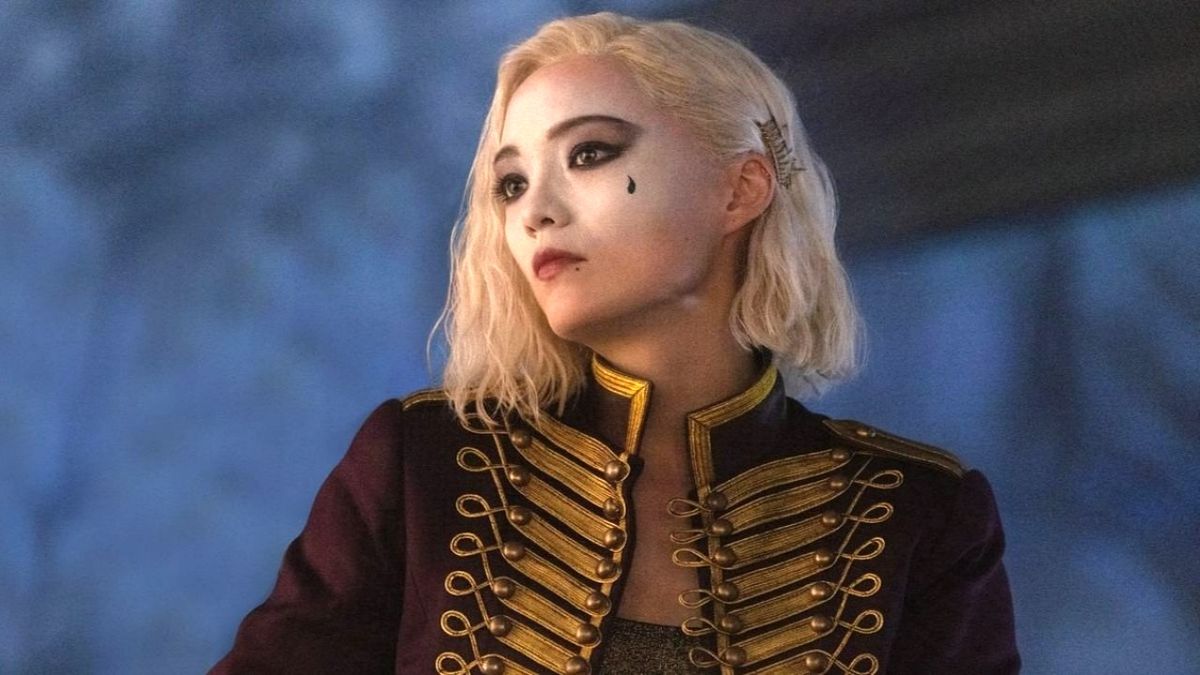 The matter of Pom Klementieff's Paris is admittedly quite a deep cut (no pun intended), given it's a direct reference to the original 1960s television series that inspired the entire action blockbuster franchise.
The earlier iteration of the Impossible Mission Force also included a team member known as Paris; portrayed by Star Trek alum Leonard Nimoy. Similar to Klementieff's Paris, Nimoy's Paris — who was a retired magician and master of disguise/deception — had something of a penchant for flashy threads.
Perhaps the very name of the villainous Gabriel's (Esai Morales) top lieutenant was the biggest clue that she'd eventually make the right choice and ally herself with Ethan Hunt.
Ilsa's Eyepatch
Disavowed MI6 operative Ilsa Faust's (Rebecca Ferguson) eyepatch isn't really so much a subtle clue regarding the plot as it is just plain old amusing.
During the marketing rollout of Dead Reckoning (Part I), and even during the desert scene itself, audience members were left speculating about the origins/function of the eyepatch in question, only for it to ultimately lead nowhere.
So what gives?
Rebecca Ferguson would later explain in an interview with HeyUGuys (per ComicBook.com) that she simply can't wink, which obviously makes eyeing down the scope of a sniper rather difficult to pull off.
---
Unsure about whether you've missed anything else?
There's good news. Mission: Impossible — Dead Reckoning (Part I) is now available to buy digitally.
Keep an eye out for the seventh instalment starring Tom Cruise, Hayley Atwell, Ving Rhames, Simon Pegg, Rebecca Ferguson, Vanessa Kirby, Esai Morales, Pom Klementieff, and more from October 10th, 2023.
Mission: Impossible — Dead Reckoning (Part I) Synopsis
Ethan Hunt (Tom Cruise) and the IMF team must track down a terrifying new weapon that threatens all of humanity if it falls into the wrong hands. With control of the future and the fate of the world at stake, a deadly race around the globe begins. Confronted by a mysterious, all-powerful enemy, Ethan is forced to consider that nothing can matter more than the mission — not even the lives of those he cares about most.
This article is sponsored by Paramount Home Media. Thank you for supporting the brands that support Boss Hunting.