Warner Bros. has officially dropped the first trailer for its 2021 reboot of Mortal Kombat by first-time director Simon McQuoid, and one thing's for certain – they certainly don't intend on holding back. Teasing all the fast-slashing showdowns and gory R-rated finishes which propelled the original arcade classic into global stardom, this may very well be the rare instance a video game adaptation actually lives up to the hype.
Struggling MMA fighter Cole Young lives blissfully unaware of his hidden lineage – while also being far too chill about his dragon-shaped birthmark – until he finds himself being hunted down by the otherworldly cryomancer assassin, Sub-Zero of the Lin-Kuei clan, sent by Emperor Shang Tsung. Fearing for his family's safety, Cole seeks out Sonya Blade at the direction of Special Forces Major Jax who, oddly enough, bears the same dragon marking Cole was born with.
Soon after, Cole arrives at the temple of Lord Raiden – an Elder God and the protector of Earthrealm – who grants sanctuary to those bearing the dragon mark, agreeing to train our down-on-his-luck scrapper alongside more experienced warriors Liu Kang, Kung Lao, as well as the rogue mercenary Kano. Together, they prepare to compete in a high-stakes tournament – the titular Mortal Kombat – and defend Earthrealm against the destructive forces of Outworld.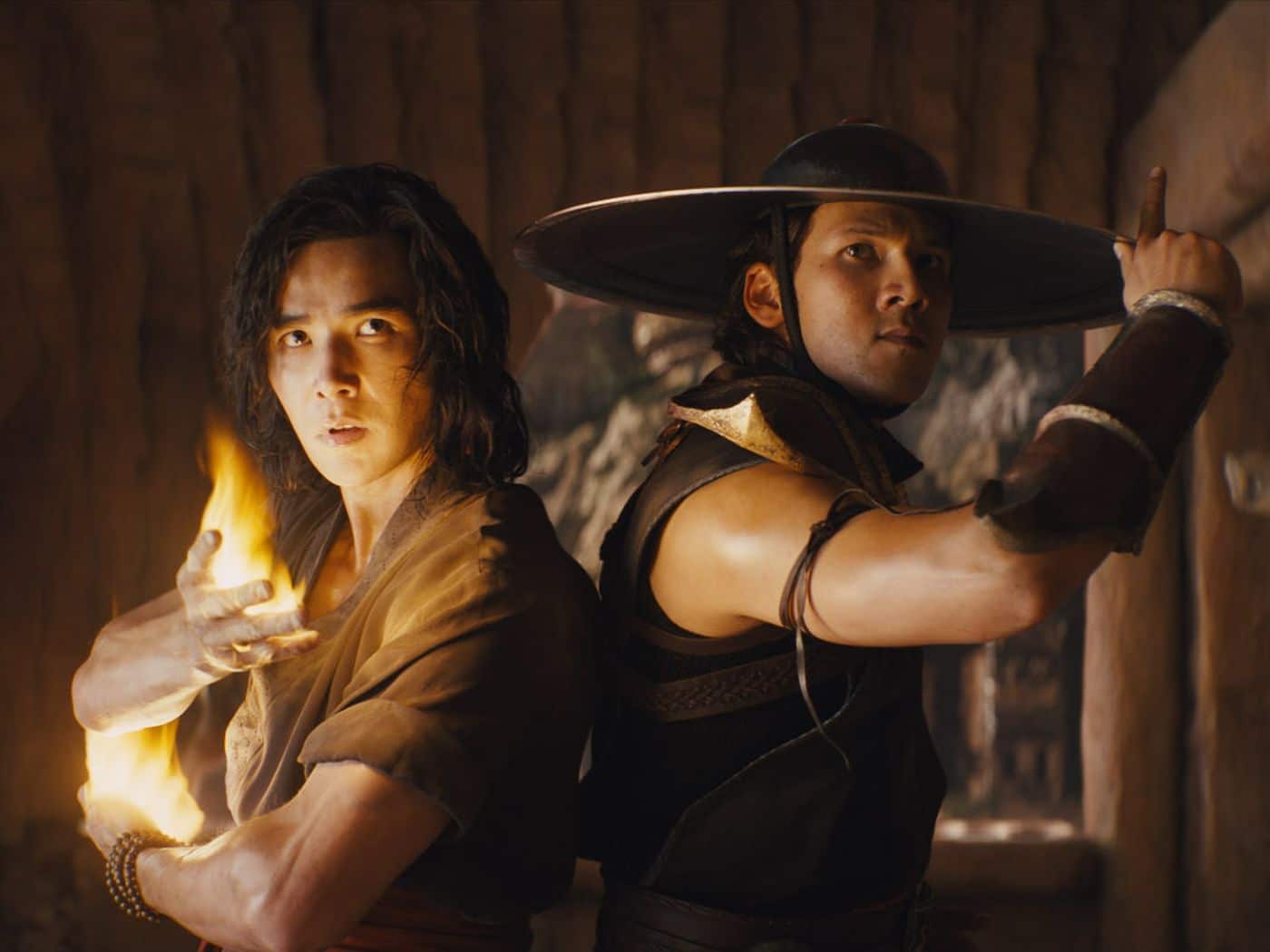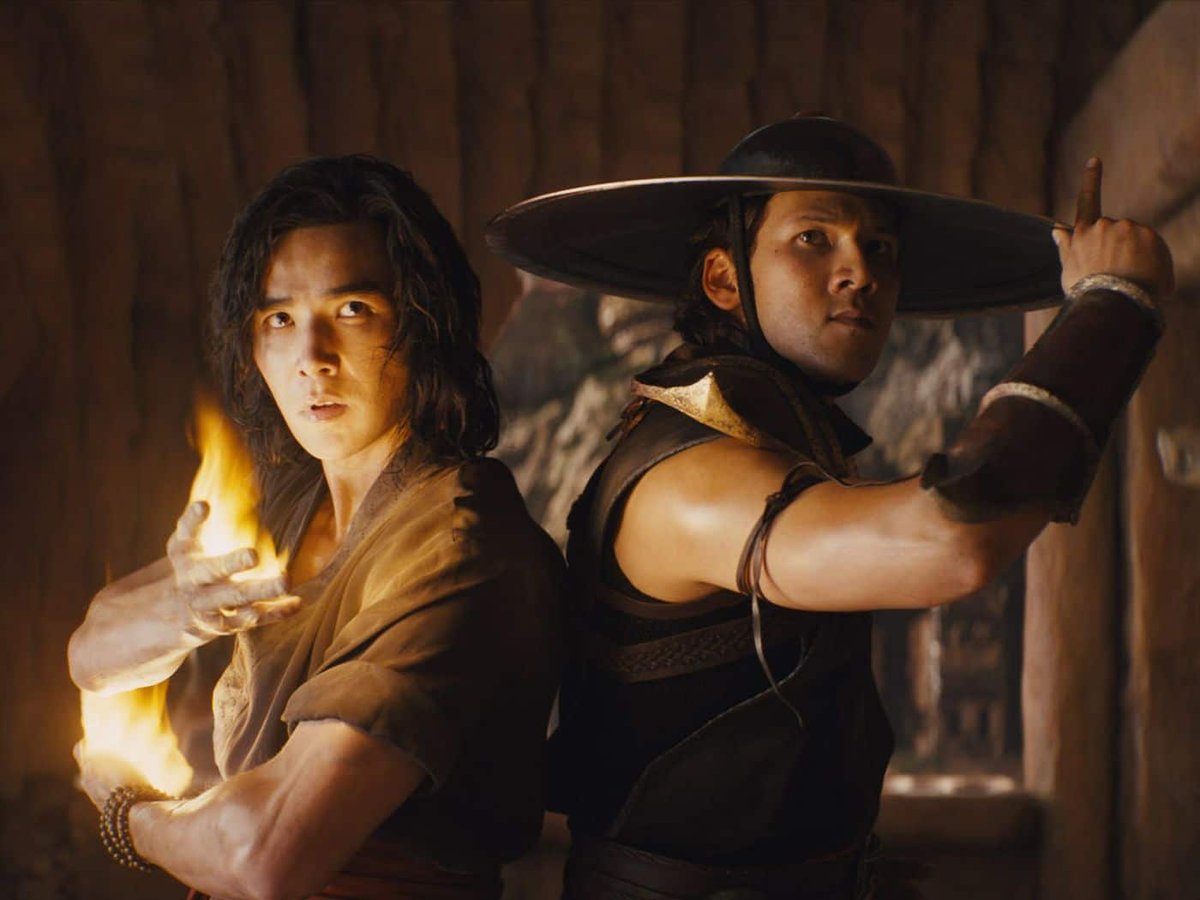 RELATED: 'Godzilla vs Kong' Trailer Promises An Epic Showdown
The storyline seems to borrow elements from the Johnny Cage arc, who was a struggling Hollywood action star with his own hidden lineage/power that enters the intergalactic Mortal Kombat tournament to prove he can really fight (as well as revive his dying acting career). While neither the trailer nor the IMDb listing alludes to any appearance from the iconic character in question, don't be surprised if there's a last-minute post-credit appearance which sets up a sequel and potential ongoing franchise.
In terms of the cast, Lewis Tan of Netflix's Iron Fist, Wu Assassins, Into The Badlands, and Deadpool 2 fame will be portraying our heroic protagonist, Cole Young; while Australia's own Jessica McNamee will take on the role of Sonya Blade, with Mehcad Brooks as Jackson "Jax" Briggs.
Additionally, we'll be treated with former Power Ranger Ludi Lin as Liu Kang, Max Huang as Kung Lao, Tadanobu Asano as Raiden, Josh Lawson as Kano, Chin Han as Shang Tsung, Hiroyuki Sanada as Scorpion, and most exciting of all, the very talented Joe Taslim – which you may be familiar with from The Raid, Fast & Furious 6, and Cinemax's Warrior – as the one and only Sub-Zero.
The film has been written by Greg Russo and Dave Callaham. In the producer chairs, you'll find James Wan, Todd Garner, E. Bennett Walsh, and director McQuoid himself.
Mortal Kombat will be simultaneously released in theatres and HBO Max on April 16th – watch the red band trailer above. And be sure to stay tuned for more details regarding an Australian VOD release (possibly via Binge).