Monster hit documentary series, F1: Drive To Survive, is returning to Netflix for a long-awaited second season. And no, this isn't just your run-of-the-mill hype up… because we finally have a definite release date.
Season two promises to up the ante now that the production has been granted access to the sport's premier teams: Mercedes and Ferrari. Quite a tantalising offer given how prolific and dominant Mercedes is while maintaining relatively tight lips.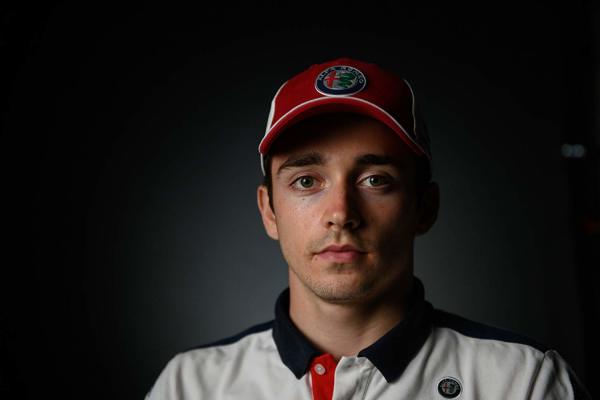 Ferrari's affairs, however, will be no less exciting with Charles Leclerc's recent contract extension which will tie him to the team until the 2024 season's conclusion. As well as whatever the hell is going to happen with Sebastian Vettel in the coming year.
---
---
Drive To Survive made waves with its initial season, firmly establishing itself as the first of its kind to "… truly immerse the audience inside the cockpits, the paddock, and the lives of the key players in Formula 1…".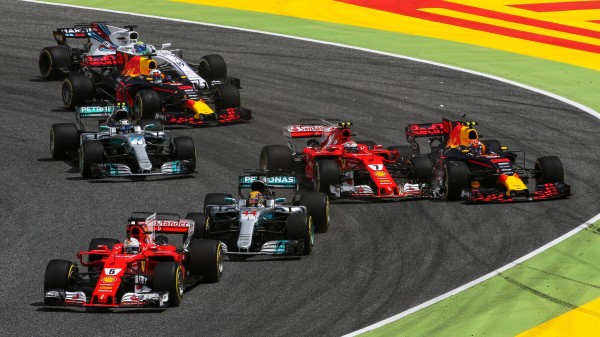 The last season gave audiences an inside look at the 2018 Formula One World Championship. Complete with unprecedented exclusive access to "… the world's fastest drivers, team principals, and owners, as well as Formula 1's own management team…".
F1: Drive To Survive will be available to stream on Netflix February the 28th of this year. Mark the day out in your calendars and keep a keen eye out for it.
And while you're at it, check out the trailer for the first season linked above to refresh your memories.
RELATED: F1's 2019 Driver Salary List Revealed.