Before the third act of GameStop's dramatic saga can even begin to unfold, both Netflix and MGM have decided to seize the moment by announcing the development of rival GameStop movies depicting the battle between retail investors and Wall Street.
The first untitled project being undertaken by the streaming giant is reportedly "taking shape" in quick fashion. Currently in active negotiations with Oscar-winning screenwriter, Mark Boal – who has most notably penned The Hurt Lock, Zero Dark Thirty, and most recently Triple Frontier – journalist and tech expert Scott Galloway has also signed on as a script consultant. At this stage, stepping up as the leading man will be Netflix's own golden boy, Noah Centineo (Charlie's Angels, To All The Boys I've Loved Before).
The longtime Kathryn Bigelow collaborator is certainly no stranger to working on a production as the events occur in real-time. Prior to US President Barack Obama's confirmation that Navy SEALs has neutralised Osama Bin Laden, Zero Dark Thirty had been a film about the unsuccessful hunt for al-Qaeda's leader. Of course, the story was forced to pivot during the eleventh hour, and as a result, it was nominated for several Academy Awards.
---
---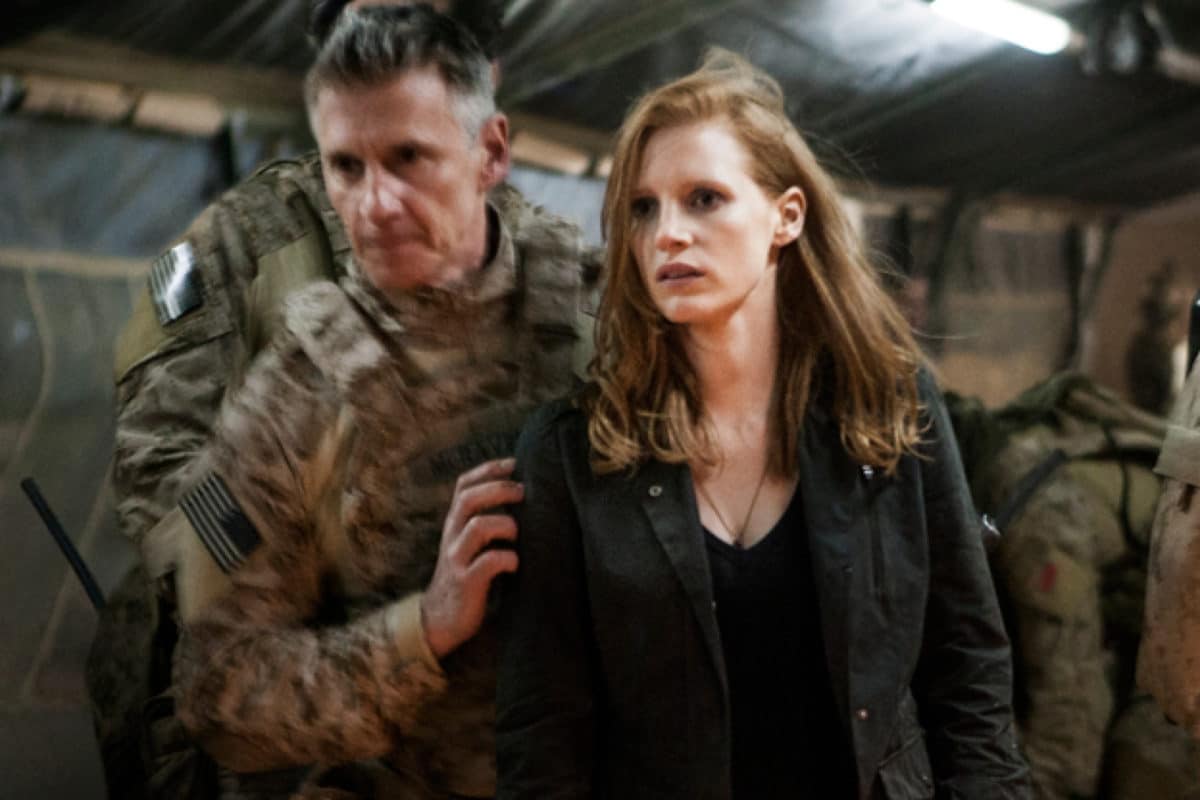 RELATED: Why GameStop Stocks Have Climbed +3,600% In Less Than Six Months
The second untitled project will take a little longer to adapt given the extra steps required. After an all-out bidding war that quietly raged in the background, MGM successfully acquired the film rights to a yet-to-be-completed book entitled The Antisocial Network by acclaimed author Ben Mezrich – and by yet-to-be-completed, we mean nothing beyond a book proposal has been submitted thus far. The reason for the frenzy? Mezrich has famously authored:
The Accidental Billionaires – which was later adapted by David Fincher and Aaron Sorkin into The Social Network, starring Jesse Eisenberg, Andrew Garfield, and Armie Hammer.
Bringing Down The House – which was later adapted by Robert Luketic into 21, starring Kevin Spacey, Jim Sturgess, and Kate Bosworth.
as well as Bitcoin Billionaires – the follow-up to The Social Network detailing Cameron and Tyler Winklevoss' "redemption" via the eponymous cryptocurrency, which is also being adapted for the big screens as we speak.
Similar to many brick-and-mortar retail fronts last year, GameStop was struggling to keep its head above water during the pandemic. Heading into 2020, the company posted US$470 million in net losses, would permanently close over 300 locations, and have a negligible stock price of around US$3.25 (as of April 1st). Suffice it to say, it was looking pretty grim.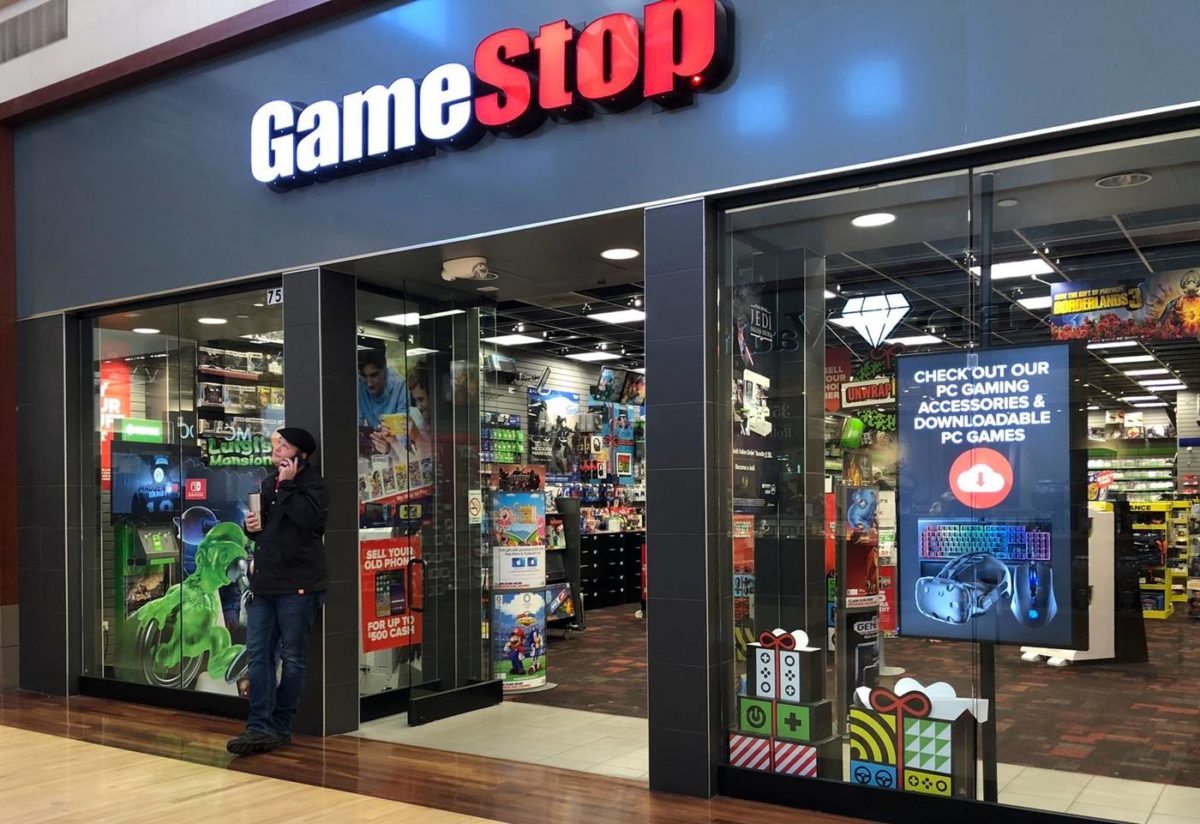 RELATED: Dogecoin Price Surges By +140% Overnight Thanks To Reddit
The turning point occurred in August when Chewy founder and prolific investor – Ryan Cohen – acquired a 13% stake in GameStop. A few months later in November, Cohen penned a letter directed to the company's board addressing major errors, from being left behind with the times, wasting billions in capital, to surrendering considerable market share. The letter gained considerable public attention, leading Cohen and two other associates of the former's RC Ventures to be appointed to the GameStop board.
Many viewed Ryan Cohen as GameStop's "messiah" – stocks surged from US$20 to just under US$38 after the announcement; others, however, believed he was the perfect bait for retail investors. Wall Street moved quickly to bet against GME by shorting the hype train as it left the station. Taking notice of said shorts and determined to honour their self-styled anti-establishment description – "Like 4Chan found a Bloomberg terminal" – Reddit community r/WallStreetBets decided to intervene, banding together for a historic short squeeze in defiance of the "boomers".
As outlined in our explanation of how GameStop stocks (NYSE: GME) managed to skyrocket by +3,600% in less than six months – and why GameStop is worthy of two movies – here are some highlight gains:
---
---
Dr Michael Burry of The Big Short fame has helped Scion Asset Management experience gains in the way of +1,500% after less than four months (US$271 million at peak trading)
Ryan Cohen – the "messiah" who was instrumental to the GameStop stock's turnaround – has experienced returns in the way of +1,700% (turning an initial US$76 million investment into over US$1.4 billion at peak trading)
On the real everyday hero front, Redditor u/DeepFuckingValue has managed to turn approximately US$50,000 into US$48 million
Short-sellers, on the other hand, have copped record losses of US$5 billion in the last year
As for the GameStop stock, from April 2020 to January 2021, it saw over +4,453% of growth (market capitalisation: US$10.32 billion)