Are you ready for this? Because according to all the reviews, none of us are even remotely prepared to witness The Irishman in its full cinematic glory.
Netflix has just released a final trailer for the Martin Scorcese project. And it promises to be something that well and truly lives up to the director's legendary oeuvre.
This final trailer gives us a more complete look at the storyline, with scenes cutting between Robert De Niro's Frank "The Irishman" Sheeran in his glory days and twilight years. Along the way, there are allusions to the murky politics of the era, including President John F. Kennedy's alleged ties to the mob.
---
---
RELATED: Netflix Is Spending More Than US$1 Per Subscriber On Martin Scorsese's 'The Irishman'.
From what we're shown, it appears we're in for another classic Scorcese crime saga that holds some strange magic to simultaneously tire and intrigue (this will, of course, be another three-hour affair).
Comparisons are already being drawn between The Irishman and Goodfellas, beyond starring De Niro and Joe Pesci. And based on some of the criminal antics we get a preview of in this latest bite-sized tease, we're inclined to agree.
In case none of this gets your freak juices flowing, here are some standout comments from very credible authorities.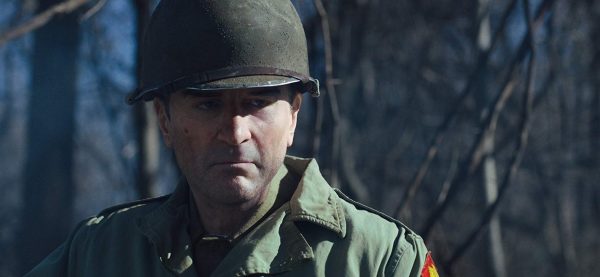 The Irishman is currently screening in select Australian cinemas and will be available to stream on November 27th of 2019. That's eight days from now.
Check out the full trailer above.
RELATED: Where To Watch 'The Irishman' In Australian Cinemas