Earlier this year, the first trailer for the long-awaited Top Gun: Maverick was released and we thought we couldn't be any more excited… until now. Because like the content-hungry paupers we are, Paramount has just fed us a juicy chunk of Top Gun: Maverick meat with the release of this brand new trailer.
In this godsend of fresh footage, we get a more detailed preview of Mile Teller's character who holds a unique connection to the original film. As to be expected, there's also plenty of death-defying aerial stunts which we can only assume was part of Tom Cruise's contract. I could go on and on about the details but really – it's better if you experience it yourself in the link above.
---
---
Cruise returns to reprise arguably his most iconic role as the titular Pete "Maverick" Mitchell. And given how Cruise has been so hell-bent on doing his own daring stunts as of late (as well as what is so blatantly showcased in the trailer), it appears as though he has continued the trend by jumping into the cockpit himself.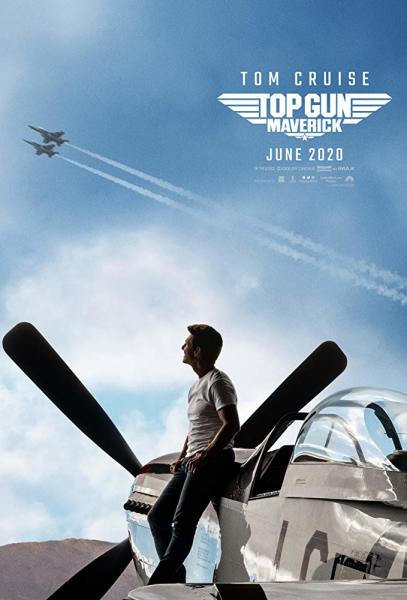 Joining Cruise will be Miles Teller as Bradley "Rooster" Bradshaw, a pilot in training second, and the son of Nick "Goose" Bradshaw first – Maverick's fallen comrade who met his unfortunate demise due to a canopy deployment failure in the original Top Gun.
Val Kilmer will also be making a return as Tom "Iceman" Kazansky, who has since become a vice admiral. In terms of other fresh faces, we'll be treated to a dose of Jon Hamm as an unnamed three-star vice admiral, Ed Harris as an unnamed two-star rear admiral, alongside Jennifer Connelly as Maverick's love interest – "a single mother and owner of a bar". Gee, I wonder where this will go…
RELATED: Lewis Hamilton Says He Turned Down A Role In 'Top Gun 2'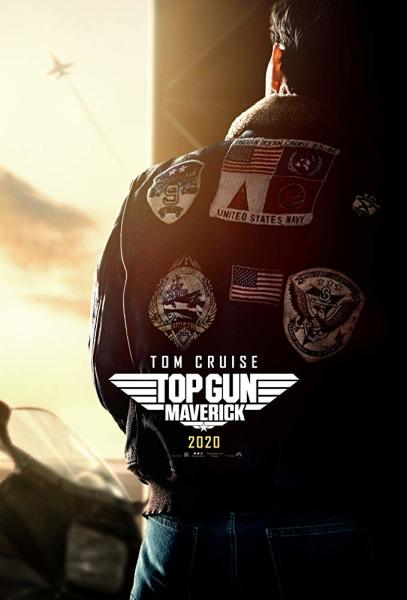 Top Gun: Maverick is directed by Joseph Kosinski (Tron: Legacy, Oblivion) who is clearly no stranger to classic film revivals. In terms of the script, an entire line-up of exciting writing talent has had an involvement.
There's Justin Marks (The Jungle Book), Peter Craig (The Hunger Games), Eric Warren Singer (American Hustle), as well as common Cruise collaborator (c-c-c-combo breaker), Christopher McQuarrie – who you will be familiar with as the writer and director of the two most recent Mission Impossible films, as well as having penned an iteration of Edge of Tomorrow's screenplay.
Top Gun: Maverick is scheduled for wider cinematic release on June 25th of 2020. And that date honestly couldn't come any sooner. In the meantime, hit the link below to refresh your memory about the first trailer.
---
---
RELATED: The 'Top Gun: Maverick' Trailer Is Here And It Looks Absolutely Awesome