While we patiently wait for Ocean's 14 – which is apparently still on the cards, according to Don Cheadle – Warner Bros has begun developing an Ocean's 11 prequel starring Australia's own Margot Robbie, who's on track to reunite with Bombshell director Jay Roach.
At this stage, details surrounding the screenplay penned by debutante scribe, Carrie Solomon, are locked away behind the proverbial vault. Although The Hollywood Reporter has learned the story will take place in Europe during the swingin' 60s.
RELATED: 'Ocean's 14' Is Still On The Cards, Says Don Cheadle
---
---
In addition to taking the lead on camera, Margot Robbie has signed on to produce Jay Roach's untitled Ocean's 11 prequel along with her husband and partner at LuckyChap Entertainment Tom Ackerley. LuckyChap's Josey McNamara, Ocean's 8 director Gary Ross, and Olivia Milch will executive produce. Village Roadshow is also involved and may co-finance.
"Since the film does not officially have the go-ahead, there's always a chance it will not come to fruition. But if all goes to plan, the next Ocean's instalment will go into production in spring of 2023," notes Dan Doperalski of Variety.
"Complicating the timeline, however, is the reality that Robbie will be busy promoting another film for Warner Bros Greta Gerwig's Barbie is scheduled to open on July 21st of 2023. That means Robbie will be spending much of the summer on a press tour, talking up the plastic, fantastic story about the beloved doll."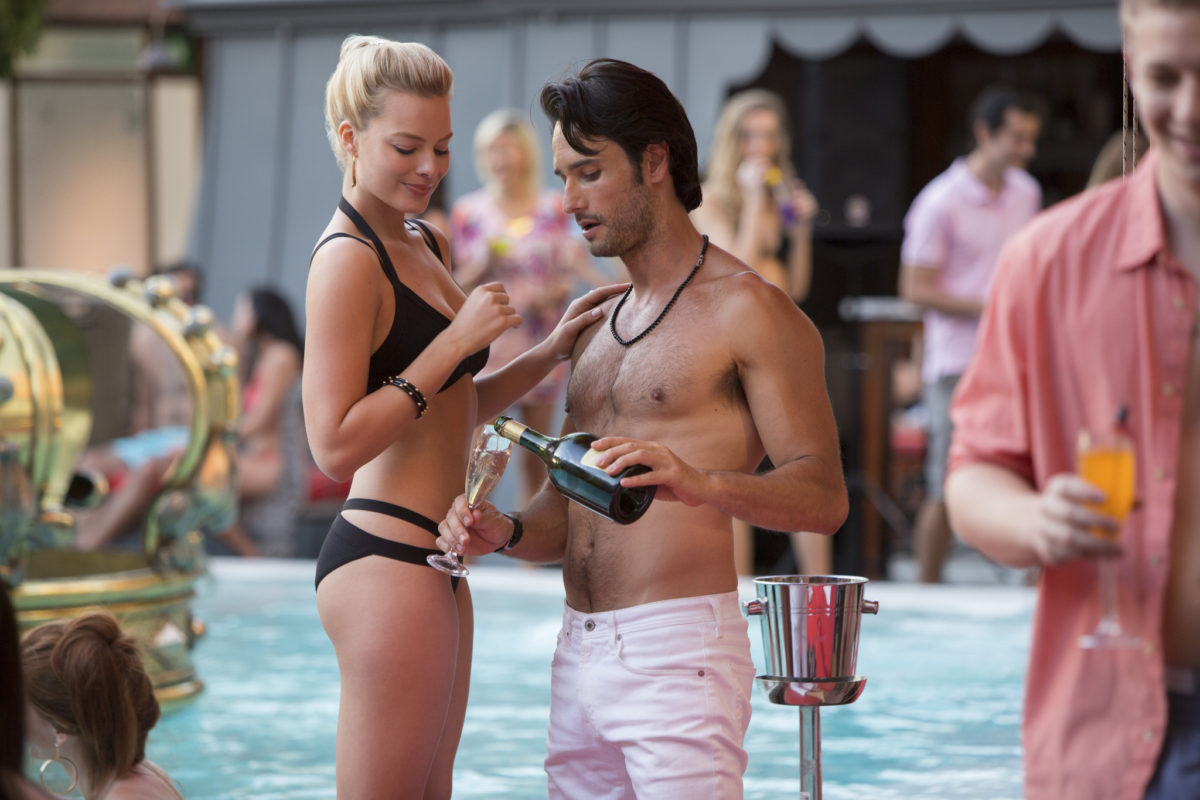 When Matt Damon's Linus Caldwell said, "I guess I'll see you when I see you" to George Clooney's Danny Ocean, Brad Pitt's Rusty Ryan, and by extension, the audience during the airport scene of Ocean's 13… we all assumed he meant within the next few years.
Little did we know, the franchise would come to a standstill for over a decade until Gary Ross' all-female Ocean's 8 fronted by an all-star cast of Sandra Bullock, Cate Blanchett, Anne Hathaway, Rihanna, Sarah Paulson, Helena Bonham Carter, and more. But as previously mentioned, prequel and spin-off aside, the saga may soon experience further expansion.
In an interview with Entertainment Weekly to promote his latest collaboration with original Ocean's trilogy director Steven Soderbergh entitled No Sudden Move, Don Cheadle – who portrayed British demolitions expert Basher Tarr – revealed he'd been in recent discussions with the man himself about the matter. And it sounds very promising.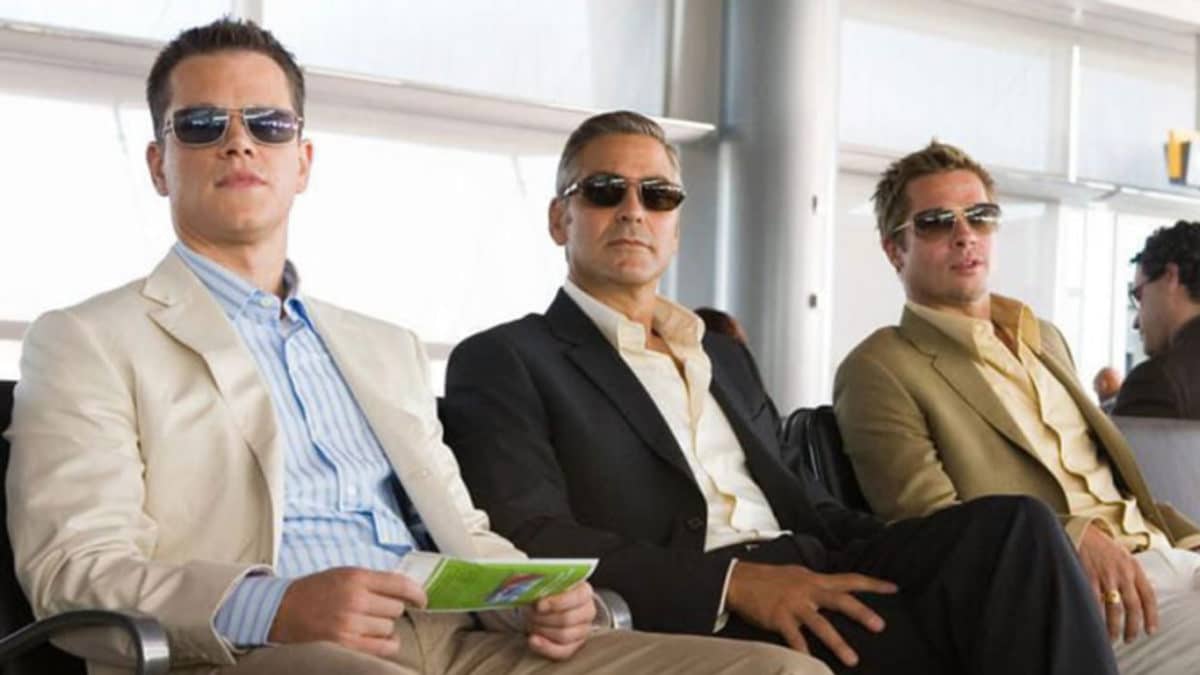 RELATED: 'Wedding Crashers 2' In Development With HBO Max
---
---
"We were talking about it [after Ocean's Thirteen], and then Bernie Mac passed, and very quickly we were like… 'No, we don't want to do it'," Don Cheadle explained around this time last year.
"But I just did a movie with Steven and he said, 'I think there may be a way to do it again. I'm thinking about it.' And it didn't go much further than that. But I don't know… I don't know who all would be in it. I imagine the main group of us would be in. It would be interesting to see."
In addition to Mac – who portrayed the charismatic Frank Catton – Saul Bloom actor Carl Reiner has also since passed away. Meaning Danny Ocean and Rusty Ryan will probably need to find a few others to fill out the crew; joining Elliot Gould as Reuben Tishkoff, Casey Affleck as Virgil Malloy, Scott Caan as Turk Malloy, Eddie Jemison as Livingston Dell, Shaobo Qin as The Amazing Yen – who had a brief cameo in Ocean's 8 – and of course, Don Cheadle as Basher.
How Soderbergh has found "a way to do it again" is anyone's guess. Especially since Danny Ocean ostensibly "died" off-screen in Ocean's 8. Perhaps Danny and Rusty will state it simply wasn't Frank or Saul's fight onscreen, similar to how they handled Julia Roberts and Catherine Zeta-Jones' absence as Tess Ocean and Isabel Lahiri respectively in Ocean's 13. Perhaps crew members from Ocean's 8 will pop up for this one.
We'll keep you updated on all things Oceans 14 and the Ocean's 11 prequel starring Margot Robbie.