As both a writer and director, longtime Martin Scorsese collaborator – Paul Schrader – has crafted a body of work many could only dream of being credited for. As a scribe, Schrader has penned screenplays for Taxi Driver, Raging Bull, The Last Temptation of Christ, and more; in terms of productions helmed, the man has been responsible for the likes of American Gigolo, Affliction, and First Reformed (which earned him an Oscar nomination). The latest entry into his legendary oeuvre – The Card Counter – promises to be just as compelling, enlisting the talents of Oscar Isaac, Willem Dafoe, Tye Sheridan, and Tiffany Haddish.
The story follows Isaac as William Tell, an ex-military interrogator who serves 10 years in prison as the "fall guy" for some yet-to-be-disclosed heinous deed. There, he learns the art of counting cards, and once free to walk, William decides to give this whole gambling thing a solid attempt. As hinted in the trailer, along the way, his journey evolves beyond simply making a quick buck, with the pursuit of revenge thrown into the mix, as well as being haunted by the ghost of his past. You know… for dramatic effect.
RELATED: Ridley Scott's 'House Of Gucci' Drops A Stylish Official Trailer
---
---
"William Tell just wants to play cards. His spartan existence on the casino trail is shattered when he is approached by Cirk (portrayed by Tye Sheridan), a vulnerable and angry young man seeking help to execute his plan for revenge on a military colonel (portrayed by Willem Dafoe)," reads the official synopsis.
"Tell sees a chance at redemption through his relationship with Cirk. Gaining backing from mysterious gambling financier La Linda (portrayed by Tiffany Haddish), Tell takes Cirk with him on the road, going from casino to casino until the unlikely trio set their sights on winning a World Series of Poker tournament. But keeping Cirk on the straight-and-narrow proves impossible, dragging Tell back into the darkness of his past."
The Card Counter written and directed by Paul Schrader will be released to US cinemas on September 10th, before hitting Aussie theatres on December 2nd – check out the trailer above.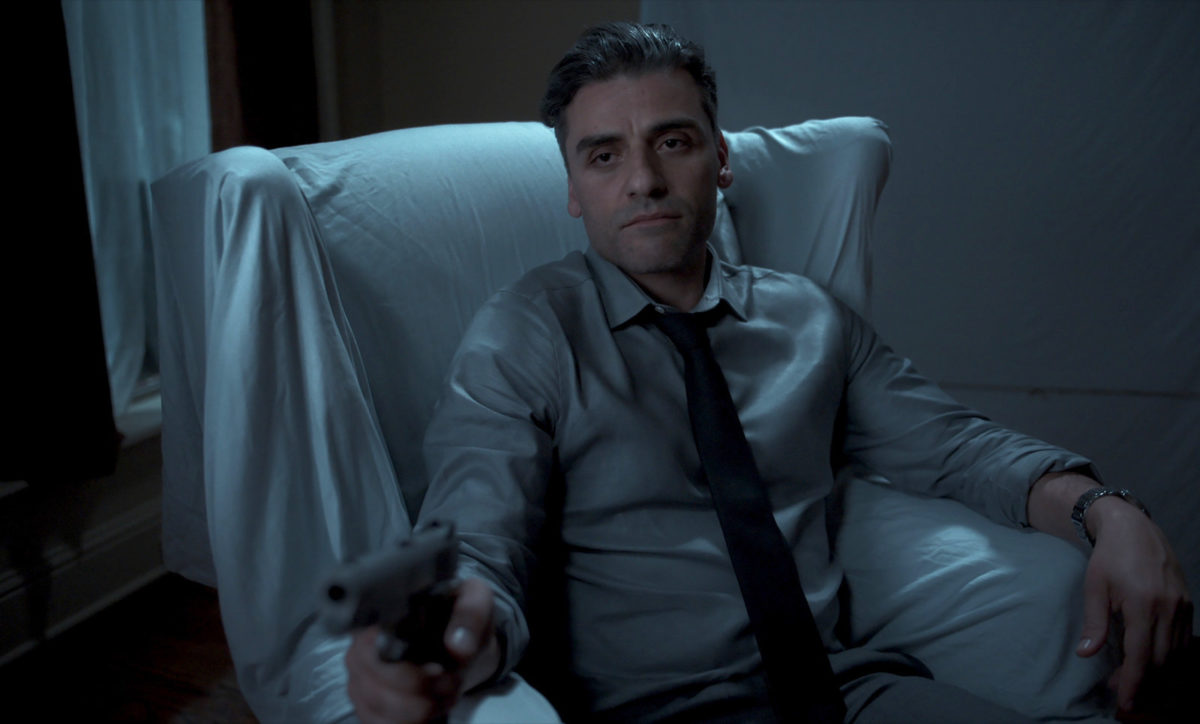 Keen to learn the art of card counting yourself? Check out BH's quick guide here.