Legendary actor, Peter O'Toole, was a man renowned for many things. One such aspect being how much the man – who famously portrayed Lawrence of Arabia – enjoyed a good piss up.
In archival footage of one of his later appearances on Letterman, O'Toole tells a story of the time he and friend/fellow thespian, Peter Finch, got "on the lash".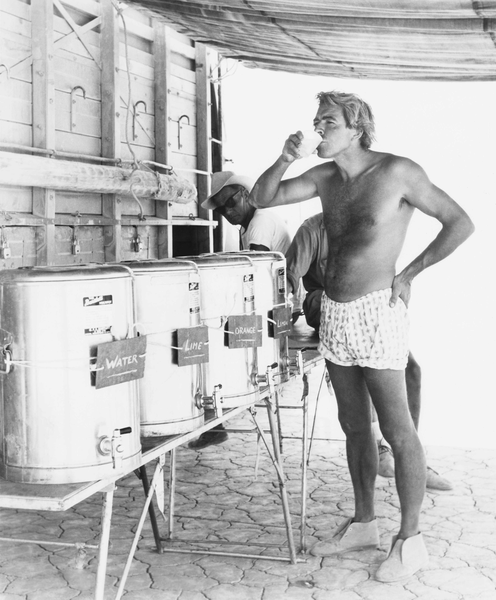 When it came to the perennial issue of kick-ons, the two decided to stop by one of their regular pubs on the way home. And like any kick-ons, there was a point of escalation which forced the owner of the pub cut them off.
---
---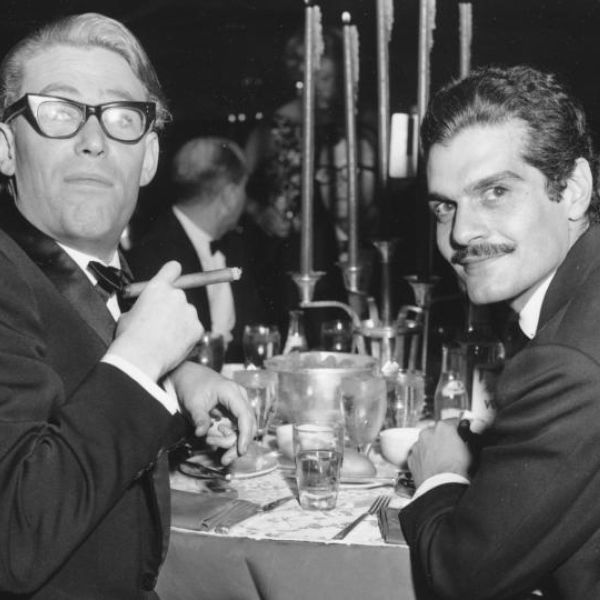 Where you and I would have given moderate protest – not too dissimilar from the protest above – before slinking away into an Uber, the two Peters showed some old school grit and gumption right then and there.
Of course, the following morning when the two were forced to face the consequences of their late-night actions, the story takes a bit of a turn. But I won't spoil it for you.
Hear the full story from the man himself in the video below, which includes an equally hilarious epilogue regarding the funeral of the pub's original owner.
RELATED: Kerry Packer Once Tipped MGM's Staff $1 Million After A Big Night.
---
---