Classic gentleman and 007 alumni, Pierce Brosnan, has just publicly cast a vote for Tom Hardy to become the next James Bond. In terms of endorsements for a gig, it really doesn't get much better than this.
"I think Tom Hardy could be a good Bond," says Brosnan.
"I'd be happy to see him to do it… You need an actor who can put a bit of wiggle into it– that's what makes Bond."
---
---
Several actors have been linked to the role ever since Daniel Craig claimed he would rather "… slit his wrists…" than return. Poor form, Danny. The wide net of speculation has ranged from Idris Elba (yes.), Tom Hiddleston (yes.), to James Norton (yeah, OK.), and even One Direction's Harry Styles (no.).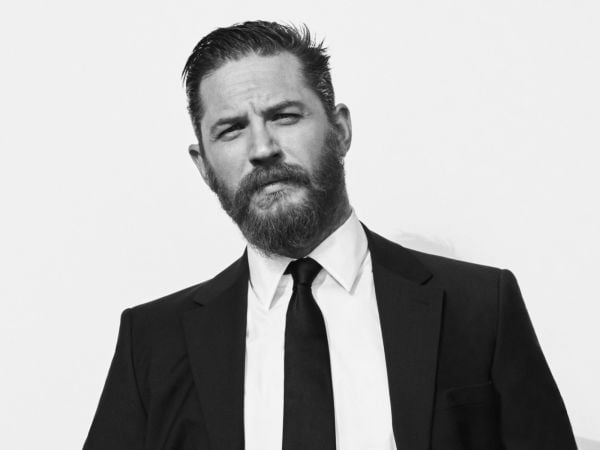 Craig has since returned to the franchise for one more go of it, probably after he saw the paycheck MGM had just cut for him. And we can't help but think having Trainspotting's Danny Boyle on-board as director might also have something to do with it. How do we think this will pan out? To quote an ancient article written in the sands of time (February of this year):
"Given the nature of Boyle's characters, being that of desperate, down-beaten, and typically finding themselves in a bind, we might be treated to a version of Bond that isn't consistently calm, cool, and collected. A man truly with his back against the wall, which always yields some quality entertainment. Dare I say, we might be treated to a broader range of emotions from the MI6 operative. Or, you know. Addicted to heroin and running from a killer Robert Carlyle. Again. Either or."
One thing's for certain, Hardy's definitely got the suit wearing and hand-to-hand combat down pat.
Here's to the delicate and front-man fragile future of the franchise. (READ: don't fuck this up, MGM.)