It isn't exactly the eighth season fans were hoping to receive, but Showtime's Ray Donovan is officially returning for a feature-length movie – directed by showrunner David Hollander who will co-write the script and executive produce with series lead Liev Schreiber.
Schreiber will, of course, be reprising his role as the titular Ray Donovan, the professional "fixer" who has no qualms with getting his hands dirty for his high-profile clients. Other confirmed reprisals include Jon Voigt as Ray's "menacing" father Mickey Donovan and Kerris Dorsey as Ray's daughter Bridget.
According to Variety, the Ray Donovan movie will pick up right where season 7 was abruptly left off with Voigt's Mickey in the wind and Ray on a mission to stop him before he can cause any more carnage. Similar to The Godfather Part II, the story will weave together the present-day fallout from the Donovan/Sullivan feud with Ray and Mickey's origin story from thirty years prior.
---
---
RELATED: 'Luther' Movie Confirmed By Idris Elba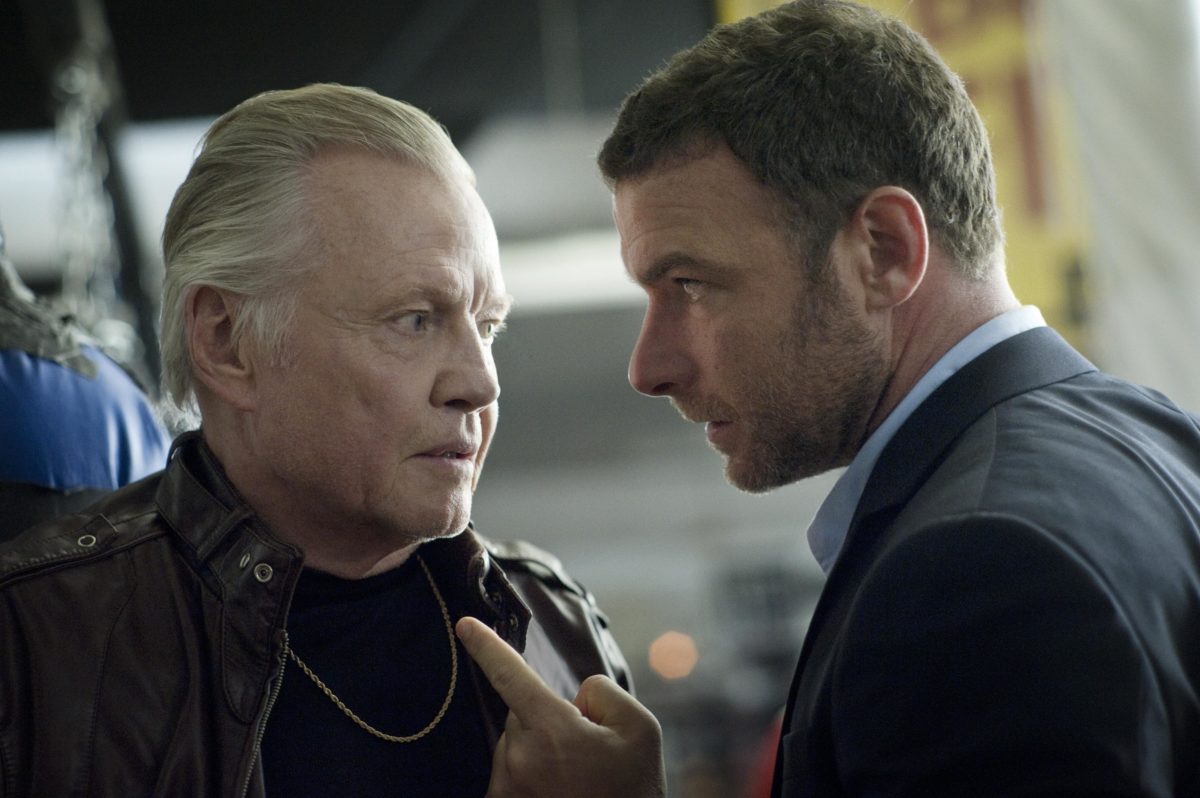 "When Ray Donovan went off our air after seven great seasons, we heard from so many of its loyal fans that they were not ready to say goodbye to Ray and the wonderfully dysfunctional Donovan clan," says Gary Levine, Showtime Co-president of Entertainment.

"And so, for them, we are delighted that Liev Schreiber and David Hollander are creating a thrilling new chapter of this iconic series."
"It seems your voices have been heard," Schrieber wrote on Instagram shortly after the initial show cancellation.

"Too soon to say how or when, but with a little luck and your continued support, there will be more Ray Donovan."
Mark Gordon, Bryan Zuriff, and Lou Fusaro have also signed on to serve as executive producers. Cameras are tentatively scheduled to begin rolling in New York around late 2021.
Stay tuned for more details.