The Roger Deakins podcast has officially arrived – giving every cinema fan a chance to hear from the cinematography GOAT himself. Titled Team Deakins, each episode will shine a light (pun intended) on different aspects of filmmaking through in-depth conversation.
Joining Deakins will be his wife and collaborator, Isabella James Purefoy Ellis (professionally known as James Deakins). James Deakins is no stranger to the art of cinema, either; being a seasoned veteran of the industry herself.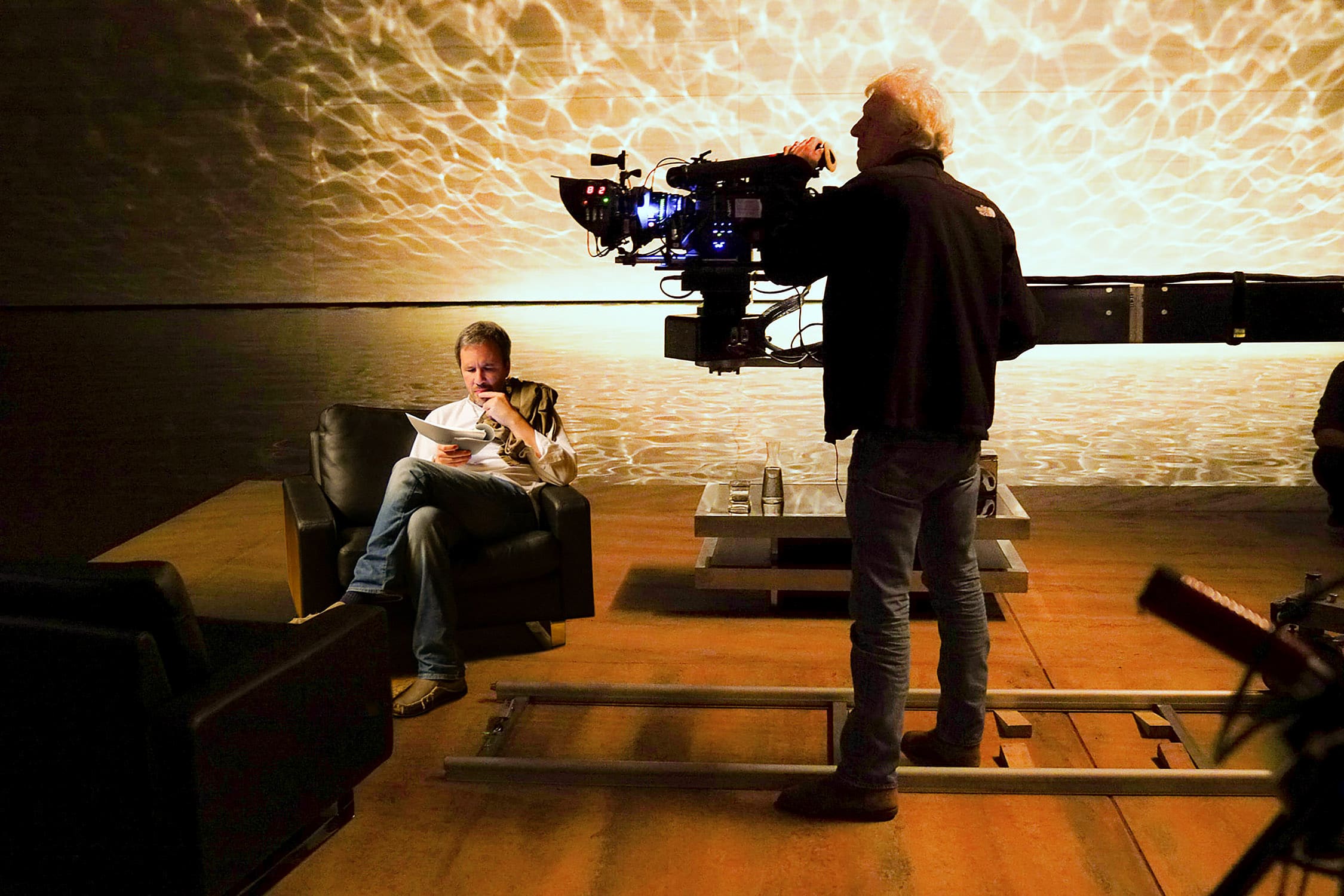 James Deakins was recently interviewed by Collider about this upcoming project with Roger. Here's what she had to say:
---
---
"We have been doing our website for years now and love connecting with people who are starting out and sharing our experience with them. Over the years, we have done many Q&As and, afterwards, answered individual questions and realized that we often answer the same questions. So the idea of a podcast came to me late last year and Roger thought it would be something interesting.

I didn't really get a chance to start moving forward until January and then the shelter in place time took away any excuses I could have used to put it off! It has meant a huge amount of learning for me since I know visuals but sound was a new area for me. Once we started making the episodes, it just grew.

We have so many ideas for episodes now and are being joined by people in different areas of the craft. We find ourselves continually coming back to the collaborative nature of the film business and this makes us want to delve into all the areas of making a film. We also discovered that having a young cinematographer, Matt Wyman, join us in this really added to the podcast and its relevance."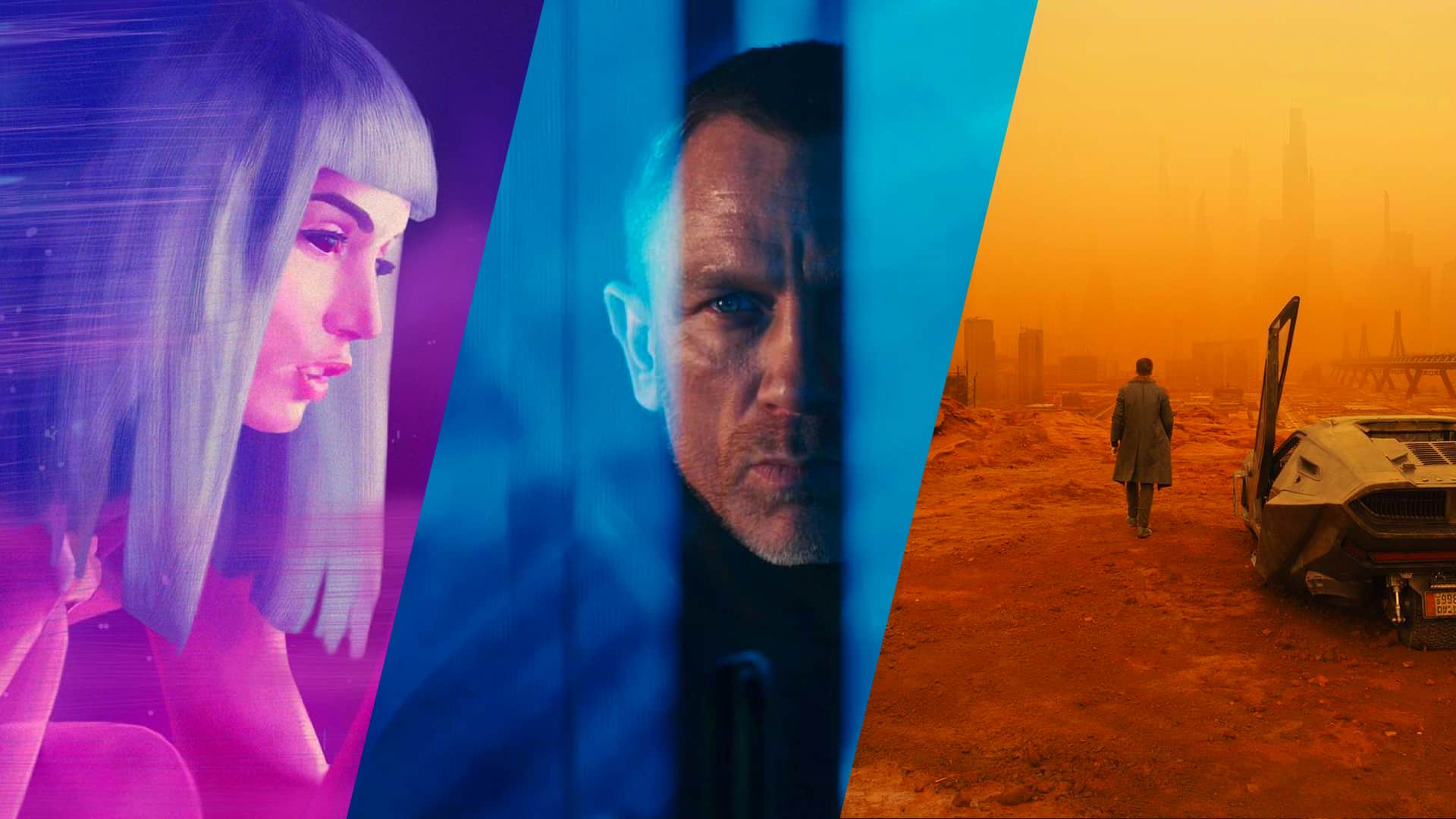 For those of you on the edge of consideration with this brand new Roger Deakins podcast – or those of you unfamiliar with Mr Deakins' oeuvre – the man, the myth, the legend has been responsible for such iconic films as:
The Shawshank Redemption (1994)
Fargo (1996)
The Big Lebowski (1998)
O Brother, Where Art Thou? (2000)
A Beautiful Mind (2001)
No Country For Old Men (2007)
True Grit (2010)
Skyfall (2012)
Prisoners (2013)
Sicario (2015)
Blade Runner 2049 (2017)
1917 (2019)
There are currently six episodes available, with plenty more to come – complete with special guests such as George MacKay, star of 1917.
You can listen to Team Deakins here.