Funnyman Will Ferrell has reprised his role of fan favourite Ron Burgundy for a series of podcasts for the iHeartRadio network. The Ron Burgundy Podcast has already been commissioned for two, 12 episode seasons and finds the decorated anchorman tackling a different theme with a special guest for each episode.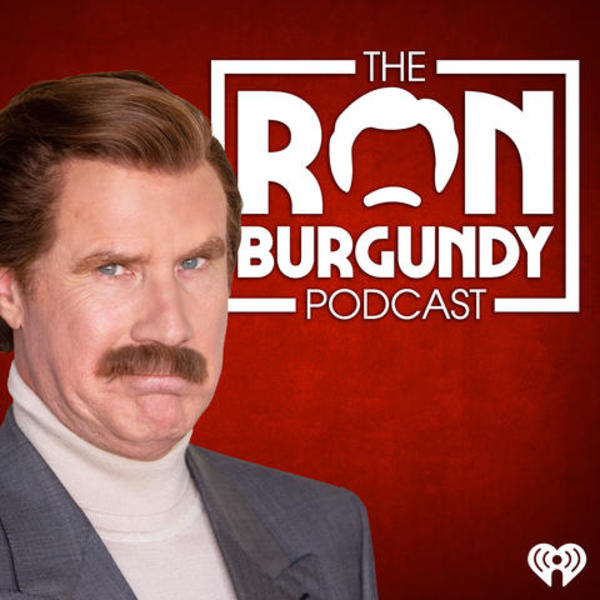 It might sound like your standard podcast but as the first episode 'True Crime' demonstrates, Burgundy has a knack for taking the conversation into some seriously weird and wonderful places. Discussing a number of notable murder cases with Dr. Scott Musgrove – a real-life forensic psychologist with his own podcast – Burgundy details how he believes Ted Cruz is the infamous Zodiac Killer, plays a round of "Fuck, marry, kill" featuring a variety of different serial killers and ask the big questions, such as, "If you're grouchy and you've had a bad day and you express that to some strangers, does that make you a psychopath?"
Ferrell is in top form as Burgundy and will have you laughing out loud at some of his quips. You can check out the first episode below and subscribe to iHeartRadio to make sure you don't miss next weeks edition.
---
---
RELATED: The 6 best finance podcasts to fuel your daily hustle.