Unsurprisingly, HBO is as keen for The White Lotus season 3 as the rest of us.
Week after week, the wonderfully satirical black comedy-drama anthology series captivated both the undivided attention (and wholesale imagination) of the internet — be it through elaborate fan theories or the all-important question regarding whether that third leg of an appendage was Theo James' real penis.
Here's everything we know about our next visit to the fictional White Lotus resort post-Sicily.
[WARNING: Major spoilers ahead regarding The White Lotus season 2 finale, as well as season 2 as a whole — proceed with caution.]
RELATED: Good News, Foxtel Just Renewed Its Contract For HBO Content
Everything We Know About The White Lotus Season 3 So Far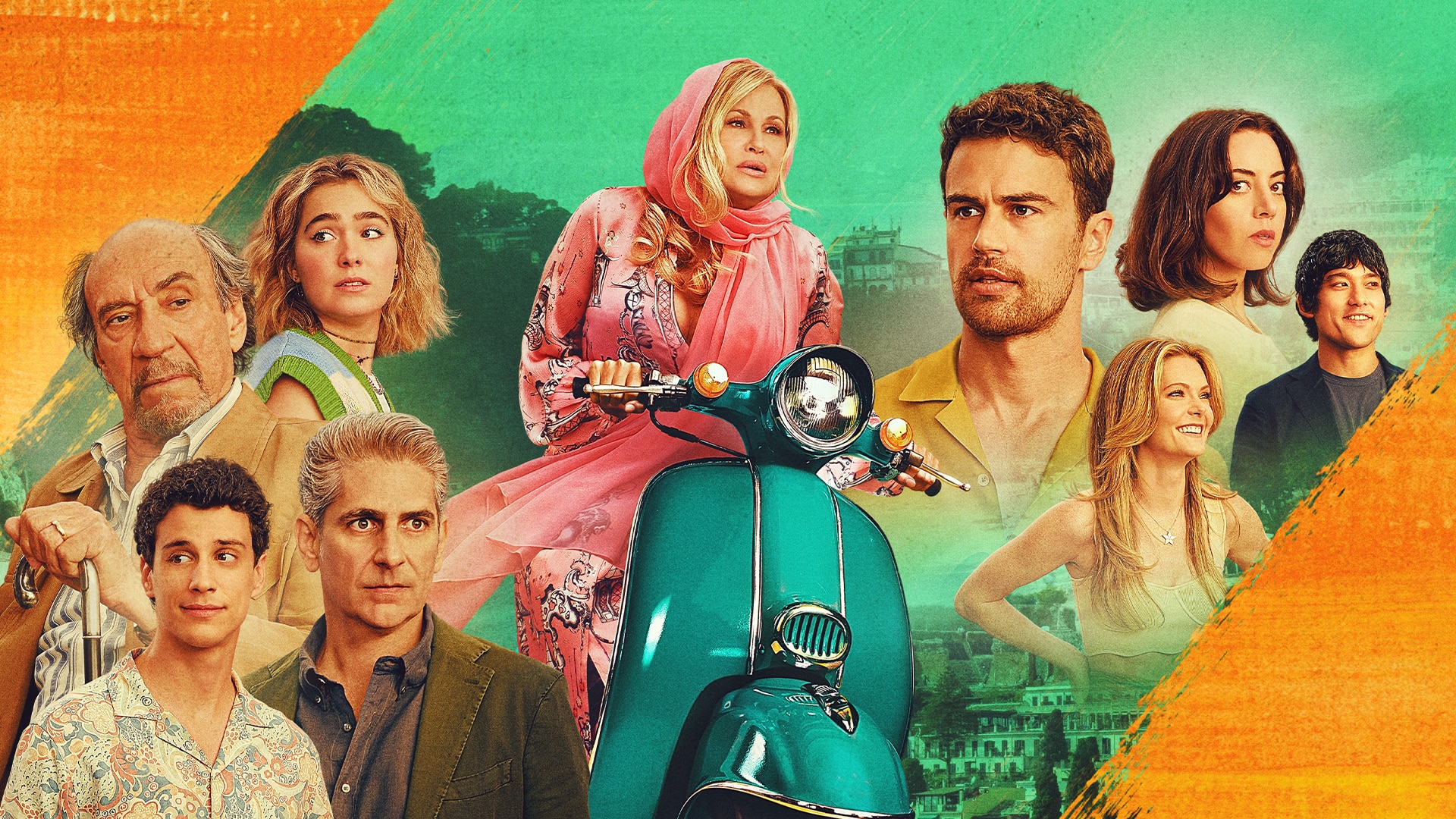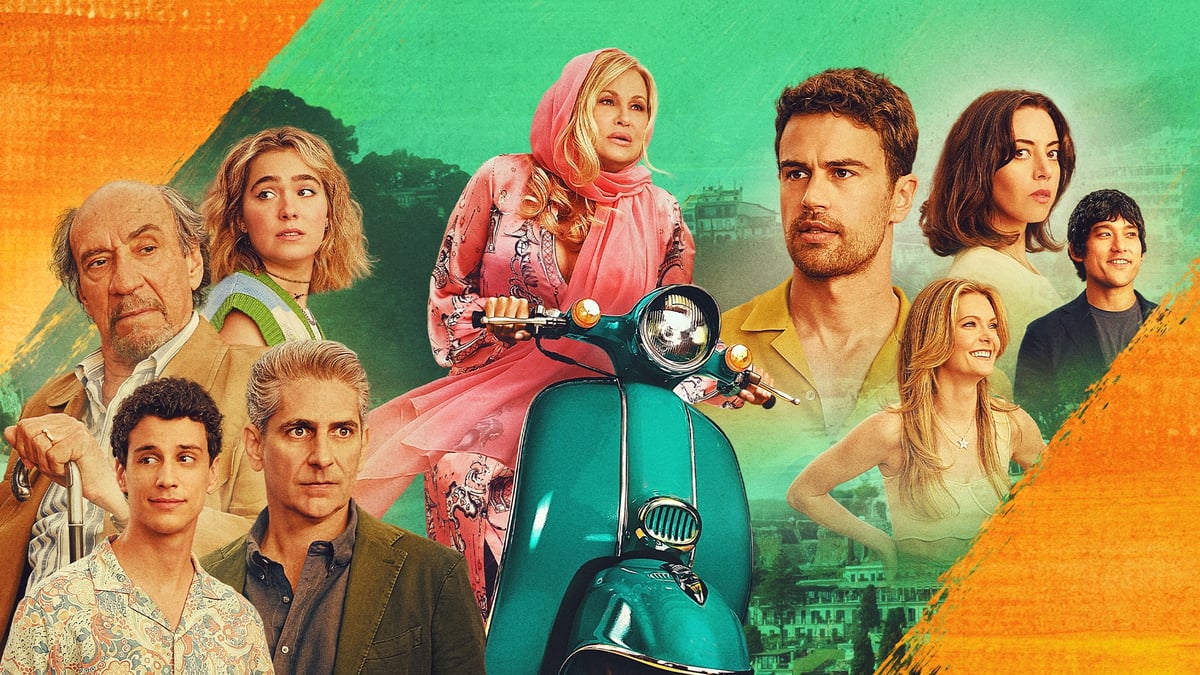 Has The White Lotus season 3 been confirmed by HBO?
On November 18th of 2022, HBO officially renewed The White Lotus for a third season.
"Reflecting on The White Lotus' humble, run-and-gun origin as a contained pandemic production, it's impossible not to be awestruck by how Mike orchestrated one of the buzziest and most critically acclaimed shows," said Francesca Orsi, Executive Vice President of HBO Programming and Head of HBO Drama Series & Films.
"And yet, he's only continued to reach new heights in season 2, which is the ultimate testament to Mike's raw, unparalleled vision. His courage to explore the uncharted waters of the human psyche, paired with his signature irreverent humor and buoyant directing style, have us all dreaming of more vacation days at the resort we've come to adore. We couldn't be more thrilled to get the chance to collaborate on a third season together."
Series creator Mike White added: "There's no place I'd rather work than HBO and there's no people I'd rather partner with than Casey Bloys, Francesca Orsi, Nora Skinner, and their incredible team. I feel so lucky to get this opportunity again and am excited to reunite with my amazingly talented collaborators on The White Lotus."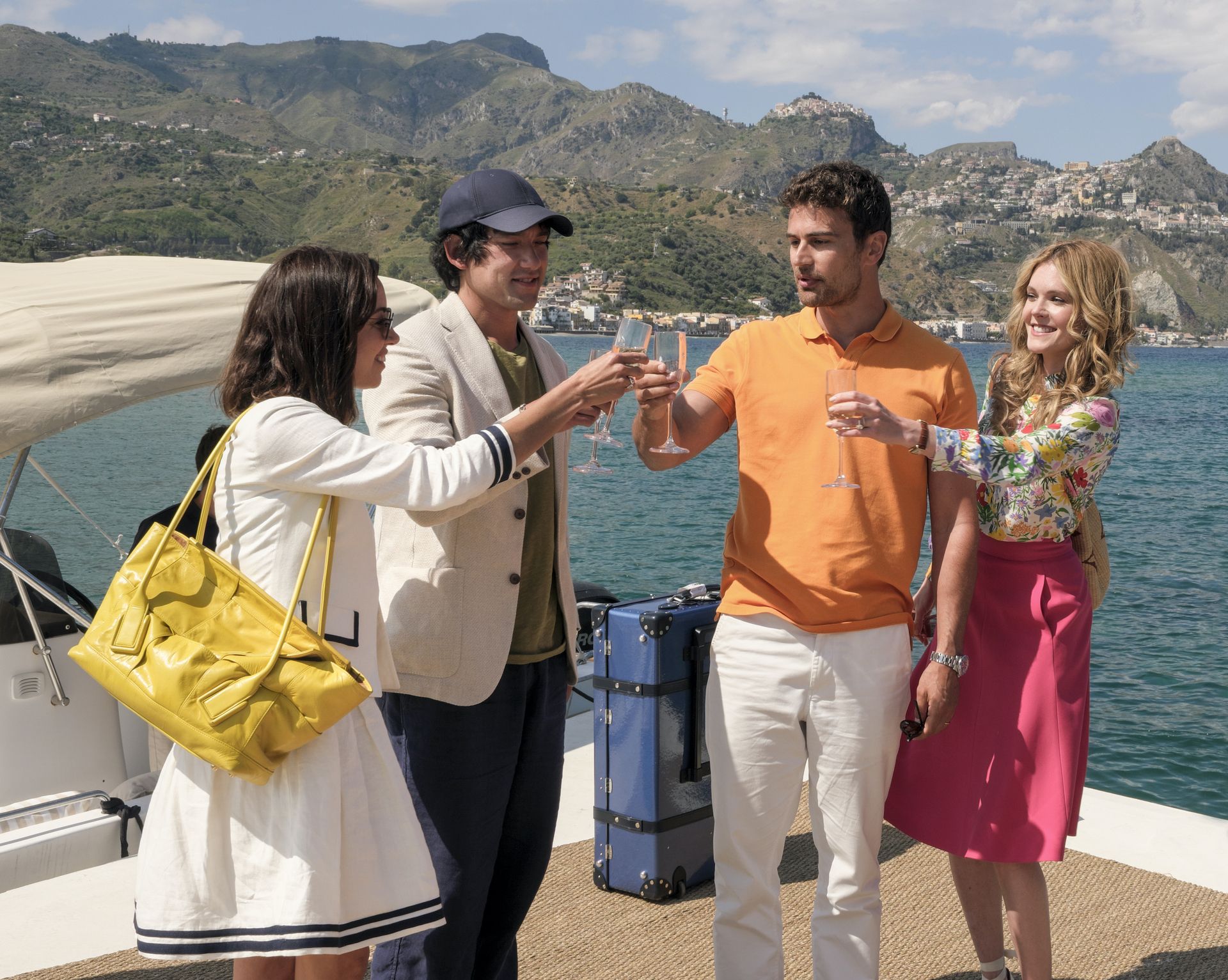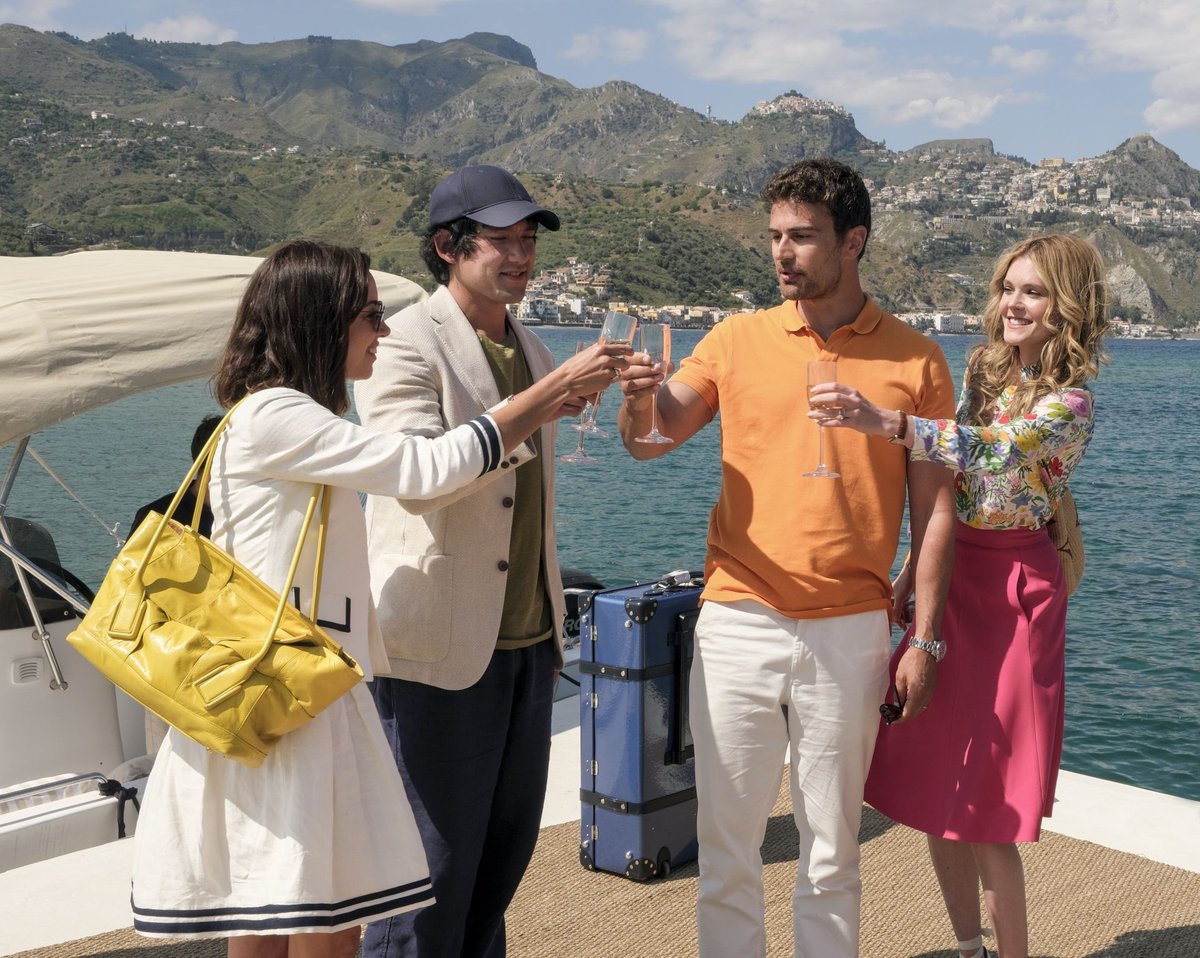 RELATED: The Real Star Of 'The White Lotus' Season 2? This Ultra-Luxe Sicilian Hotel
Where will The White Lotus season 3 be set?
During The White Lotus season 2 finale, the cheery yet sinister Daphne Sullivan (Meghann Fahy) suggested: "Next year, the Maldives." As you can imagine, this sent online speculation into overdrive. But according to series creator Mike White, that was just another red herring.
"I think it'd be fun to maybe go to a whole different continent. You know, we did Europe, and maybe Asia, something crazy like that, that would be fun," Mike White revealed ahead of the season 2 premiere, before hinting Japan was on the list for consideration.
As of March 28th, 2023, Variety confirmed The White Lotus season 3 would be set in Thailand:
As the first two seasons of Mike White's The White Lotus were shot at Four Seasons resorts in Hawaii and Italy, respectively, it's possible that season 3 will take place at one of the luxury hotel giant's four properties in Thailand, which are located in Bangkok, Chiang Mai, Koh Samui, and the Golden Triangle. Thailand's Four Seasons resorts are spread across the city, country, jungle, and beach, giving White plenty of settings to play with, if he so chooses.
Which brings us to the following section…
What will the third season of The White Lotus be about?
White added: "The first season kind of highlighted money, and then the second season is sex… I think the third season would be maybe a satirical and funny look at death and Eastern religion and spirituality. It feels like it could be a rich tapestry to do another round at White Lotus.
Given the open-ended nature of how season 2 concluded with the now entangled couples Ethan Spiller (Will Sharpe) + Harper Spiller (Aubrey Plaza) and Cameron Sullivan (Theo James) + Daphne Sullivan (Meghann Fahy), as well as assistant Portia (Haley Lu Richardson) and socially-awkward Stanford graduate Albie Di Grasso (Adam DiMarco), there's certainly to explore the romances/dramas of all the above. Side note: so many fun actors.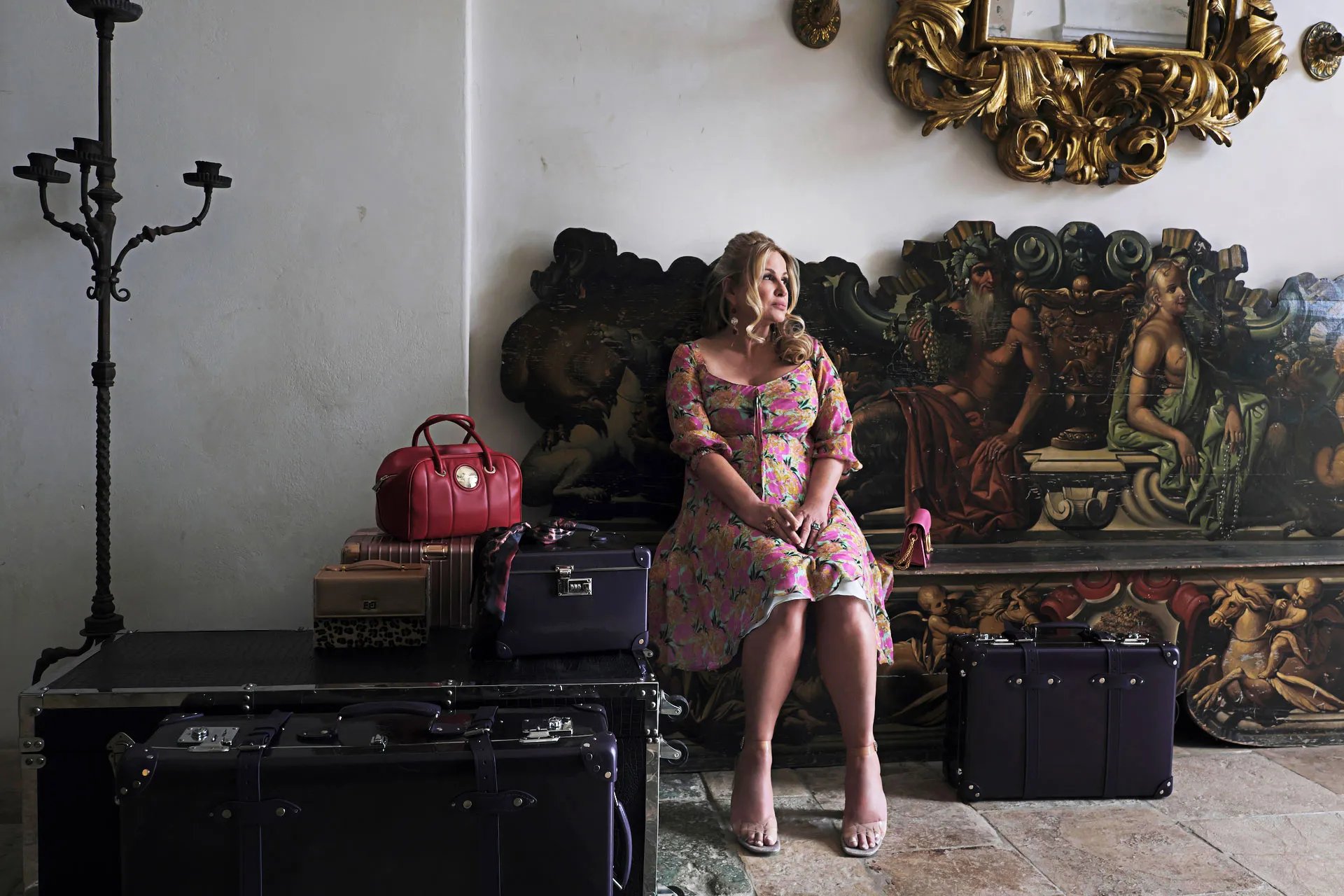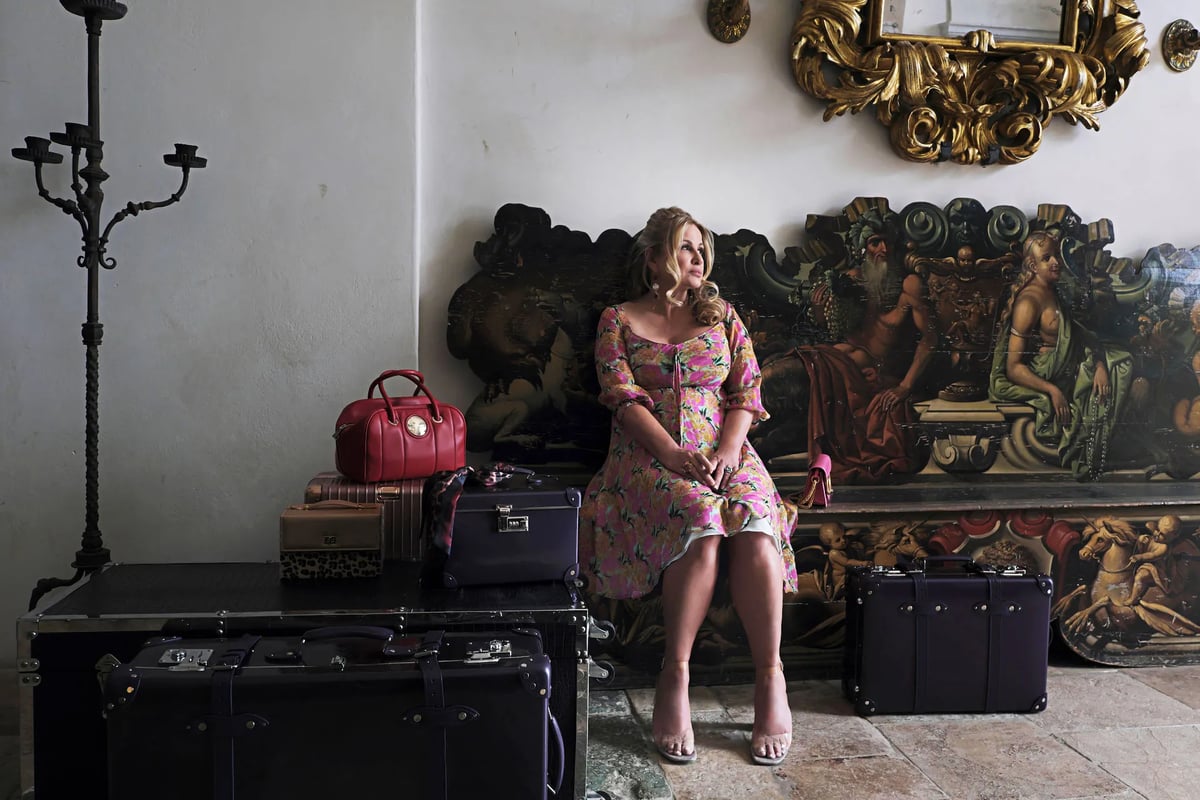 And considering a certain thrice-divorced and now once-widowed resort guest has just inherited a whole lot of money under extremely suspicious circumstances, I'd say there's at least one loose end to address.
Recently, during a keynote interview at Series Mania, HBO Chairman & CEO Casey Bloys revealed White's current plans for The White Lotus season 3 had soundly earned his seal of approval:
"He's just pitched us the idea for the third season, and it's great — a really fun idea."

Casey Bloys, Deadline
"It's great that he gets to cast new actors each time. What's been great about seasons 1 and 2 is, a little like Succession, it allows you to rediscover actors or see them in a new light."
RELATED: For Watch Spotters, 'White Lotus' Is Inarguably The Must-See Prestige TV Show Of 2022
Do we know The White Lotus season 3 cast members?
While the appearances we can expect from both the surviving members from last season, as well as the newcomers to be enlisted, obviously depend on whatever direction Mike White chooses to take with the forthcoming instalment, we know The White Lotus season 3 certainly won't feature Jennifer Coolidge.
As many had suspected throughout season 2 right up until the final episode, the Palermo-based party gays led by English expat Quentin (Tom Hollander) were actually in cahoots with someone close to Tanya McQuoid-Hunt (Jennifer Coolidge), suspiciously thrice-divorced husband Greg (Jon Gries), to get their hands on her $500 million fortune.
After shooting her way out of the yacht in hilariously pathetic fashion, Coolidge's Tanya gravely misjudges the distance between the deck and the tender, dinging her head against the latter's rail, rather unceremoniously closing the chapter on a fan-favourite character.
RELATED: Is Anyone Else A Little Disappointed By 'The White Lotus' Season 2 Finale?
"I was thinking, it'd be so fun to bring Tanya back because she's such a great character, but maybe that's the journey for her, a journey to death," Mike White said of Tanya's death.
"Not that I really wanted to kill Tanya because I love her as a character and obviously love Jennifer, but I just felt like, we're going to Italy, she's such a diva — a larger than life female archetype — it felt like we could devise our own operatic conclusion to Tanya's life and her story."
"I just think her dying at the hands of someone else felt too tragic. It felt like she needed to give her best fight back and that she, in a way, had some kind of victory over whoever was conspiring to get rid of her."
"It just made me laugh to think she would take out this cabal of killers and after she successfully does that, she just dies this derpy death and that's so Tanya."
Variety has reported that Natasha Rothwell, who portrayed Belinda in The White Lotus season 1, is set to reprise her role for the third instalment. There's also strong a possibility that Sabrina Impacciatore will return as Valentina.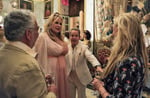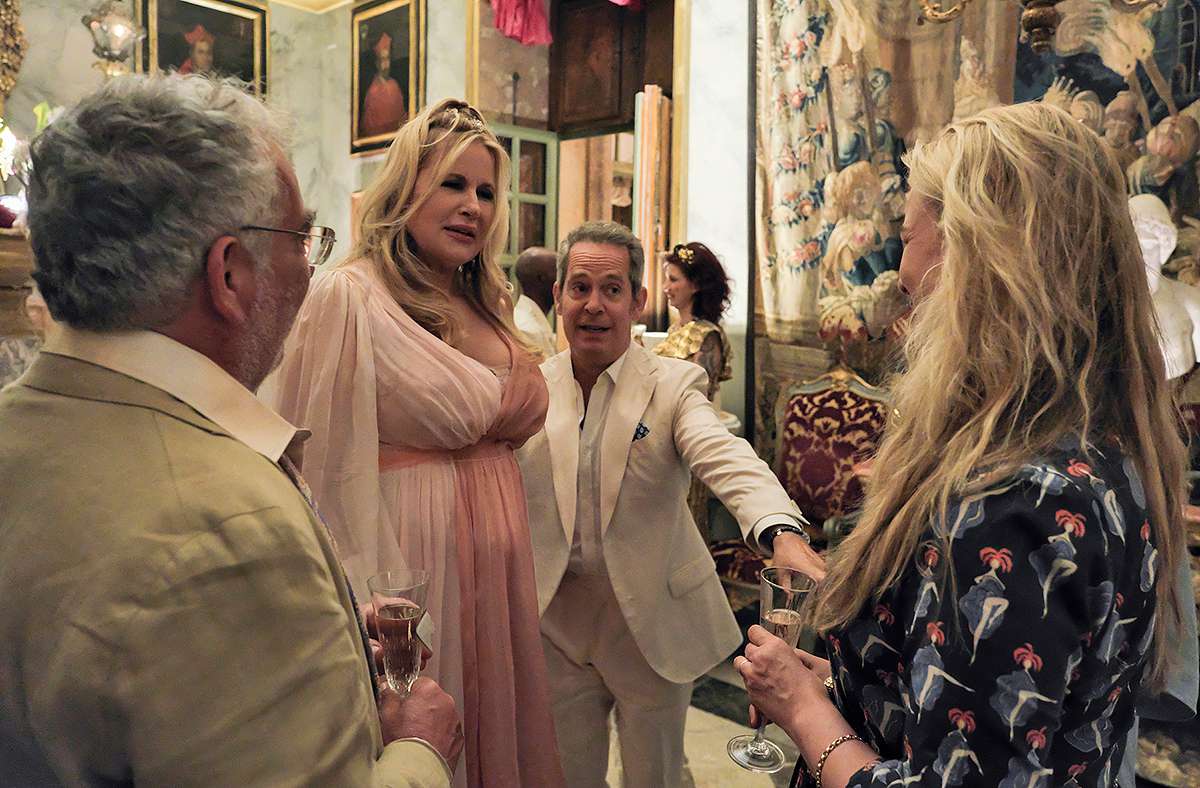 RELATED: Bad News, 'Euphoria' Season 3 Hasn't Even Begun Filming Yet
When is The White Lotus season 3 release date?
While Mike White has already been "spending time in Thailand scoping out sites," according to Variety, production has yet to begin.
Suffice it to say, in the year since The White Lotus season 3 was greenlit, there hasn't been a shortage of industry-related obstacles (i.e. Writers Guild of America, SAG-AFTRA strikes). And it's definitely impacted the HBO content factory.
"White Lotus season 3 probably would have been in play for 2024 — it's 2025," HBO boss Casey Bloys revealed during a recent press event in New York, before adding the It prequel series Welcome to Derry is facing an identical delay.
Stand by for updates from HBO Max and Binge.
The White Lotus season 3 trailer
At this early stage, The White Lotus season 3 trailer definitely doesn't exist. Yet.
Watch this space.
RELATED: The Good News? 'House Of The Dragon' Season 3 Has Pretty Much Been Confirmed
---
If you liked The White Lotus, you'll love Triangle of Sadness.