Sons of Anarchy creator – Kurt Sutter – has recently revealed plans for a sequel to the original show entitled Sam Crow. A show centred on Jax Teller's son, Abel.
This comes to light as Sutter engages fans over social media to pass the time during lockdown. The question that prompted him was, "How – in your mind – will Abel's destiny play out?" To which he replied:
"I had this revelation between SoA and Mayans, that the SoA mythology would be four shows. Sons of Anarchy, Mayans M.C., First Nine and Sam Crow.

---

---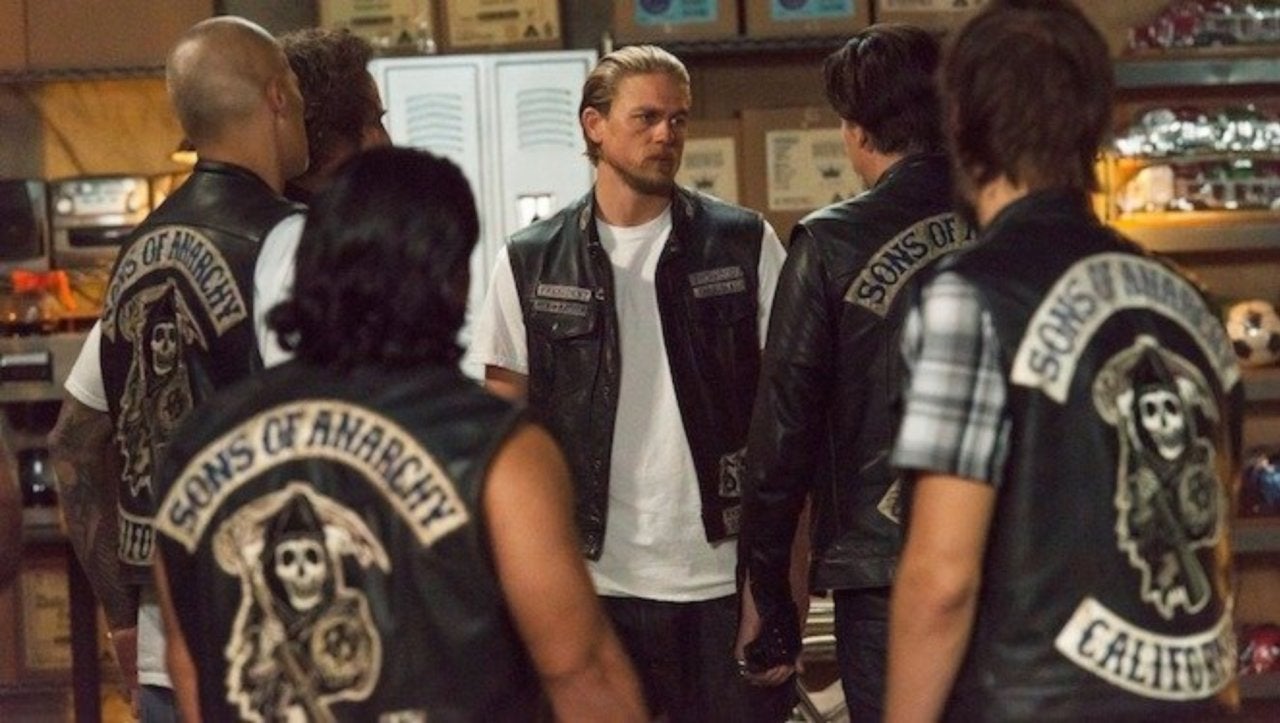 First Nine would be a limited series. Nine episodes. It would end before we began to tread on the history we created in Sons [i.e. a prequel]. Sam Crow would be the fate of Wendi, Nero, Abel, and Thomas."
Sons of Anarchy concluded its seven-season run back in 2014 – six years ago, for those who can't be bothered to count. Since then, a spin-off series by the name of Mayans MC has been birthed into existence; premiering in 2018 with a total of two seasons under its belt. It revolves around the rival-turned-ally Mayans Motorcycle Club – taking place roughly five years after the events of the original series.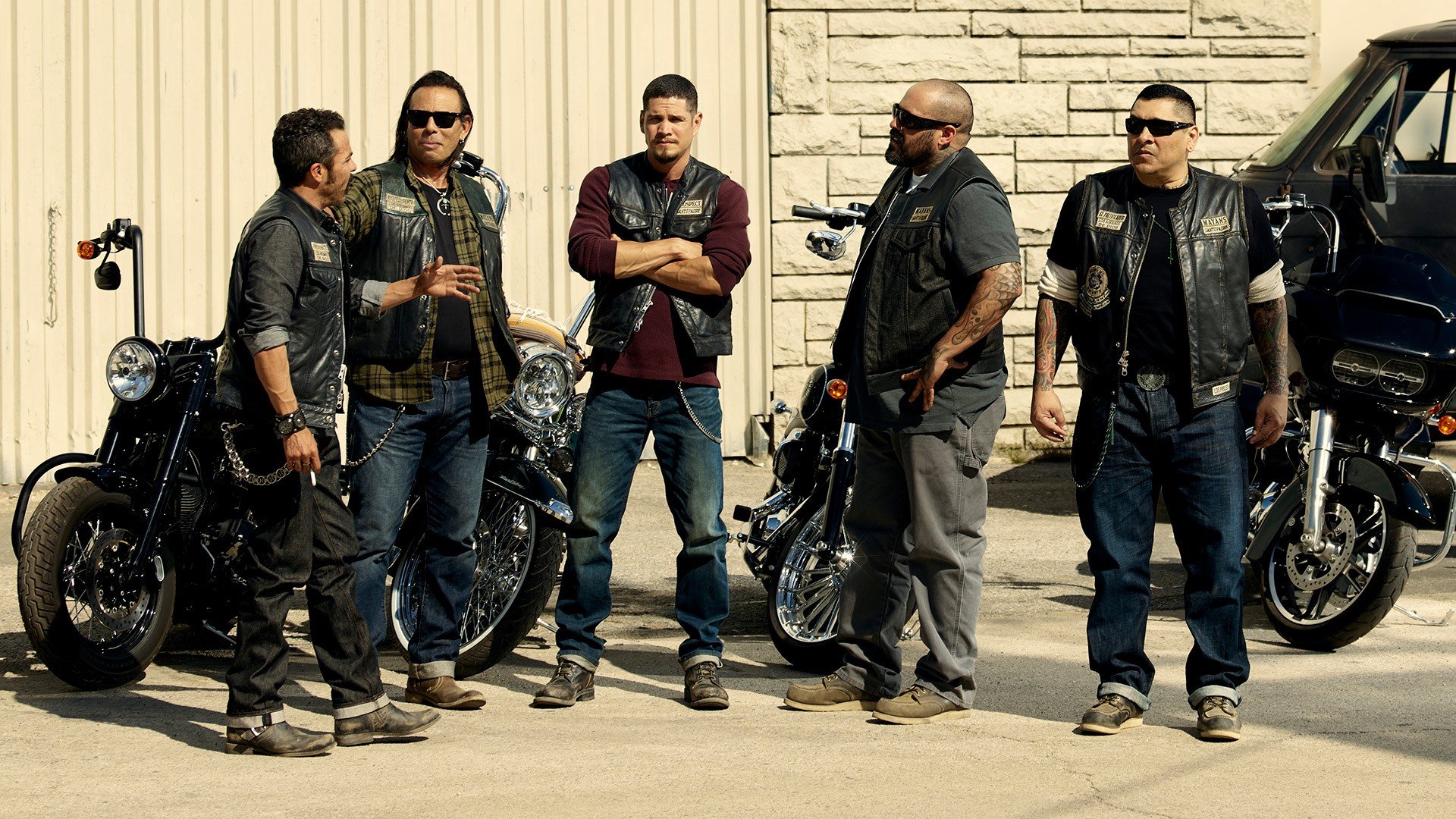 From the sounds of it, Sam Crow would take place a little further down the timeline in the SoA chronology. Or at least further along enough to justify an interesting focus on Abel, who we can only assume is following in his father and grandfather's footsteps. Whether or not Sam Crow will actually come into fruition, however, is currently unclear. Though Sutter did leave it on a rather promising note, which implied active development…
"I can't discuss my current situation with Fox, so right now I can't comment on the reality of any of this happening."
Here's to hoping.