While fans have been relying on a steady diet of Disney+ shows to ease the hunger brought about receiving nary a theatrical release, an entire banquet of feature-length projects is currently on the way. During a recent interview with Vanity Fair, Lucasfilm President Kathleen Kennedy hinted the yet-to-be-disclosed Taika Waititi Star Wars film will be served up first. And if Disney's last schedule update is anything to go by, it could arrive as early as December 2023 (the slot previously reserved for the delayed Rogue Squadron from Wonder Woman director Patty Jenkins).
The Academy Award winner has, of course, collaborated with Disney in the past. Most prominently through the Marvel Cinematic Universe, when he directed Thor: Ragnarok and portrayed the good-natured rock man/fan favourite character Korg just for the hell of it; later going on to direct The Mandalorian season 1 episode 'Redemption,' which also saw the New Zealand native voice the droid IG-11. Now, he's taking on his largest-scale endeavour yet.
RELATED: 'Star Wars' Movies Ranked – From Masterpiece To Meme Fuel
---
---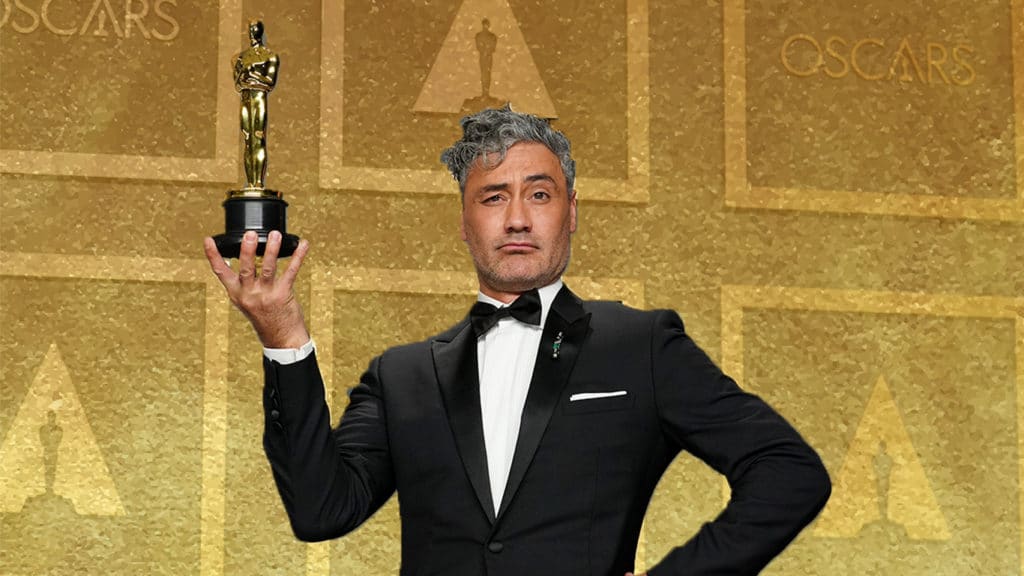 RELATED: George Lucas Was So Convinced 'Star Wars' Would Flop, He Fled To Hawaii With Steven Spielberg
In addition to directing, Taika Waititi is co-writing the screenplay for his Star Wars film alongside Academy Award nominee, Krysty Wilson-Cairns. You'll probably be most familiar with Ms Wilson-Cairns' work through the critically-acclaimed 1917 and Edgar Wright's Last Night In Soho. But as mentioned earlier, it's unclear precisely what storyline the Taika Waititi Star Wars film will explore.
Initially, there were rumours the man behind JoJo Rabbit would take the reins of the trilogy originally earmarked for Game of Thrones creators, David Benioff and DB Weiss, who exited the Disney family in sudden fashion. These rumours, however, seem less and less likely by the day in light of a new direction Lucasfilm is apparently taking.
"I hesitate to use the word trilogies anymore because Star Wars is much more about persistent storytelling," says Kennedy.
"I do think a little bit of fun has gone out of making these gigantic movies. The business, the stakes, everything that's been infused in the last 10 years or so."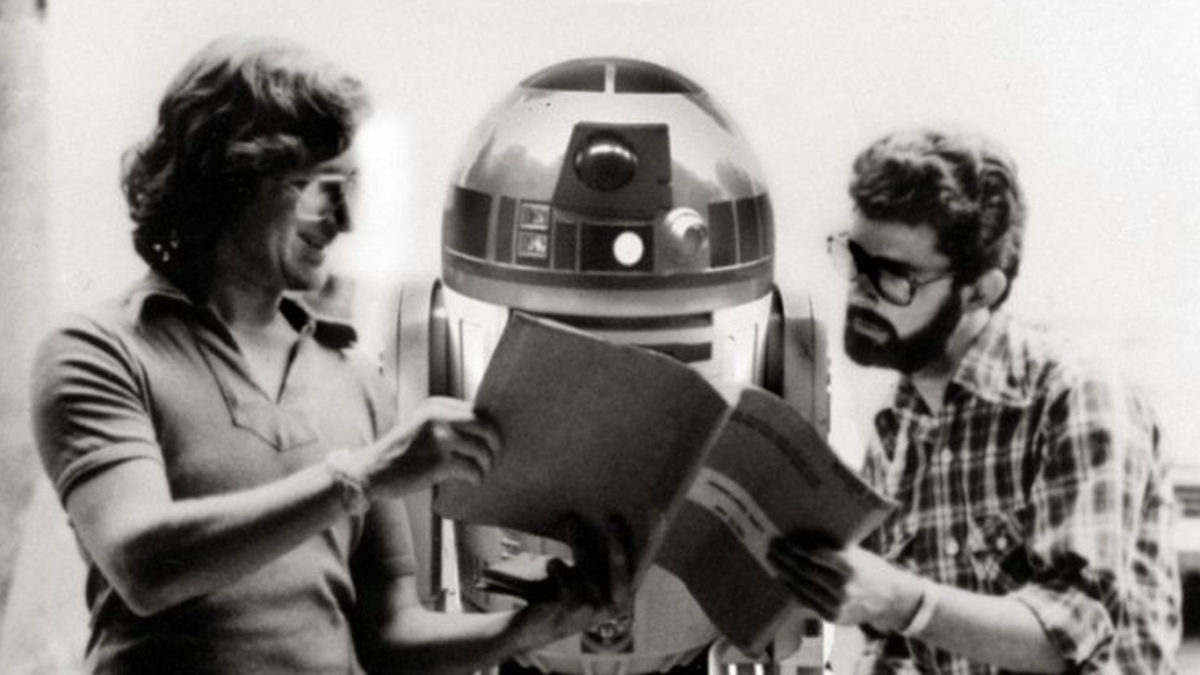 "There's a kind of spontaneity and good time that we have to be careful to preserve. I keep holding on to: It better be fun."
Our hope? We finally get something about The Old Republic.
---
---
Additionally, the trilogy to be helmed by The Last Jedi director Rian Johnson has been "back-burnered." Although this appears to be due to Johnson's $450 million commitment to a certain streaming platform more than anything else.
"Rian has been unbelievably busy with Knives Out and the deal that he made at Netflix for multiple movies."
Stay tuned for more details. In the meantime, keep an eye out for Disney+'s hotly-anticipated Obi-Wan Kenobi series, which arrives later this month on May 27th.