Mercurial writer and director, Quinten Tarantino, has revealed Kill Bill 3 could be his next feature film. While he continues to talk of retirement, Tarantino has been engaging in discussions of making an R-rated Star Trek film and a horror flick. But now, it seems that completing the Kill Bill trilogy is also on his to-do list.
During an interview with Andy Cohen on SiriusXM, the Pulp Fiction and Once Upon A Time In Hollywood director mentioned the possibility of a third instalment in the franchise after having dinner with Kill Bill star, Uma Thurman.
---
---
"I do have an idea of what I would do. That was the whole thing, conquering that concept of what's happened to the bride since then and what do I want to do," Tarantino told Cohen.
"Because I wouldn't want to just come up with some cockamamie adventure. She doesn't deserve that. The Bride has fought long and hard and now I have an idea that could actually be interesting."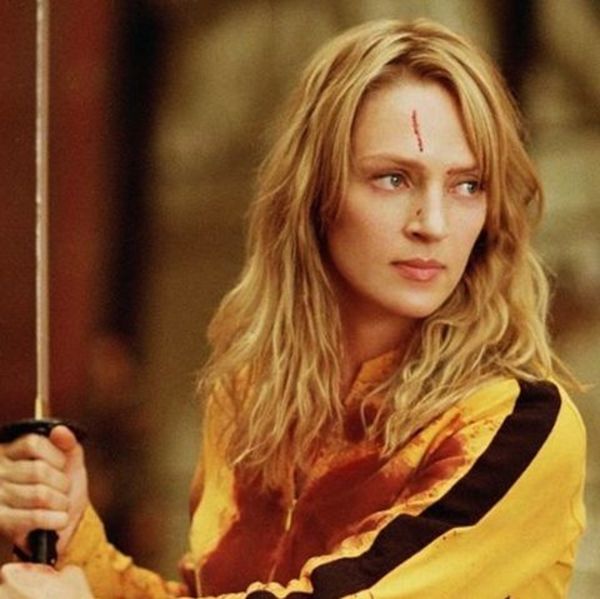 There's no doubt that a film following the adventures of Beatrix Kiddo would be the stuff of dreams, but don't get too excited just yet. Tarantino himself went on to admit the film is not going to happen anytime soon.
"I wouldn't do it for a little bit. It would be like, at least three years from now or something like that but look, it is definitely in the cards," he said.
It will be interesting to see if Kill Bill 3 ever becomes a reality, especially considering Tarantino is currently working on a novel, written a stage play, and even penned a five-episode TV series he wants to personally direct.
More to come on this.
---
---
RELATED: George Miller Confirms A Fifth 'Mad Max' Instalment Is In The Works.