When the trailer for Christopher Nolan's upcoming film Tenet was released, it left the majority of us scratching our heads. As it so happens, this included Michael Caine – a star of the film.
Caine revealed in a recent interview the extent to which Nolan likes to keep the cards close to his chest. That extent being keeping his actors (and close friend) in the dark as to preserve any would-be Tenet leaks.
"All I had was one day's work and he gave me my pages," says Caine.
---
---
"I did my part and shot only with John David [Washington]. I haven't heard anything since."
If you were to head on over to Wikipedia, the only description for Tenet's entire plot is limited to a single sentence: A secret agent is tasked with preventing World War III through time travel. Beyond that, everything else has been in the territory of speculation and visual deduction.
Caine has been a longtime collaborator of Nolan's, with a running joke that he exists as a "lucky token".
"All the films I have made with [Nolan] have raked in over a billion dollars, so he has to have me in a film even if he has no part for me. In Dunkirk, I was only a voice-over and I got billing in the credit title."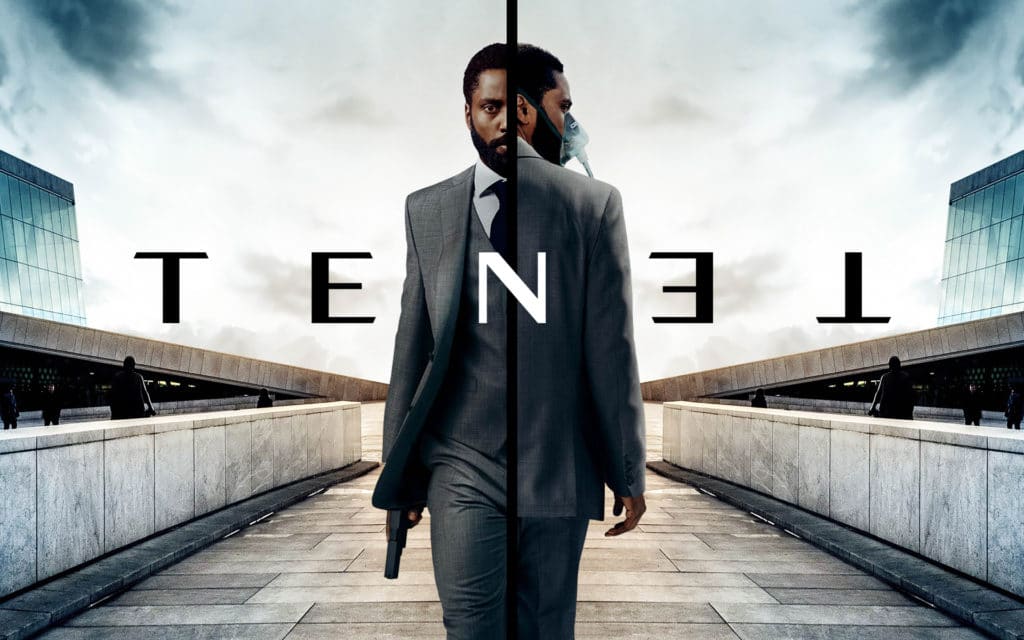 Along with Caine and Washington, Tenet also stars Robert Pattinson, Elizabeth Debicki, Aaron Taylor-Johnson, and Kenneth Branagh.
As per usual, this Nolan joint has been written and directed by the man himself, with the cinematography promising to go down a right treat at the hands of Hoyte van Hoytema – best known for his work in Tinker Tailor Soldier Spy, Her, Interstellar, Spectre, Dunkirk, and most recently, Ad Astra.
Currently, Tenet is still scheduled for cinematic release on July 17th of 2020. But who knows given the circumstances of 2020.
---
---