Warner Bros. has officially removed Christopher Nolan's Tenet from its release calendar, scrapping the twice-delayed August 12th release date. Unsurprising? Yes. Although there are wider implications to consider here.
As you may recall, the entire exhibition industry was relying on Nolan's upcoming sci-fi thriller to revive the movie-going culture and draw the masses back in. It was propped to be the film that would save theatres the world over. What glimmer of hope theatres once retained, however, has effectively been snuffed out. And at this point in time, the conditions look to be far more dire than originally projected.
"We will share a new 2020 release date imminently for Tenet, Christopher Nolan's wholly original and mind-blowing feature," says Toby Emmerich, Warner Bros. Chairman.
---
---
"We are not treating Tenet like a traditional global day-and-date release, and our upcoming marketing and distribution plans will reflect that."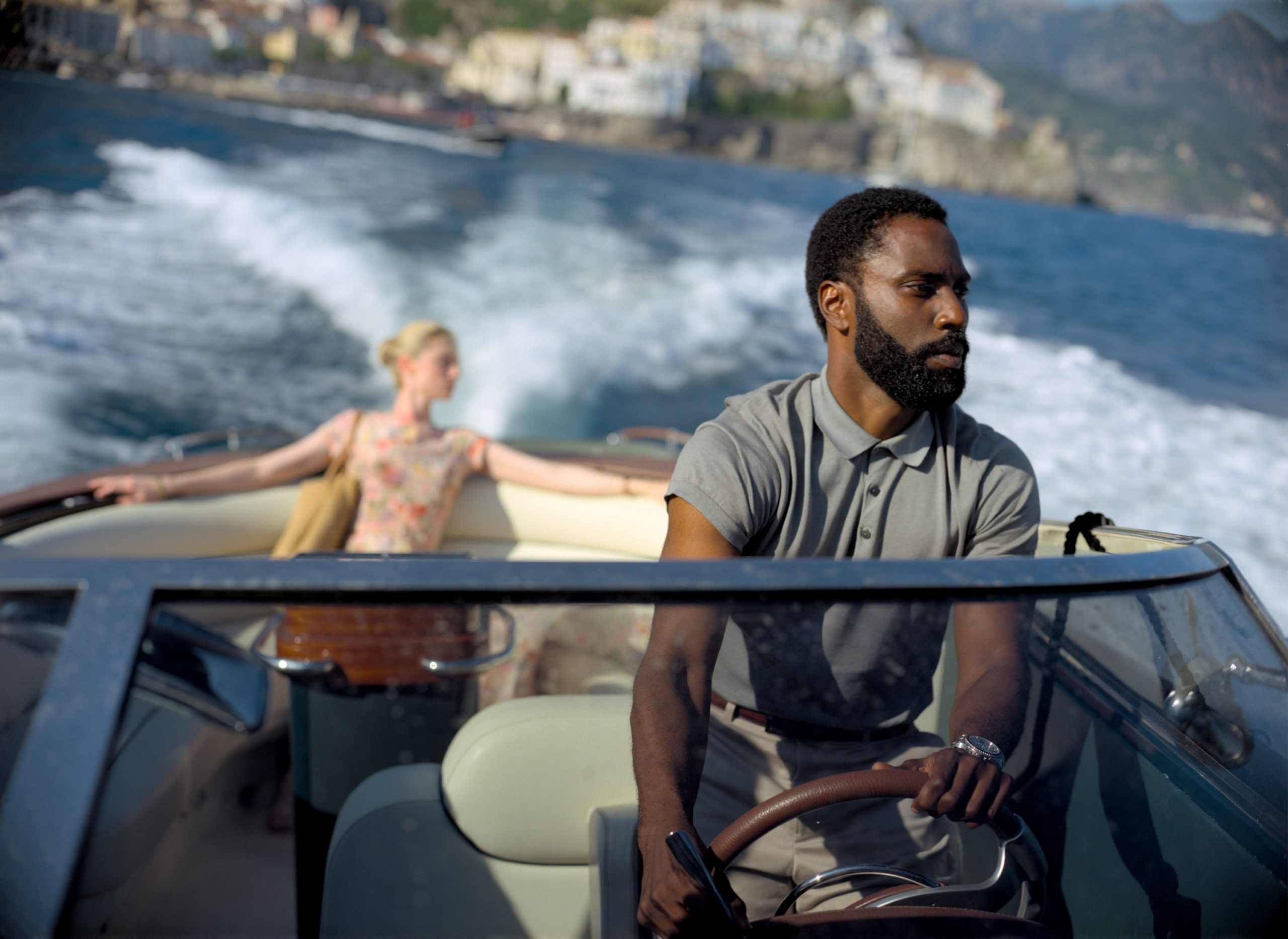 Where do we go from here? If the industry no longer has faith in a silver bullet release such as Tenet, what hope do other films have? Will we see a domino effect wherein other blockbuster releases – such as No Time To Die and Top Gun: Maverick – are put on ice until further notice? Not-so-fun fact, there have been rumours that No Time To Die may be pushed to 2021. And is this the year where online streaming saves cinema – despite the fact that films such as Tenet have specifically been made for a big-screen experience? It's safe to assume that whatever the case, studios will need to make a decision soon as COVID-19 shows no signs of slowing.
Tenet will star John David Washington, Robert Pattinson, Elizabeth Debicki, Michael Caine, Aaron Taylor-Johnson, and Kenneth Branagh. Written and directed by Nolan himself, the cinematography has been accomplished by one Hoyte van Hoytema.