We're calling it now. Based on what we've been shown in the first trailer alone, Tenet could very well be Christopher Nolan's best film yet. Given the quality of his entire filmography, you can imagine just how insane the highs of this production will be – and how excited you should be feeling.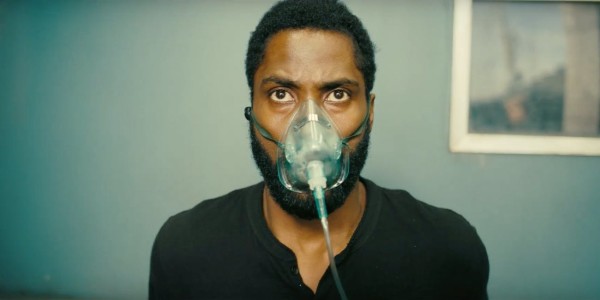 While the details have still been kept to a minimum, Tenet reportedly follows the journey of a spy (portrayed by John David Washington) who appears to have endured a rigorous and unconventional training process.
Having survived a final test that "not everybody does", he finds himself tasked with preventing an unprecedented international event positioned to trigger a third world war. Of course, it wouldn't be a Nolan original unless some sort of high concept was involved. Without giving it away, the final thirty seconds of the trailer reveals quite an intriguing twist.
---
---
Along with the rising John David Washington who has been absolutely killing it with the acclaimed projects lately, Tenet will also star Robert Pattinson, Elizabeth Debicki, Michael Caine, Aaron Taylor-Johnson, and Kenneth Branagh.
Written and directed by Nolan, the cinematography promises to go down a treat with Hoyte van Hoytema behind the camera – best known for Tinker Tailor Soldier Spy, Her, Interstellar, Spectre, Dunkirk, and most recently, Ad Astra.
Tenet is scheduled for cinematic release on July 17th of 2020.
RELATED: 'Top Gun: Maverick' Featurette Shows Us How Tom Cruise Pulled Off Those Insane Fighter Jet Stunts.