Warner Bros has officially announced The Batman 2 is on the way at CinemaCon 2022.

The latest DC Universe adaptation directed by Matt Reeves and starring Robert Pattinson:
Garnered critical acclaim
Earned $759 million in global box office receipts against a budget of $200 million
In addition to being viewed by 4.1 million households via HBO Max in its first week of streaming alone…
… hence why we're receiving a sequel.
RELATED: The Batman' Is Everything We Were Promised (And More)
---
---
The Batman Spinoffs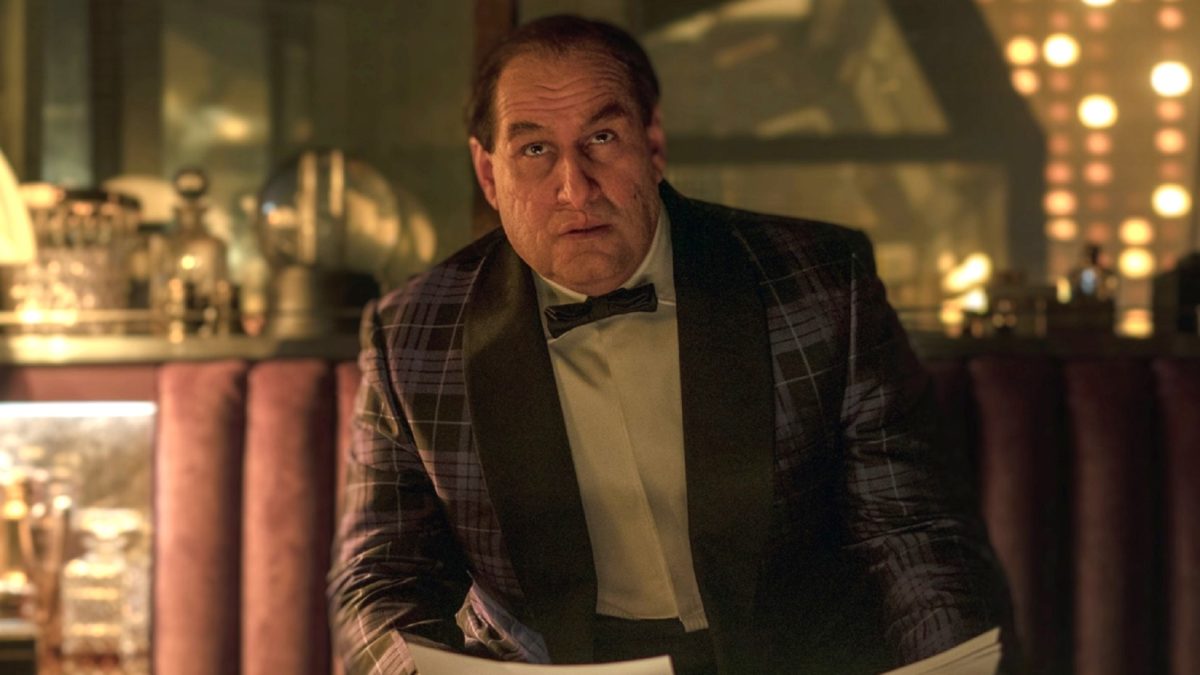 The second instalment in what will hopefully become a complete trilogy – possibly even a quadrilogy – joins the content universe being developed by director Matt Reeves, which currently includes a spinoff series focused on Oswald Cobblepot / Penguin (portrayed by Colin Farrell) and another about Gotham City's Arkham Asylum.
"We are already telling other stories in the streaming space, we're doing stuff on HBO Max, we're doing a Penguin show with Colin, which is gonna be super cool," Reeves previously explained to The Independent.
"And we're working on some other stuff too.
Sadly, the first spinoff series about Gotham City Police Department that was to be helmed by Boardwalk Empire creator and The Sopranos alum, Terence Winter, has since been cancelled.
Everything We Know About The Batman 2 (2022)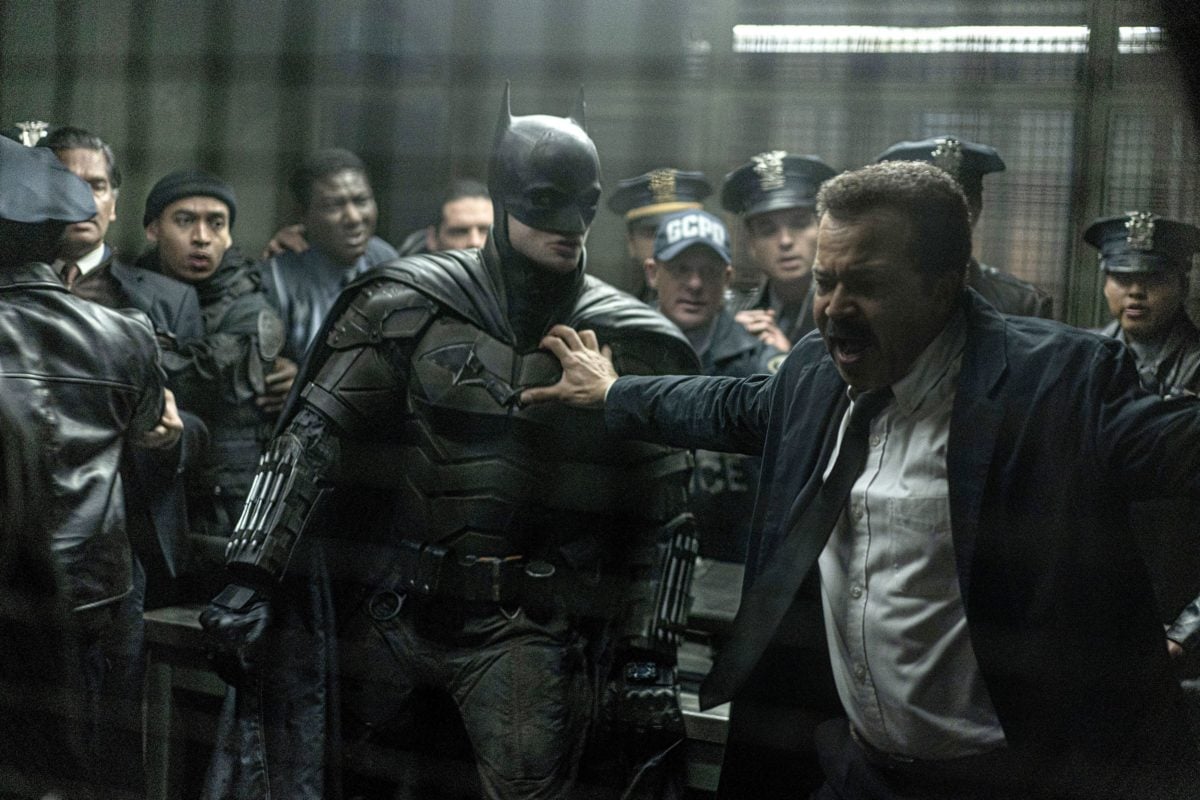 Has The Batman 2 been confirmed?
During the Warner Bros presentation at CinemaCon 2022 – hosted in Las Vegas this year – studio chairman Toby Emmerich confirmed The Batman 2 is happening with director Matt Reeves and Robert Pattinson reprising his role as Bruce Wayne / The Dark Knight.
"Thank you all for your tremendous support for The Batman," Reeves told a room of exhibitors.
"We couldn't have gotten here without the faith and enthusiasm of all your teams around the world."
---
---
"I'm excited to jump back into this world for the next chapter."
Reeves would later promise more news at a CinemaCon to come.
What will the second Batman movie be about?
The Batman 2 could take several directions.
The most obvious route involves the breadcrumbs left in the final act slash a certain five-minute deleted scene: The Joker (portrayed by Barry Keoghan).
As Batman's most iconic archnemesis – and based on how we glimpsed the foundations of a complicated relationship between the two in said deleted scene – it would make sense to pit the World's Greatest Detective against the Clown Prince of Crime.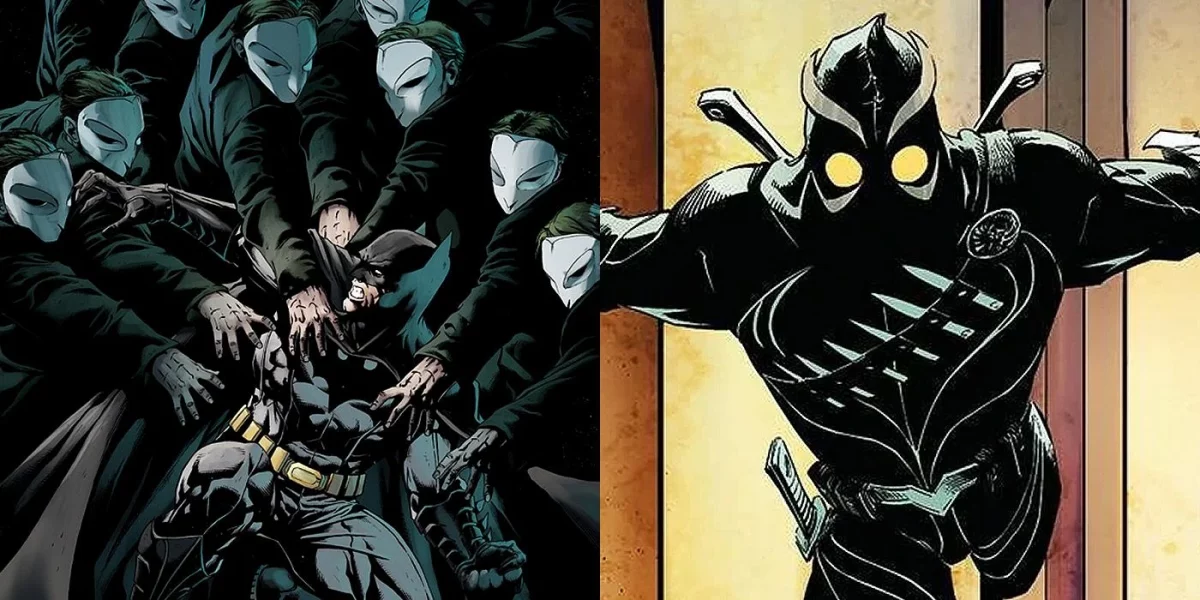 Given how the first movie focuses heavily on the corruption that's long plagued Gotham City, the other possibility involves The Court of Owls storyline (which we're personally a huge fan of and has the backing of Rob Pattinson himself – read more about it here).
Whatever the case, Robert Pattinson has alluded to something of a maturation journey for Bruce Wayne as a person and as a lone – or not so lone – vigilante.
"I've made a kind of map for where Bruce's psychology would grow over two more movies," says Rob Pattinson.
---
---
Do we know The Batman 2 cast members?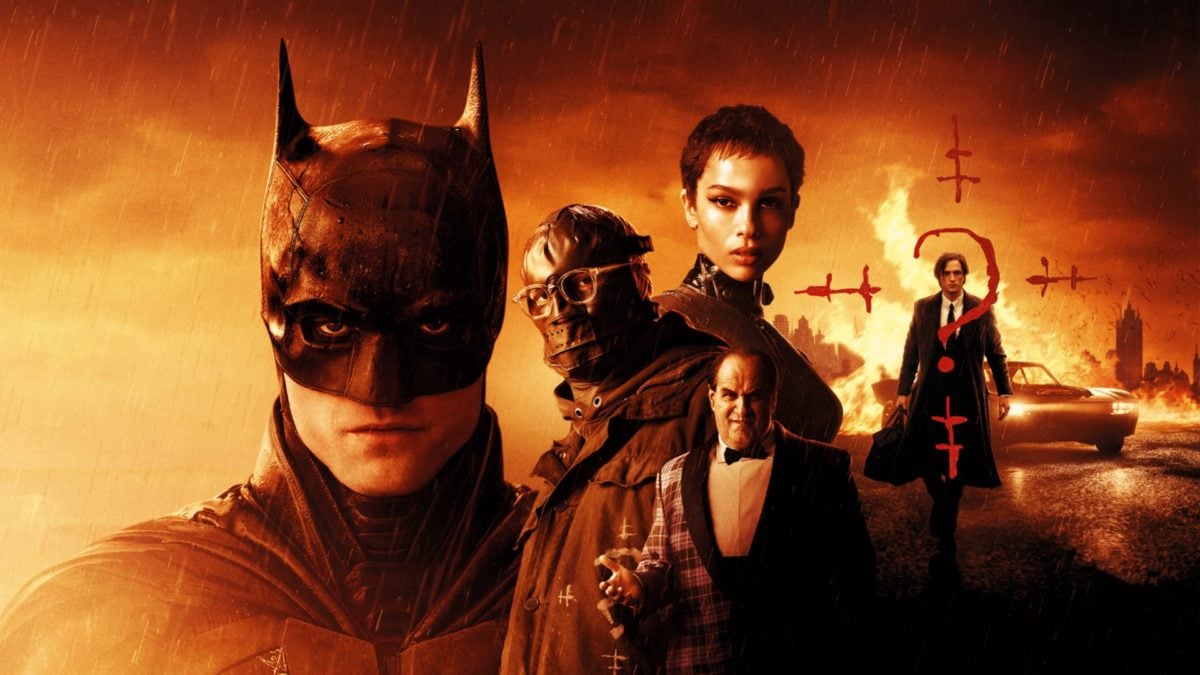 While casting will depend on the plot details, in addition to Robert Pattinson as Bruce Wayne / The Dark Knight, we can also expect Andy Serkis as Alfred Pennyworth, Jeffrey Wright as Detective James Gordon, Colin Farrell as Penguin, maybe Barry Keoghan as Joker, perhaps even Paul Dano as Ed Nashton / Riddler and Zoë Kravitz as Selina Kyle / Catwoman to appear in The Batman 2. Just not John Turturro as Carmine Falcone. Because… you know.
When is The Batman 2 release date?
At this stage, Warner Bros has not set a release date for The Batman 2. But producer Dylan Clark has assured the public that Matt Reeves will be taking audiences back to Gotham City by 2027 at the very latest.
"I will go on record and say that it will be less than five years," Clark revealed to ComicBook.com.
Is there a trailer for The Batman 2?
Of course Warner Bros hasn't dropped The Batman 2 trailer yet. Pull your head in. But stick around for when they eventually do.