You wouldn't think it'd be high on the Academy Award-winning thespian's priority list, but as a man of the people who always gives us what we want, Denzel Washington is reprising his role as retired US Marine and DIA intelligence officer turned vigilante Robert McCall for The Equalizer 3 (which now has an official release date, courtesy of Sony Pictures).
Reuniting with director Antoine Fuqua for the first time since EQ2 back in 2018, completing the trilogy will mark the fifth feature-length collaboration between the duo after Training Day, The Magnificent Seven, and of course, the two previous franchise instalments.
"They have written the third Equalizer, so I'm scheduled to do that," Denzel Washington teased just months ago while promoting Joel Coen's The Tragedy of Macbeth, in which he starred opposite Frances McDormand.
---
---
RELATED: Good News, The 'Training Day' Prequel Is Still Happening (And It Has A Title)
"So I gotta get in shape and start beating people up again. I get to beat people up again. The Tragedy of Macbeth and then going and beating some people up. Can't get any better, right?"
While progress is well underway, at this stage, details are still rather sparse. It's unclear whether screenwriter Richard Wenk – who (loosely) adapted the classic 1980s TV series of the same name starring Edward Woodward for the two previous franchise instalments; in addition to penning Antoine Fuqua's reboot of The Magnificent Seven – has returned for this one.
Nor is it clear what The Equalizer 3 story will involve aside from Denzel beating the bricks off thugs, mercenaries, and rapey dudebro yuppies alike while protecting/avenging the vulnerable; be they teenage prostitutes like Teri (portrayed by Chloe Grace Moretz) or a murdered friend of Robert McCall's like Susan Plummer (portrayed by Melissa Leo).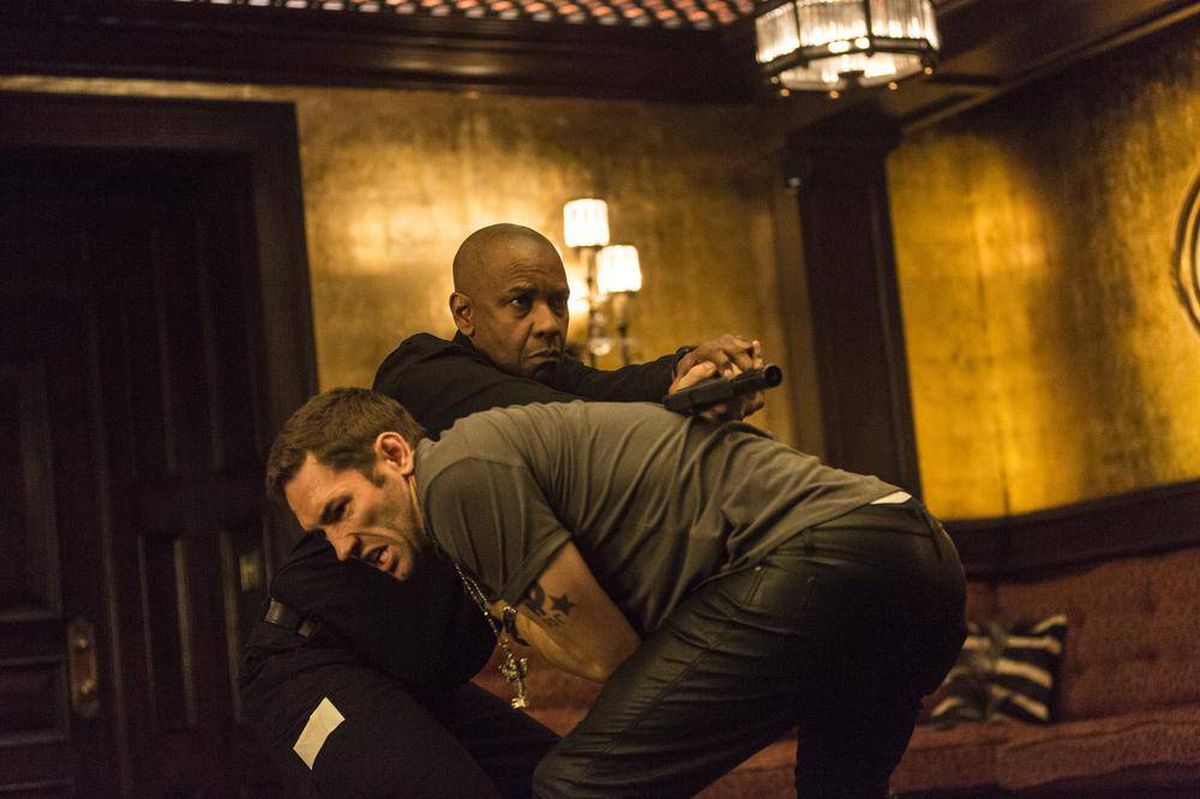 RELATED: Is Denzel Washington The Most Consistent Hollywood Star Of All Time?
Antoine Fuqua did, however, provide the following tidbit about potentially taking it to an international setting around the time EQ2 began screening four years ago (via Collider).
"In my mind, there's a European adventure, absolutely. In my mind, that's what I'd like, to see him in Europe, in the future. God willing."

---

---
At the time of this writing, Antoine Fuqua is completing an Apple TV+ runaway slave film entitled Emancipation alongside Hollywood pariah Will Smith. The Equalizer 3 starring Denzel Washington, on the other hand, is currently scheduled for a September 1st, 2023 release date – keep an eye out here for further cast member announcements and the trailer.