The Lincoln Lawyer will soon get the TV treatment, as the Michael Connelly novel turned Matthew McConaughey film is currently facing a more serialised development under syndicated entertainment machine, CBS.
Like both the novel and the 2011 feature film, the CBS adaptation will revolve around Mickey Haller, the idealistic and unconventional attorney who runs his law practice in his Lincoln town car (hence the name).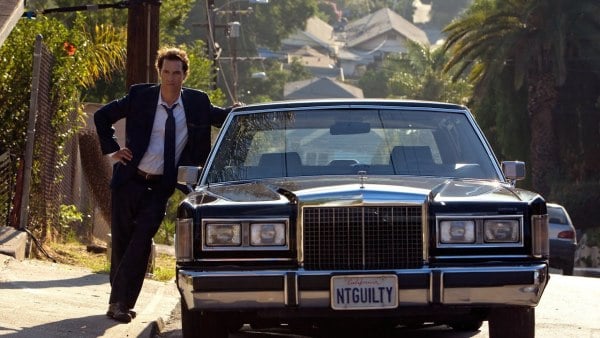 Travelling across the often story-rich landscape that is Los Angeles, audiences will be treated to a McConaughey-type taking on cases big and small. Hopefully not in a way that turns an otherwise interesting concept into another mind-numbingly predictable procedural, which is already prevalent in the CBS stable.
---
---
So far, the only notable talent confirmed for The Lincoln Lawyer cast is Kiele Sanchez as the female lead. You may be familiar with Sanchez's work in The Purge: Anarchy, Burn Notice: The Fall of Sam Axe, as well as Kingdom. The search is still currently on for a small-screen Mickey Haller.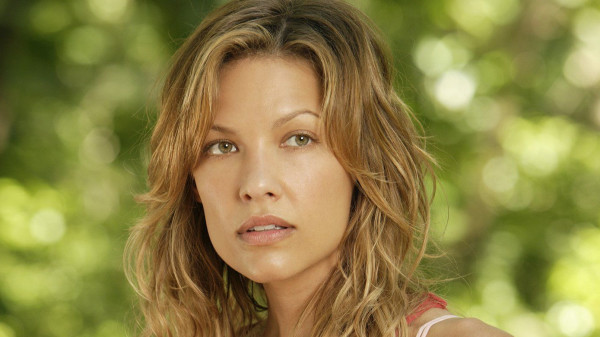 The Lincoln Lawyer will have a veteran showrunner at its helm with David E. Kelley. Kelley has had quite the run in terms of legal entertainment, serving as creator/writer/executive producer to such shows as:
The Practice
Ally McBeal
Boston Legal
The Law Firm
Harry's Law
and Amazon's Goliath
The man himself has also turned his hand at being creator/writer/executive producer to a smattering of other shows unrelated to law, including Doogie Howser, M.D., Boston Public, and Big Little Lies.
The Lincoln Lawyer series will air sometime between the 2020 and 2021 season.
More to come.
RELATED: Disney Confirms 'The Mandalorian' Season Two Will Drop This October
---
---