Disney has confirmed that international phenomenon and 'Baby Yoda' vehicle, The Mandalorian, is set to make a return this October. Which, all things considered, is a fairly quick turnaround.
Having only been released just a few months ago in late 2019, it seems that the latest Star Wars franchise property has soundly cemented itself within the cultural zeitgeist. A spectacular return to form, some would say.
Under the direction of both powerhouse director and Disney golden child, Jon Favreau, alongside the legendary gatekeeper of Star Wars lore, Dave Filoni, the show debuted with a bang.
---
---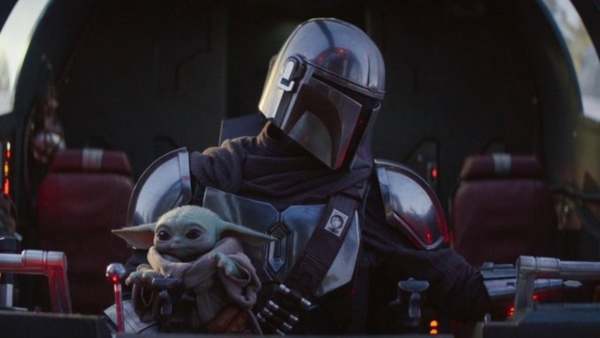 Well-written slow-burn storytelling. Baby Yoda. A talented cast in Pedro Pascal, Gina Carano, and Carl Weathers. Baby Yoda. Building upon the modern mythology of the Star Wars universe. And, of course, Baby Yoda. It was practically impossible to miss the target with this release.
Incidentally, The Mandalorian has been widely credited for much of Disney+'s success as a new streaming platform. Currently, the subscriber count is nearing 29 million and as some reports are even indicating, there's a good portion of eyeballs being poached from established incumbents like Netflix.
"We had a strong first quarter, highlighted by the launch of Disney+, which has exceeded even our greatest expectations," says Bob Iger, CEO of The Walt Disney Company.
"Thanks to our incredible collection of brands, outstanding content from our creative engines, and state-of-the-art technology, we believe our direct-to-consumer services… position us well for continued growth in today's dynamic media environment."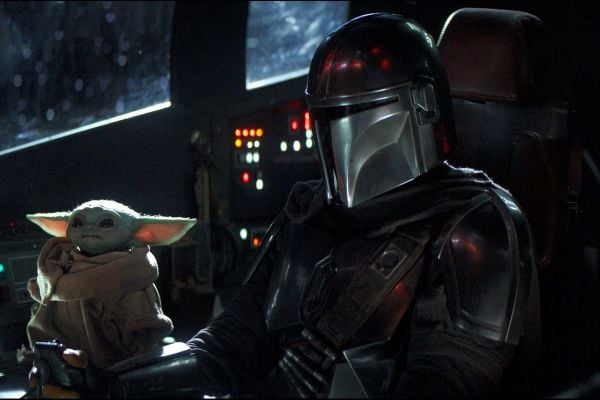 In all honesty, though… are any of us really surprised that Disney managed to make more money?
To stream The Mandalorian season one and two (or to simply revisit the Star Wars universe in general), head over to Disney+ to get things started.
RELATED: Disney+ Releases The First Trailer For 'Star Wars: The Clone Wars'
---
---