As a writer and director, Taylor Sheridan has demonstrated unrivalled consistency. Perhaps because the man doesn't really stray from what he knows – the neo-western genre, rural America, tense sequences, satisfying violence – which have been the predominant recurring themes in everything from Sicario to Yellowstone. His latest film starring Angelina Jolie is no different, and by the looks of the first trailer alone, Those Who Wish Me Dead is already in the running for best action-thriller of 2021.
Based on the Michael Koryta novel of the same name, Jolie will now take on the role of Hanna Faber, a veteran smokejumper (specially trained wildland firefighter) from Montana – because where else? – who finds herself caught in the middle of something far more dangerous than any blaze she has ever encountered.

The catalyst of the entire plot involves a young boy named Connor Casserly (portrayed by Finn Little) who witnesses the murder of his father near a national rainforest. Pursued by ruthless assassins determined to silence him by any means necessary, he's soon discovered by Hannah who helps him weather the storm in her lookout tower.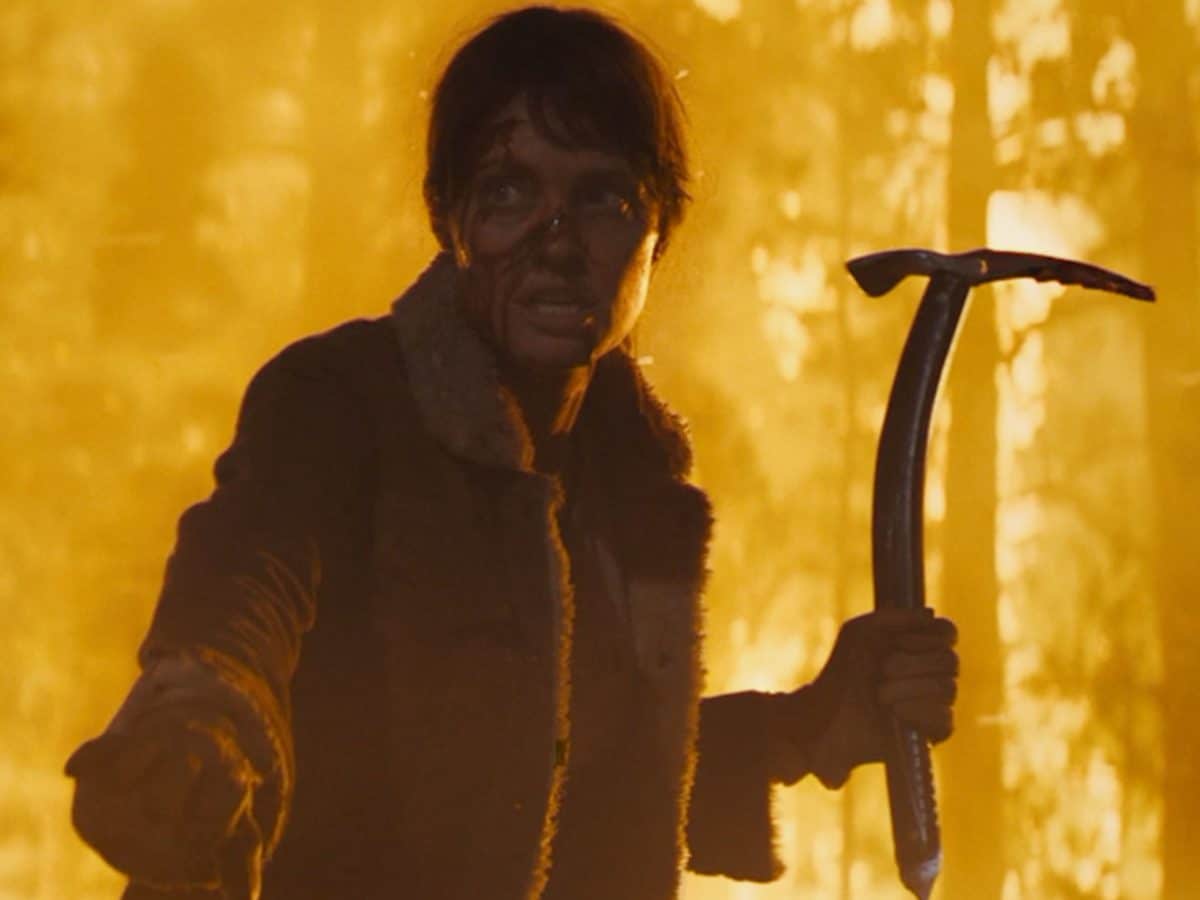 RELATED: 'Yellowstone' Prequel Series Has Just Been Confirmed
---
---
But when the assassins set the forest on fire to cover their tracks and draw the duo out, Hannah and Connor must escape the growing inferno while simultaneously evading the killers in a high-stakes fight for survival.
Angelina Jolie and Finn Little are joined by a slew of familiar names. Aidan Gillen once again plays the villain as Jack Blackwell, one of the ruthless assassins; Nicholas Hoult makes an appearance as Patrick Blackwell, son of Jack and yet another assassins; while Jon Bernthal lends his iconic drawl as Montana Sheriff Harrison.
The story has been adapted for screen by original author Michael Koryta himself alongside Taylor Sheridan and Charles Leavitt (Blood Diamond). In terms of cinematography, Sheridan has reunited with Ben Richardson who worked his magic on the former's feature-length directorial debut Wind River starring Jeremy Renner and Elizabeth Olsen, as well as nine episodes of Yellowstone.
Those Who Wish Me Dead will be released theatrically from May 13th – watch the first trailer above.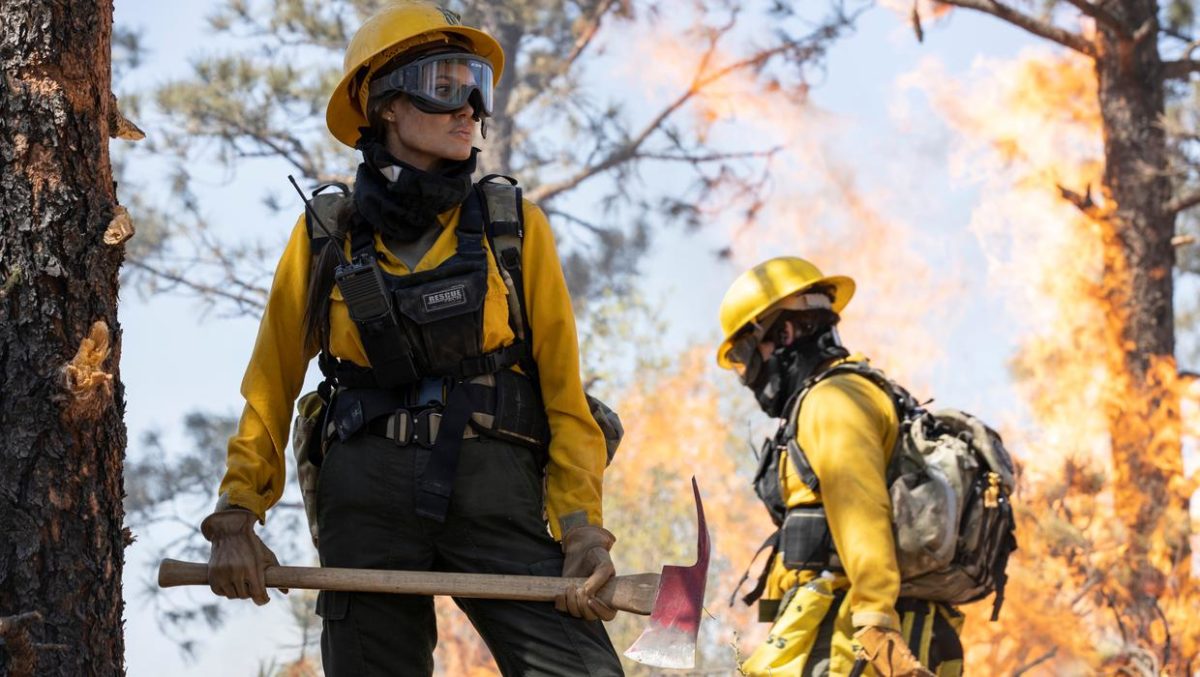 Now check out the first trailer for the other movie Taylor Sheridan has adapted hitting Amazon Prime Video soon, Tom Clancy's Without Remorse starring Michael B. Jordan (which sets up the Rainbow 6 cinematic universe).