Hollywood 2.0 is in full swing with the announcement that George Clooney and Julia Roberts will be filming their upcoming romantic comedy – Ticket to Paradise – in Queensland.
Production is scheduled to begin in the Whitsundays, which will double for both Bali and southern Queensland from November onwards, before cameras eventually find their way to Brisbane and the Gold Coast. Premier Annastacia Palaszczuk estimates the Universal Pictures undertaking will create 1,000 jobs for local cast, crew, and extras as well as over $32.7 million into the state economy.
Ticket to Paradise will be directed by Ol Parker – who has most notably helmed Mamma Mia! Here We Go Again; written The Best Exotic Marigold Hotel – and produced by Tim Bevan and Eric Fellner of Working Title. According to Variety, the story involves a divorced couple (Clooney & Roberts) who rush to Bali for the purpose of stopping their adult daughter from getting married. Not exactly highbrow stuff, but who are we to yuck someone's yum?
---
---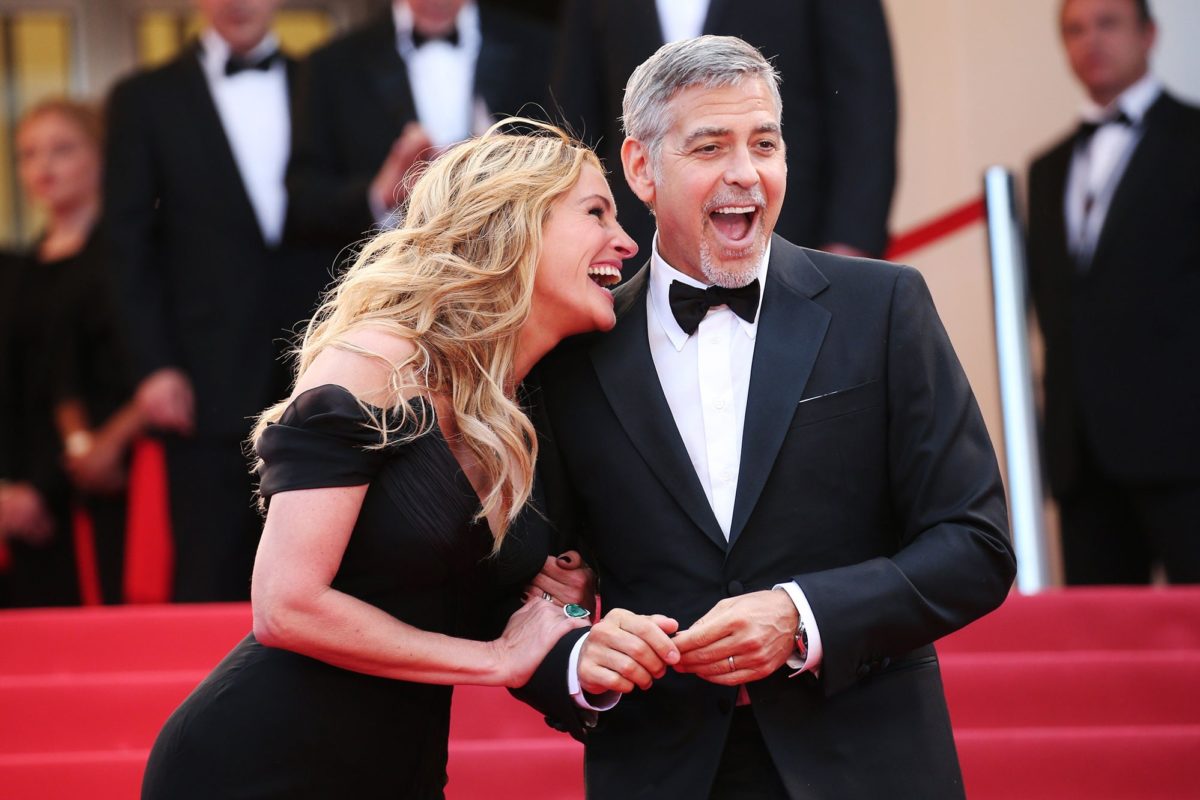 The Ocean's trilogy and Money Monster co-stars join the growing enclave of A-listers weathering the pandemic-related storm here in Australia. Currently, native Hemsworth clan aside, Idris Elba, Matt Damon, Natalie Portman, Chris Pratt, Christian Bale, Tessa Thompson, Sacha Baron Cohen, Luke Evans, and of course, Zac Efron have all been sighted.
A little further back, Mark Wahlberg touched down for the Ladbrokes global campaigns, as well as to negotiate the launch of his family-owned burger chain, Wahlburgers.
But if you happen to miss George Clooney in Queensland this time around, fear not – reports have indicated Marvel Studios is in the process of relocating from the US to Sydney for the next five years. Meaning we may be in for plenty more celebrity run-ins.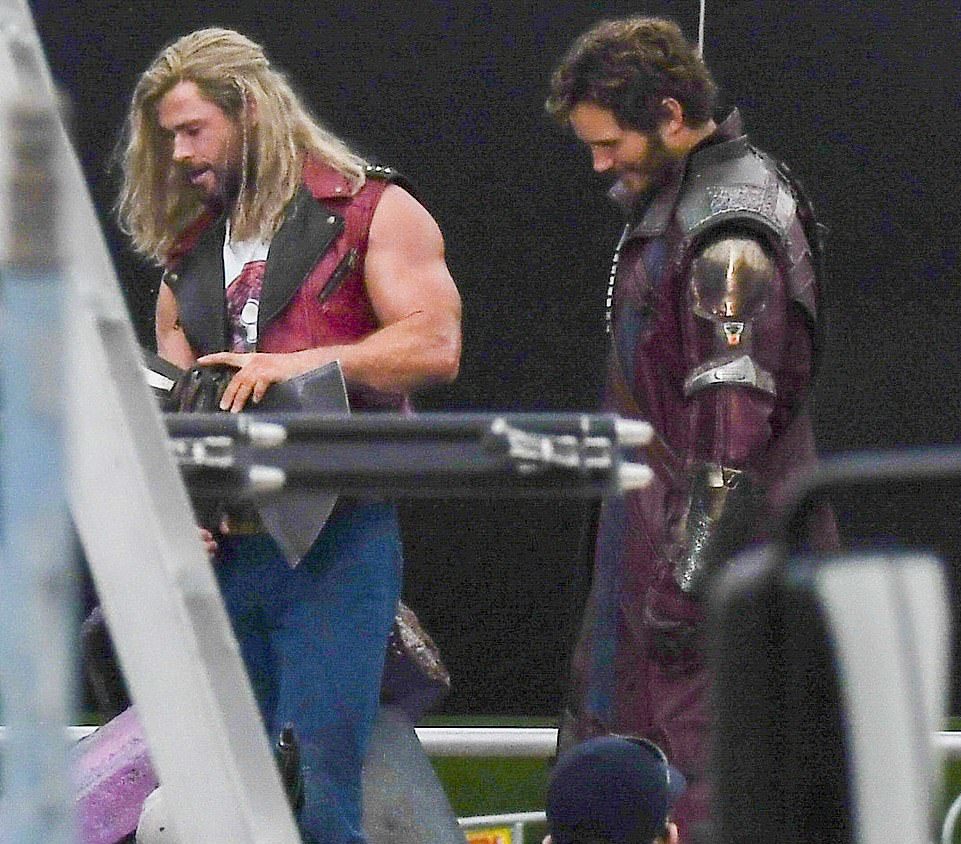 Thor: Love & Thunder – the fourth instalment of the series starring Chris Hemsworth – is well underway here in Australia with New Zealand director Taika Waititi once again at the helm; hence why Elba, Damon, Portman, Bale, Pratt, Thompson have been lurking about. Previous to this, Shang-Chi & the Legend of the Ten Rings starring Simu Liu and Tony Leung was filmed in Sydney and all throughout NSW.
"There is nowhere in the world where films can be shot in the way they can be here in Australia," explains an insider.
"Sydney is the perfect place for the Marvel blockbusters because most are essentially shot in front of a green screen [at Moore Park's Fox Studios]."
What a time to be alive.
---
---