In a first-look deal with Village Roadshow Entertainment, NBA Hall of Famer Kevin Garnett and his production company Content Cartel Studios are now gearing up for their very first project: a feature-length documentary about fellow basketball legend, Wilt Chamberlain.
According to Deadline, the upcoming cinematic affair is set to cover everything from scoring over 30,000 points across his career to cementing his status as one of the greatest NBA players of all time. While there's no official confirmation at this stage, it wouldn't be a Wilt Chamberlain documentary without examining his equally impressive sexual prowess and impeccable sartorial instinct.
"After focusing on my profession for 21 years, I decided to start my new career in production with the same passion, drive, and dedication I had when I played," says Kevin Garnett.

"I quickly learned to be successful in this game the same rules apply, it's all about your team. That's why it's an honour and privilege to be working with Steve Mosko and VREG – we are the new Super Team."
---
---
RELATED: Did Wilt Chamberlain Actually Sleep With Over 20,000 Women?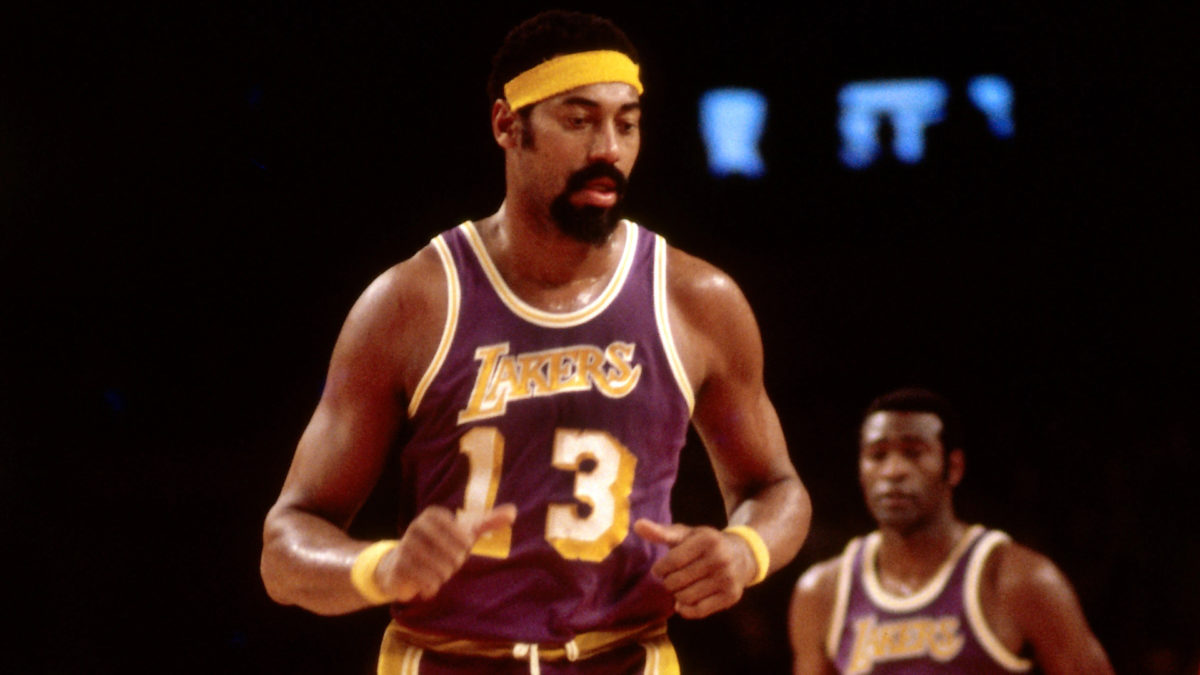 "We have been working with Kevin and team for some time and it has been clear from the outset that his passion and commitment to creating a thriving production company that entertains, impacts, and informs with its content," says Steve Mosko, CEO of Village Roadshow.
"This partnership will be integrated into VREG's overall content strategy and further expands VREG's endeavours in sports stories alongside our other areas of focus and genres in narrative film, scripted, and non-scripted content for streaming and linear distribution platforms."
Village Roadshow and Content Cartel Studios' Wilt Chamberlain documentary has enlisted Gotham Chopra from Religion of Sports to direct; Adam Sandler's Happy Madison and Heeltap Entertainment have also signed on to produce.
We'll update you on the pertinent details as they come.