Around Christmas, it was pieced together by eager eyed fans that the lads from Sheffield had reunited for a solid studio session. Fast forward a month or so, and the breadcrumbs of clues have now graduated to a whole damn loaf. There's no denying it. The Arctic Monkeys are preparing for a full-scale assault, and we're all desperately awaiting their return.
The past few days has seen a string of festival confirmations. Headlining for such heavy hitting events like Primavera and NOS Alive has since been locked down. It's worth noting that there has been a suspicious Splendour in the Grass shaped gap left in their schedule. Last night, the band's Facebook profile images was changed to this: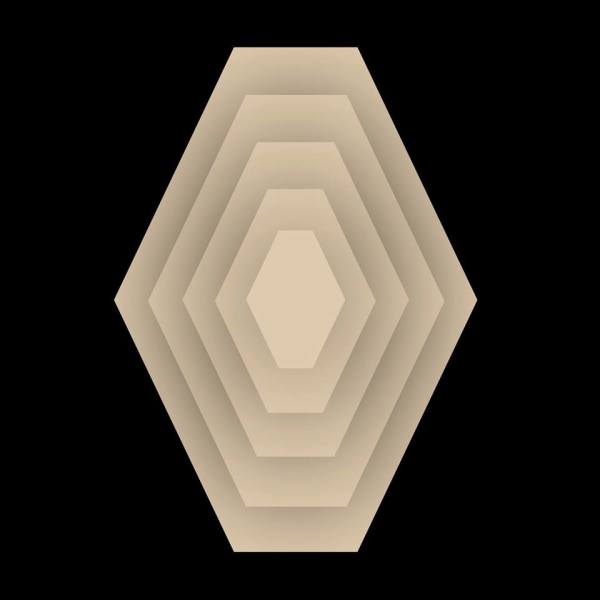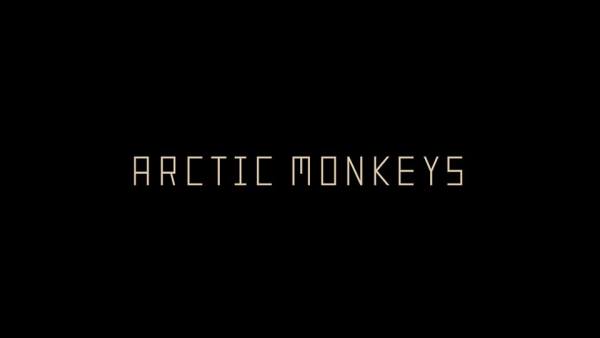 If it looks like a frosty primate. And smells like a frosty primate. It probably means that we're getting some new music soon. The four-piece rock group has been hiatus since 2014, shortly after headlining Reading festival.
---
---
"This is the perfect place to leave things for a while," said frontman, Alex Turner, to NME. Turner would then go on to pursue his own solo projects in the Mini Mansions, Alexandra Savior, and of course, The Last Shadow Puppets. Having released a sophomore album under the latter, in collaboration with The Rascal's Miles Kane in 2016.
AM, the last release from 2013, was a monster hit. It gained cultural ubiquity with lead tracks such as'Do I Wanna Know?', 'R U Mine?', and 'Why'd You Only Call Me When You're High?' (a lot of good questions). Every preceding album before that has irrevocably changed the landscape of music. One could say the excitement is palpable, but one would also be wildly understating the nature of the situation.