Disclosure has just returned with yet another fresh track entitled 'Ecstasy'. And by all accounts, it has fans divided. Specifically splitting up their old fans – pre-Sam Smith and London Grammar collabs – and newer fans, who were swept up by the producer brothers during their poppier phase.
"Pop" is by no means a dirty word. Nor is there anything wrong with it. The issue here, however, is an entire demographic of the fandom who are accustomed to the more palatable tracks clashing with the day ones revelling in a return to form.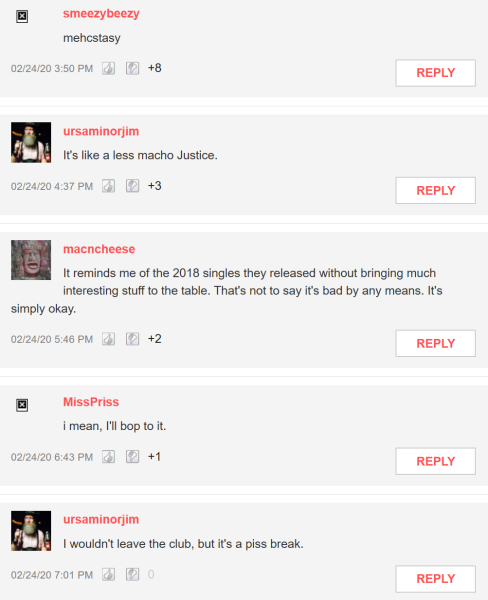 The older fans, who questioned the duo pandering in recent years, will be more familiar with the sonic progressions, "wipe-clean and studiously engineered" aesthetic, and aversion from grit that first drew attention to them in the earlier days. The very same part of their repertoire that was masterfully showcased in their legendary Fact Mix 237.
---
---
'Ecstasy' features a sample from the 1978 song 'Fantasy' by Aquarian Dream, and came together during a session in London last year.
In any case, you can listen to it for yourself and form your own opinion in the link below. Sound off in the comments with your thoughts.
Their Feb Kitchen Mix, which streamed live on YouTube early this morning also possesses plenty of vibes. Dive in below.
RELATED: Splendour In The Grass 2020 Has Just Announced A Monster Lineup.