As we stand on the precipice of some fresh Ye' that will undoubtedly dominate the charts and irrevocably change the culture, it's time to crack open a fresh barrel of conspiracies.
Kanye West has exiled himself to Wyoming, where several big name artists have since been sighted. This is remarkably similar to the prelude of My Beautiful Dark Twisted Fantasy, wherein he chose Hawaii as a base of production and recording. Artists were similarly spotted around the sandy sunshine shores around that time, who would later be confirmed to be on the joint.
These rumours breed excitement, as whenever a team unites behind West, we all win. The talent behind Kanye West Presents G.O.O.D Music Cruel Summer, for example, can be likened to the Golden State Warriors of hip-hop. Everyone pulls their weight.
---
---
Here's ever artist we could be hearing on the tracks for West's upcoming album.
Drake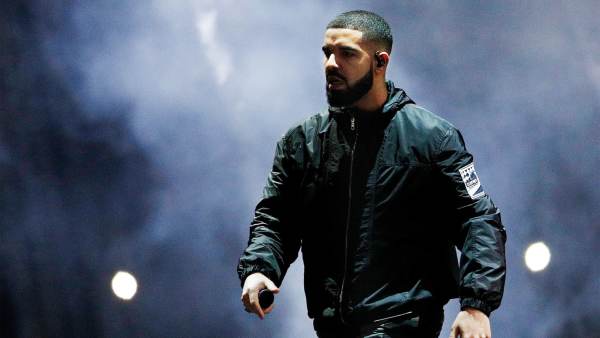 6 God and Yeezus were supposed to release a collaborative album together a la the former and Future's What A Time To Be Alive. That pipe dream has since been disintegrated. Whether it be due to scheduling conflicts or a Nike vs. Adidas feud, who knows. But we might be duly compensated.
The evidence for this is, admittedly, tangential. Actually, tangential would be generous. It's kind of flimsy. All we have to draw the two heavyweights together is the fact that Drake's Instagram story has recently showcased some Wyoming-like landscapes. Additionally, there was a mention of having to pack for a flight during his Fortnite stream with Travis Scott, which may be in reference to Wyoming. Not very solid, but a boy can dream.
(Also see: Kanye and Drake's basketball match as told by Die Antwood's Ninja.)
Travis Scott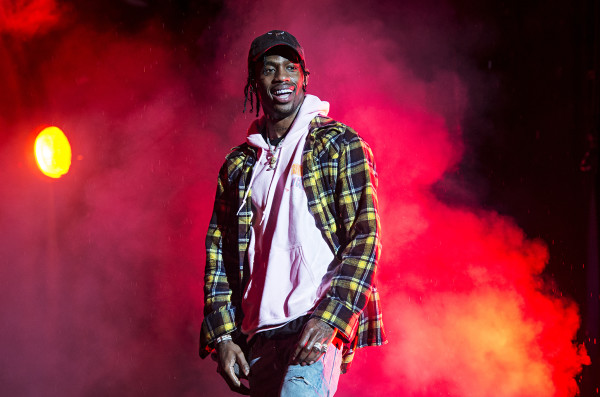 On the subject matter of Travis Scott, there is definitely a strong possibility of La Flame making an appearance on this untitled project. Scott and West have bonded over the past few years, running in the same circles more than regularly, plus with the Scott/Jenner first-born, the two rappers are basically family now.
Scott has been known to throw features left, right, and centre with the manic energy of a Quavo, which increases the chance of an appearance. But again, in comparison to the rest of the list which are bolstered by at least a sighting or two, Scott and Drake's concrete commitment are the most in question.
Pusha T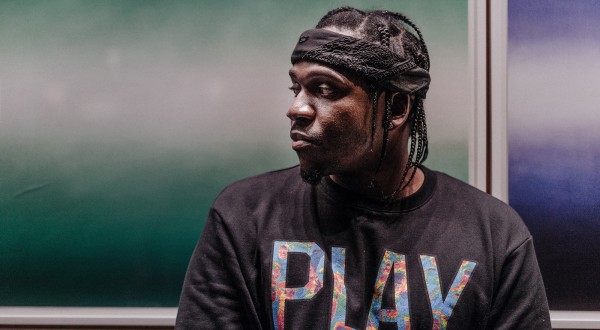 The G.O.O.D Music President and known-collaborator is essentially confirmed. Pusha T having reportedly accompanied West about a year ago for the initial Wyoming retreat. Here's to hoping we get a Runaway tier track out of it.
---
---
Nas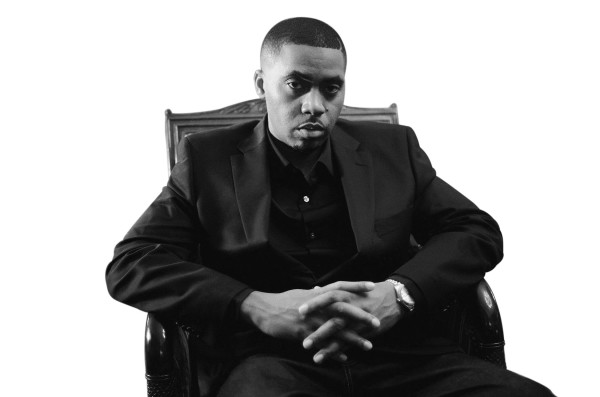 The legendary rapper was one of the first to be spotted around Wyoming. This may seem coincidental, but honestly, what rapper willingly goes to Wyoming for no reason? Think real hard about the last time you heard the square state being shouted out in some bars and get back to me.
With the supposed rift between West and Jay-Z, and Nas' historical beef with Jay-Z, we might be treated to a high calibre diss track for the books. Fingers crossed.
Kid Cudi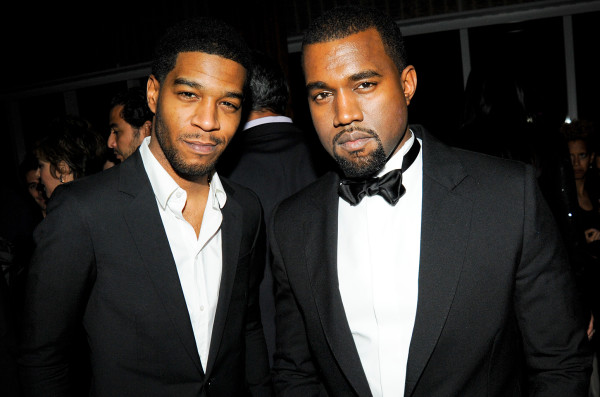 This one has people the least thrilled. And that's not to say people hate Cudi, but as an artist, he has not exactly progressed as much as one would hope beyond the work he put out circa 2010. Especially so considering the album he released before the latest one, Speedin' Bullet 2 Heaven, played more like Speedin' Bullet Thru My Mouth. Harsh? Perhaps. Honest. Yes, very.
The-Dream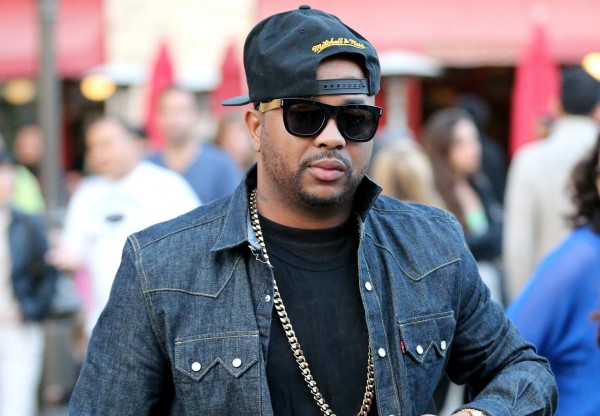 Whether you know it or not, you have definitely heard the work of this bona fide hitmaker. Notable writing and production credits include Umbrella, Single Ladies, All The Lights, No Church In The Wild, and Ultralight Beam. Yeah. This guys puts in the hours. The very prospect of another chart-topper from the man himself, real name Terius Youngdell Nash, has our proverbial mouths watering.
King Louie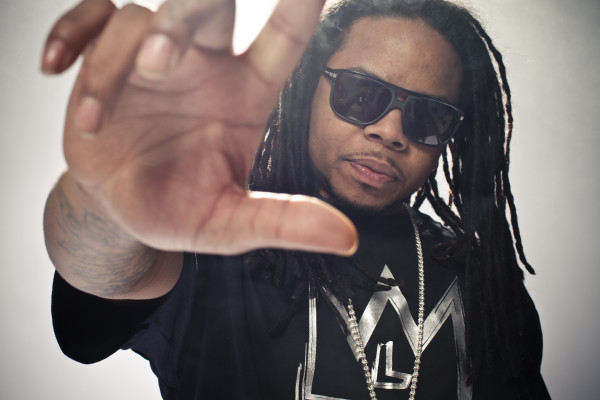 Fellow Chicago player, and an artist with a cult following, King Louie has also been pretty much confirmed for this project. Full disclosure, this section may appear a little… sparse. And that's because there's not an awful much known about King L in the mainstream. This may prove an opportune moment to break out.
Tony Williams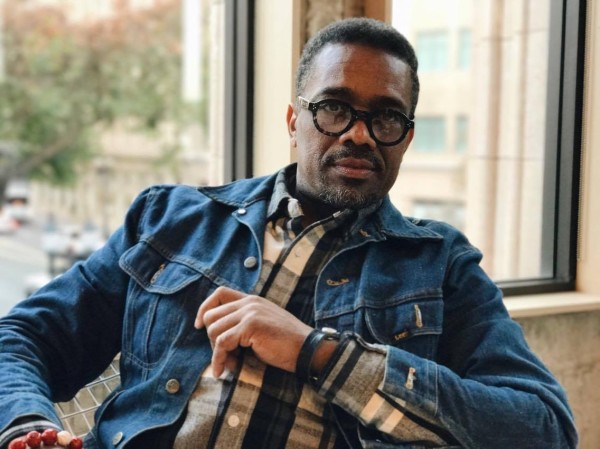 As the first cousin of West and an independently successful artist in his own right, Williams has been known to lend his vocals to every solo Yeezus project. Spanning right back to The College Dropout. He will most likely be lending his vocals once more, although significantly less so than previous based on the fact he only appeared on a single track in the last two albums (Blood On The Leaves for Yeezus, Waves for The Life of Pablo).
Mike Dean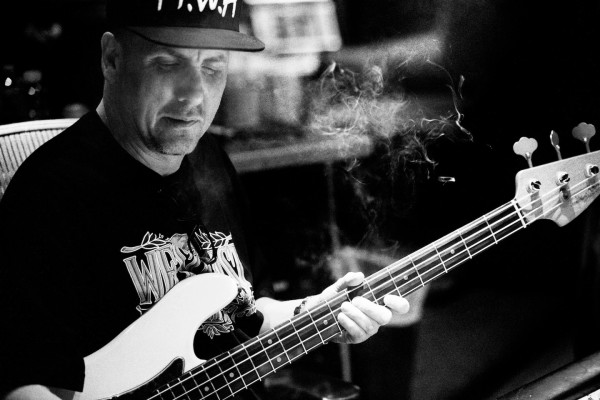 Mike Dean is to Kanye West what Timbaland is to Justin Timberlake. Producer and artist magic. Dean and West have been collaborating for over a decade, and the fruits of their labour has resulted in five Grammys together, a whole lot of awesome output, and the shaping of a music culture. There's only so many times you can say yes to something, but we will keep saying it until our mouse clicks that play button.