Dr. Dre will undoubtedly go down in history as one of the hardest working producers. From World Class Wreckin' Cru, to N.W.A, to later success as a solo act. Not to mention the various business related efforts of having his own label and the eventual billion dollar acquisition of Beats by Dre… by… Apple.
But fans tired of waiting around for the Detox album (which we thought we were going to get instead of that Compton project) have now taken matters into their own hands. Like one DJ Critical Hype, for example, who has mixed Dre's beats with the equally iconic verses of Kendrick Lamar.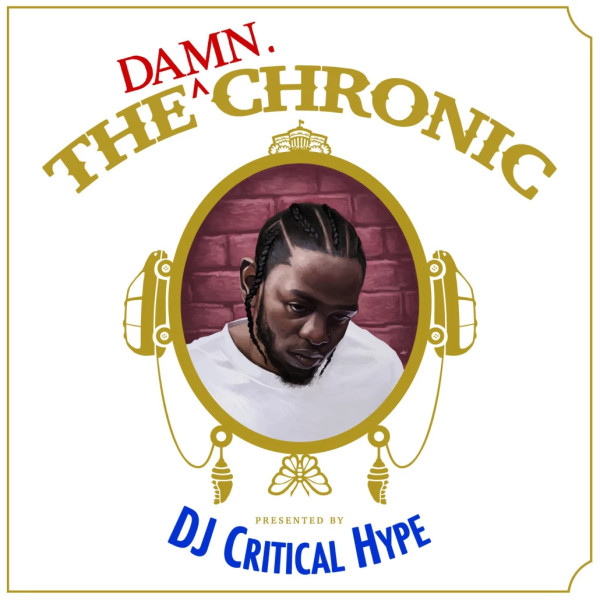 "I was determined to make it work, but the truth is it wasn't easy," says DJ Critical Hype.
---
---
"I had to dig deep and make acapellas for about sixty to seventy Kendrick songs and try and find stuff I was happy with."
The two titans of Compton just make sense, when you think about it. Through culture and sonics. But we'll let you decide.