While industries across the board are being forced to adapt given the new circumstances, one nightclub is about to provide a uniquely COVID-19 offering. Room 2 Radio is the name you need to be familiar with – because it's set to become Sydney's first online nightclub, and it also happens to be debuting tomorrow night.
As per Room 2 Radio's official event description:
Room 2 Radio is the dreamchild of three passionate Sydney party goers aiming to BRING THE CLUB TO YOU. This Friday from 8 PM to Late PM, we aim to create Sydney's first virtual club, with local Sydney DJs, disco lights, and chatroom for those looking to socialise.
---
---
If you don't want to party alone, invite a few friends over for the night, but remember – be responsible! These are uncharted times, and although it might be weird to party at home in front of your TV, know that potentially, hundreds or thousands of people are doing the same thing.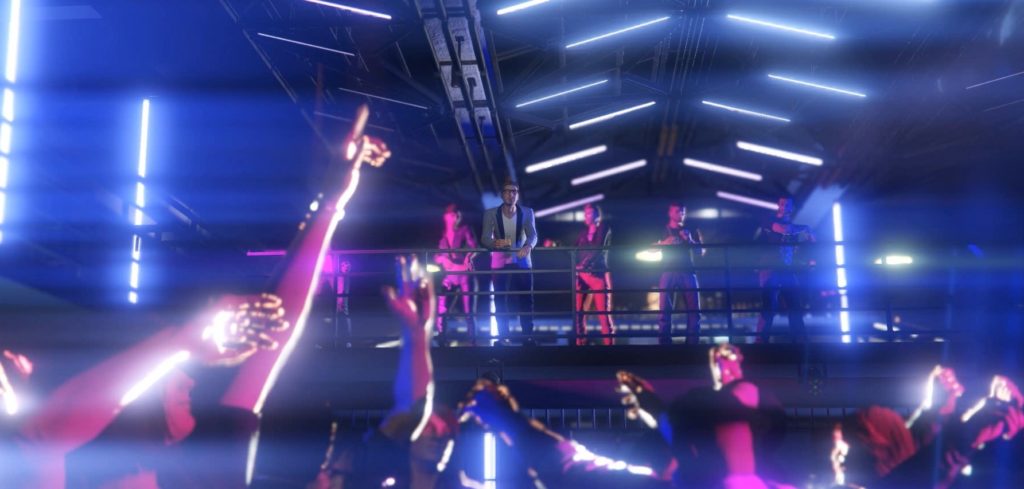 The lineup will virtual punters can expect is as follows:
This online nightclub will kicks things off on Friday the 20th of March at 8 PM Sydney time. Although given the nature of Room 2 Radio's format, you can practically enjoy it wherever you are in the world.
Find out more and RSVP at Room 2 Radio's official event page here.
Looking for other ways to kill the time while we're in COVID-19 induced lockdown? Here's a list of 101 things as prescribed by BH.