Ah yes, the age-old debate which – much like modern-day politics – has only grown to become an increasingly divisive subject matter with every subsequent generation. A debate which will plague scholars for centuries, enduring the great rises and falls of entire empires: who, indeed, are the top ten rappers of all time?
A man of both the people and artist – Snoop Dogg – has brought down the proverbial gavel to pass judgement via Instagram post (the contemporary equivalent of the stone commandments and just about as sacred). Even taking the time to chastise the new generation of artists:
"Notice how none of my peers or MCs after me are on the list? Respect ya Gs is what I was taught. If you offended, you'll get over it. I get left off a lot of Top 10s – I'm not even on this one"

---

---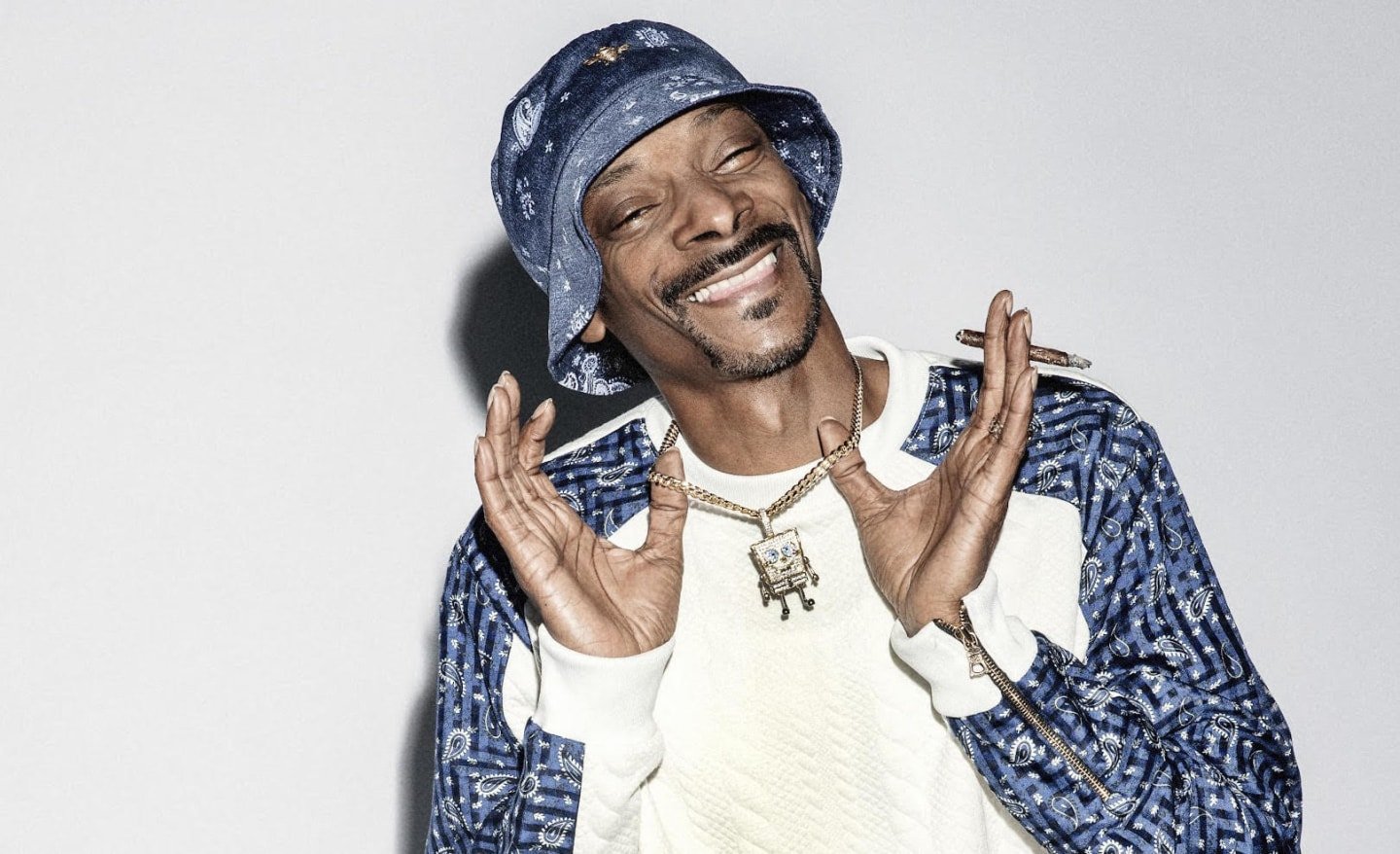 This follows some criticism the Californian icon received for mentioning he does not consider Eminem to be a Top 10 hip-hop artist during a recent interview on The Breakfast Club. As Snoop himself explains, it is to his belief that Eminem would not have reached the heights he achieved without Dr. Dre. But then again, that could be said about any number of artist/producer teams.
In no discernible order, here is the Snoop Dogg rappers list:
Slick Rick
Ice Cube
LL Cool J
KRS1
Rakim
Run (Run DMC)
DMC (Run DMC)
Big Daddy Kane
Ice T
Too Short
Agree/disagree with the Snoop Dogg rappers list? Sound off in the comments with who you think he's missing.