When Splendour in the Grass was moved from it's usual July dates to October, there was a glimmer of optimism. Almost an unspoken promise that we'd collectively beat COVID-19 well before those three glorious days in Byron Bay.
But as time went on, it became painfully clear that would not be the case; and now, SITG 2020 has officially been pushed back to 2021 (they seem to be avoiding the term cancelled).
"We have been monitoring the situation closely for the past few months and while Australia is now moving into the recovery phase, there is no timeline yet around the opening of international borders," says event producers Jess Ducrou & Paul Piticco via press statement.
---
---
"As a result, and with our audience interests front and centre, we must announce the reschedule to 2021 now."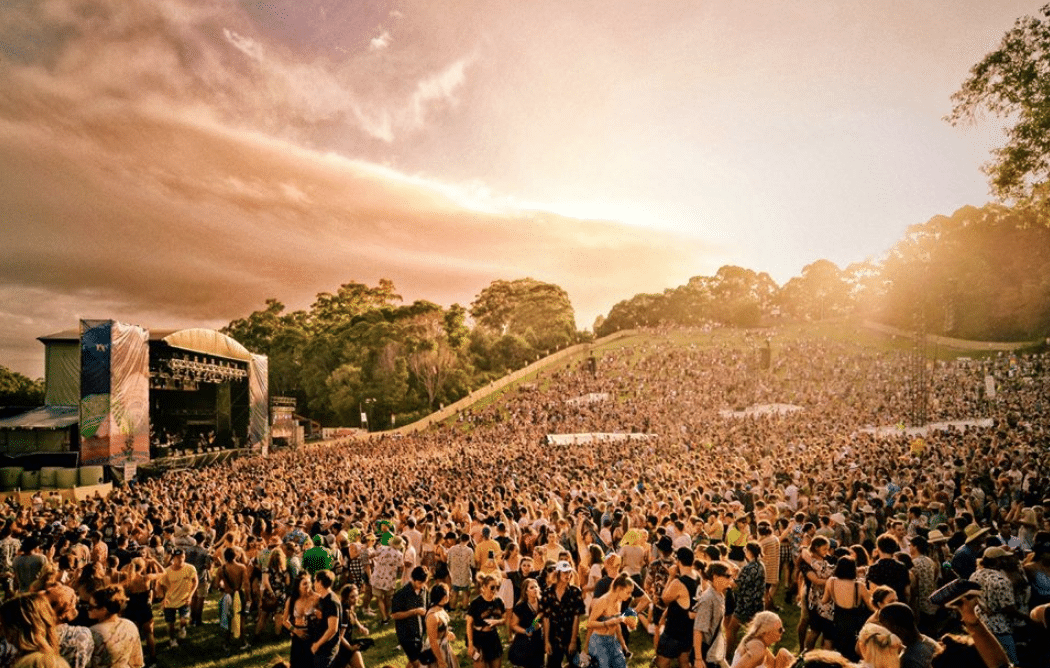 All 2020 tickets will remain valid in 2021, with refunds available for those who can no longer make it. And those currently on the waitlist for the exclusive resale window can snag a pass from 12 PM on Thursday the 11th of June until midnight (or until the allocation is exhausted).
At this point in time – because it's always better to manage expectations instead of getting your heart broken straight up – the event will occur on its usual dates next year:
Friday 23rd of July – Day 1
Saturday 24th of July – Day 2
Sunday 25th of July – Day 3
As for the lineup, the details are even more uncertain on that front. SITG had originally intended to "rebook as many of the 2020 artists as possible", even going so far as getting the process underway during the initial announcement. That is, however, now entirely dependent on when international borders open and the schedules of said 2020 artists.
"We send a huge thanks to all of our Splendour community for their support during this time and hope you are all keeping safe and well. We also send our love to all of the music industry workers who are doing it tough at the moment."
Find out more over at splendourinthegrass.com.