In news that'll have enthusiasts and casuals alike bricked up (present company included), Sydney is just days away from officially welcoming the world's largest LEGO store.
But this forthcoming 900-square-metre paradise for assemble-it-yourself fun — which effectively dethrones London's Leicester Square flagship; as well as bringing the Harbour City on par with the international likes of New York, Hong Kong, and Copenhagen — won't just be a place where you can cop a kit.
RELATED: This $800 'Lord Of The Rings' Set Is Officially LEGO's 7th Biggest
As it so happens, it'll feature Australia's very first Minifigure Factory, where you can create LEGO versions of yourself (or whoever you so choose, really).
You can also expect the following:
the obligatory Pick & Build Wall
hands-on play areas
Australia-centric features such as massive sculptures referencing our culture
plus in-store builds and monthly events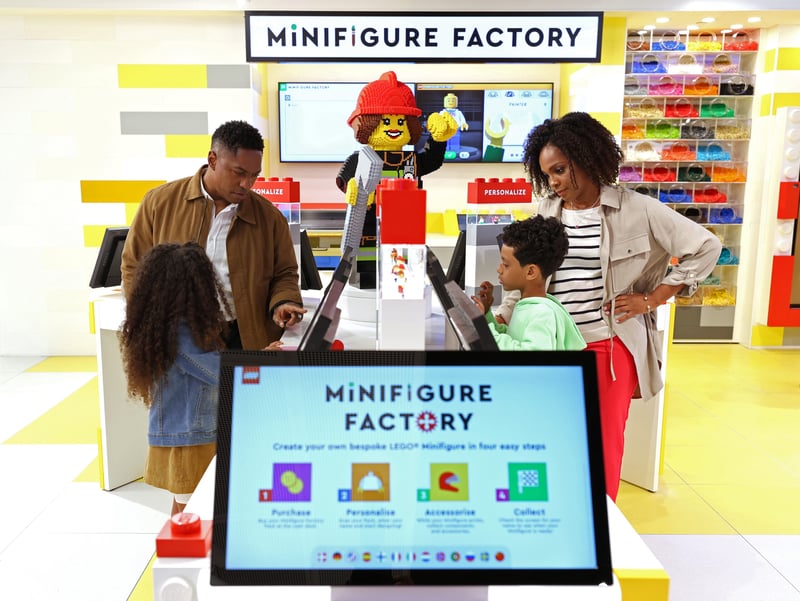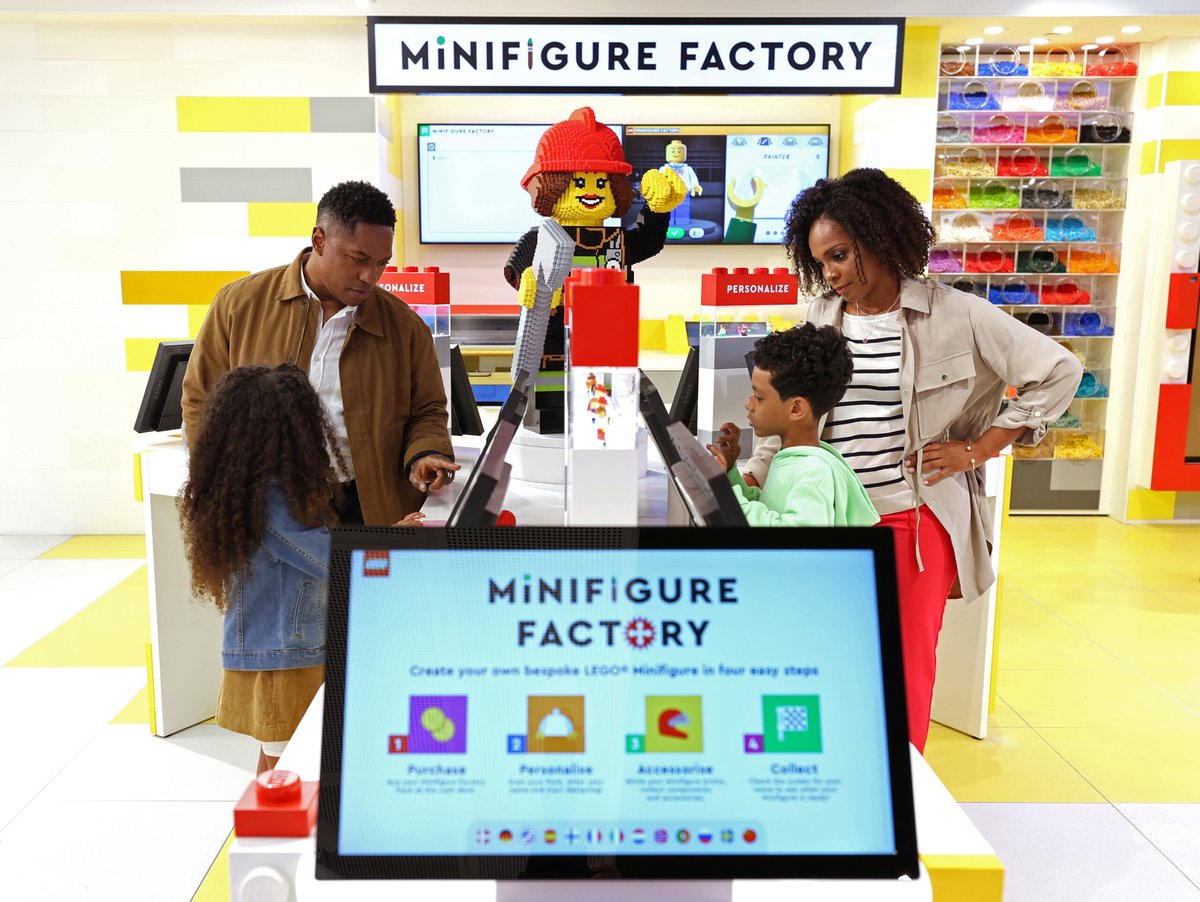 "Every new store contributes to the LEGO Group's global mission of inspiring and developing the builders of tomorrow," noted LEGO ANZ Vice President & General Manager Troy Taylor.
"With immersive features, creative play experiences and playful nods to culture, Sydney's new store will give LEGO fans of all ages the chance to discover a wide range of LEGO products and exciting digital and physical experiences."
RELATED: LEGO's 'Hokusai — The Great Wave' Set Is Worth Its $170 Price Tag
He added: "We hope the unveiling of the world's largest LEGO Store in Australia will delight both local and international brick fans, whilst creating lasting memories and standing as a tribute to the creative possibilities of the globally-famous LEGO brick." 
The world's largest LEGO store — and soon-to-be the country's flagship location for bricked fun — opens its doors in Sydney Arcade (overlooking Pitt Street Mall) on Saturday November 11th at precisely 9:30 AM.
Perhaps it'll be worth making the pilgrimage just for that epic 2,083-piece Concorde set.