The Lord of the Rings series by Amazon Studios – an ambitious billion-dollar undertaking – has successfully kept virtually all show details under tight wraps. Having announced casting a year ago almost to the day (although without characters attached), as well as being surrounded by rumours of an R-rating (and not just for the violence, either), it's to the point where any scrap of specificity has been treated as a meal by hungry fans. Today, Amazon has decided to offer a little more than a morsel by revealing the long-awaited plot synopsis:
Amazon Studios' forthcoming series brings to screens for the very first time the heroic legends of the fabled Second Age of Middle-earth's history.

This epic drama is set thousands of years before the events of J.R.R. Tolkien's 'The Hobbit' and 'The Lord of the Rings', and will take viewers back to an era in which great powers were forged, kingdoms rose to glory and fell to ruin, unlikely heroes were tested, hope hung by the finest of threads, and the greatest villain that ever flowed from Tolkien's pen threatened to cover all the world in darkness.

Beginning in a time of relative peace, the series follows an ensemble cast of characters – both familiar and new as – they confront the long-feared re-emergence of evil to Middle-earth. From the darkest depths of the Misty Mountains, to the majestic forests of the elf-capital of Lindon, to the breathtaking island kingdom of Númenor, to the furthest reaches of the map, these kingdoms and characters will carve out legacies that live on long after they are gone.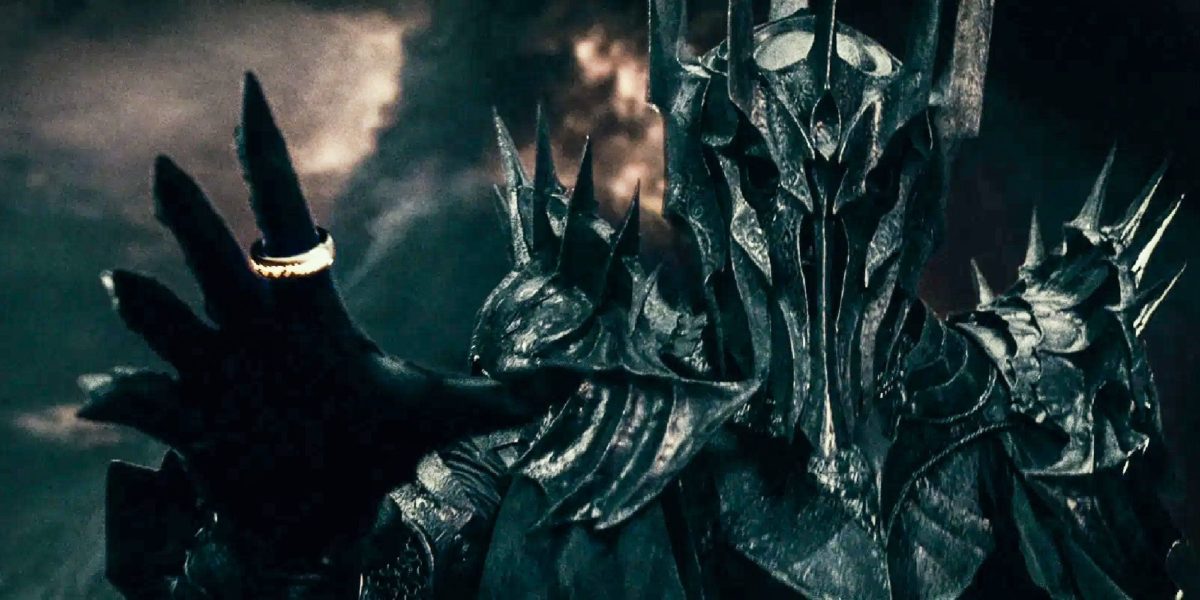 RELATED: 'Lord Of The Rings' TV Series Wants To Cast Weird-Looking Extras
---
---
While not directly referenced by name, given the confirmation the story is set during the Second Age, as well as the mention of "the greatest villain" ever conceived by Tolkien, many have safely assumed the rise of Sauron will serve as the show's main conflict.
The upcoming Lord of the Rings series by Amazon will also feature an XL ensemble cast which includes the likes of Robert Aramayo (Game of Thrones), Owain Arthur (The Palace), Nazanin Boniadi (Homeland), Tom Budge (The Pacific), Morfydd Clark (Pride and Prejudice and Zombies), Ismael Cruz Córdova (The Mandalorian), Ema Horvath (The Gallows Act II), Markella Kavenagh (Romper Stomper), Joseph Mawle (Game of Thrones), Tyroe Muhafidin (Treasure Maps and Tinned Spaghetti), Megan Richards (Wanderlust), Dylan Smith (Total Recall), Charlie Vickers (Medici), Daniel Weyman (Gentleman Jack), and more.
The show is currently being helmed by John D. Payne and Patrick McKay of Star Trek Beyond fame.