Expanding on the company's ever-growing catalogue of Australian-centric original content, Amazon Prime Video has announced a brand new documentary series that will essentially be its answer to Netflix's Selling Sunset in Sydney: Luxe Listings Sydney. Featuring the very best of our local talent – in terms of both expensive architecture and human beings – this is certainly one to look out for come July 9th.
"We are pleased to be announcing the new Sydney real estate docu-reality series to our growing and successful Amazon Australian Originals line up," says Erika North, Amazon Studios Head of Originals.
"We are looking forward to continuing our work with talented Australian producers to showcase the beautiful backdrop Sydney provides and give customers a glimpse into the world-class real estate market in this iconic city."
---
---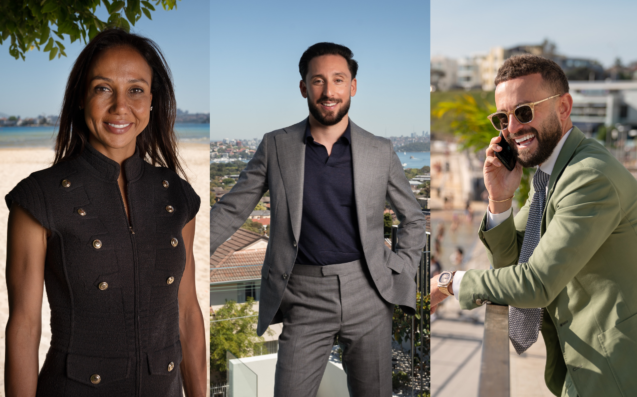 Navigating the glamorous Sydney real estate scene and all the drama it usually entails, this upcoming docuseries will follow elite property agents Gavin Rubinstein, D'Leanne Lewis, and Simon Cohen as they offload/acquire some of the most luxurious and high-profile multimillion-dollar properties in the Eastern Suburbs ("one of the most competitive real estate markets in the world").
Lewis is the current principal at Laing+Simmons Double Bay, and was once known as the "Queen of Queens Park"; Cohen is the CEO & Founder of Cohen Handler; while The Rubinstein Group at Ray White's Gavin Rubinstein is someone who almost needs no introduction around these parts.
As you may recall, Rubinstein was the subject of the BH profile – Gavin Rubinstein: The Most Provocative Man In Real Estate – later appearing on our podcast Friday Sharpeners to respond to criticism fielded by readers, and once again recently to give us an update on his incredibly fast-paced hustle. Anyone who follows Rubinstein on social media, particularly his ongoing Real Estate Diaries IGTV series, will know the man has practically been preparing for this moment his entire professional life.
We reached out to Rubinstein on May 19 for an exclusive comment:
"Every time I watched any real estate show from LA or New York I knew a time would come where Sydney would get its chance to shine, because our real estate, in my opinion, is the best in the world. This is also reflective of the price of land, particularly in the Eastern Suburbs. This series paints Sydney as an incredibly desirable place to call home, from beaches, to the city, and on the harbour, and I am incredibly proud to put the Aus RE market on the global map with such a professional production."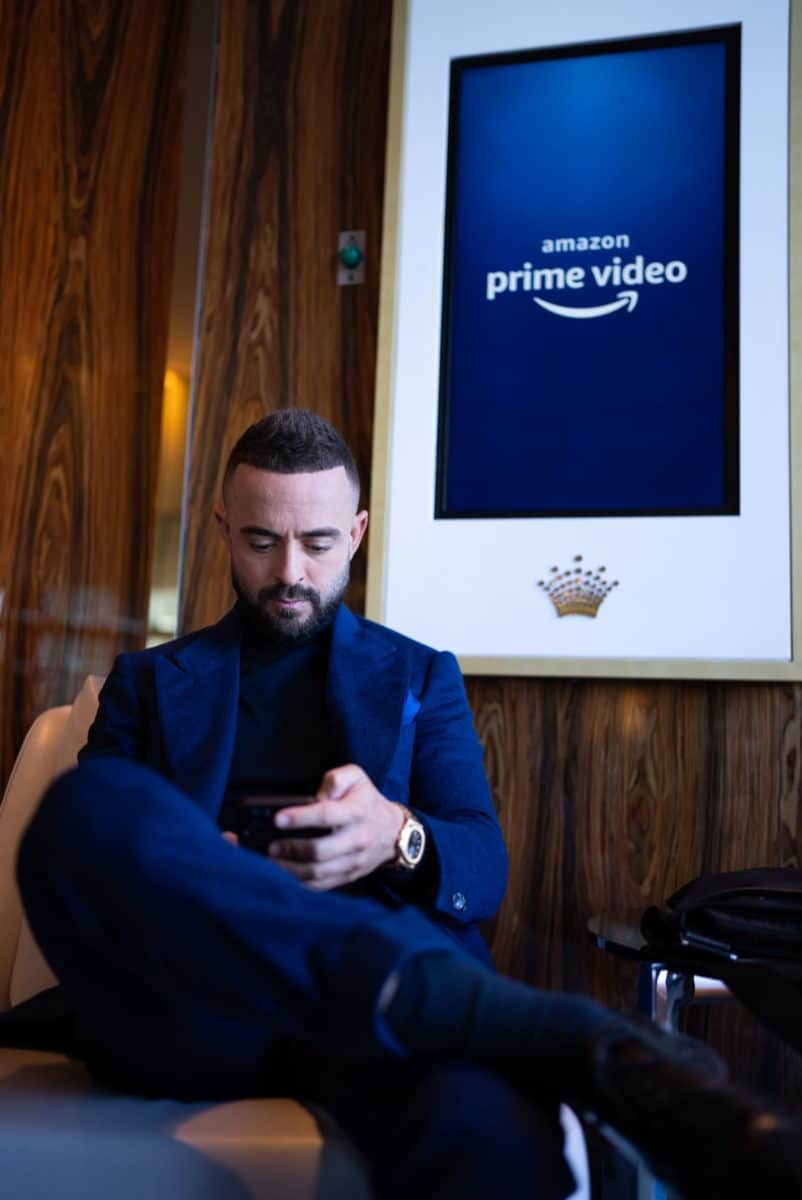 Amazon's Luxe Listings Sydney will be a collaborative production with Eureka Productions – which has turned its hand at such well-known reality franchises as The Amazing Race Australia, Farmer Wants A Wife, and The Real Dirty Dancing.
---
---
"Sydney's real estate market is unlike any other in the world, it's a brilliant mix of big personalities, spectacular properties, and high-stakes deals," says Chris Culvenor, Eureka Productions Co-CEO.
"We are thrilled to be working with Amazon Prime Video on this premium production… Real estate sales continue to grow each year, and at the heart of these multi-million-dollar deals is the outstanding local real estate agents. "
Once again, Luxe Listings Sydney is scheduled to premiere on Australia's Amazon Prime Video on July 9th – and as of May 25th, we finally have our first trailer.