Amazon Prime Video's The Boys has never shied away from graphic material – violence, sex, or otherwise – which has been a major part of its runaway success. But in a recent interview with Collider, series regular Laz Alonso (who portrays Marvin T. Milk / Mother's Milk) revealed The Boys season 3 will quite literally be three times as bloody as season 2.
"I'll put it to you this way," says Alonso.
"I was talking to the head makeup artist and she's in charge of ordering the blood – that's one of her many jobs. She told me that all of season 2…"

"When you talk about bulk, I don't think they used over a gallon of blood in season 2, believe it or not. [The Boys] season 3, we're already at three and a half gallons of blood [so far]. So that should give you a little indication of where it's going."
---
---
RELATED: 'The Boys' R-Rated Spin-Off Series About Superhero College Has Been Fast-Tracked
As many of you may already be aware, blood content is just the tip of the iceberg. Earlier this year, creator & showrunner Eric Kripke confirmed that The Boys season 3 will also be upping the ante by tackling a notoriously R-rated – bordering on the X-rated – storyline: 'Herogasm'.
Slated to be given the full live-action treatment during the sixth episode of season 3, Kripke announced the wildly NSFW event via Twitter, and in exceedingly appropriate fashion given both who and what we're dealing with here. "From day one, everyone dared me to make this episode," writes Kripke. "Challenge met, motherfuckers." The tweet was accompanied by a picture of the script which has been written by Jessica Chou (linked above).
The story arc depicts Billy Butcher (Karl Urban), Hughie Campbell (Jack Quaid), Mother's Milk (Laz Alonso), and Frenchie (Tomer Capon) sneaking into a secret annual party hosted by Vought – the eponymous 'Herogasm' event. As briefly alluded to in the pilot episode's club scene, it involves an entire weekend of superhero orgies, drug use, and general debauchery on a secluded off-the-grid island resort.
RELATED: 'The Boys' Season 3 Will Feature An Extremely R-Rated Storyline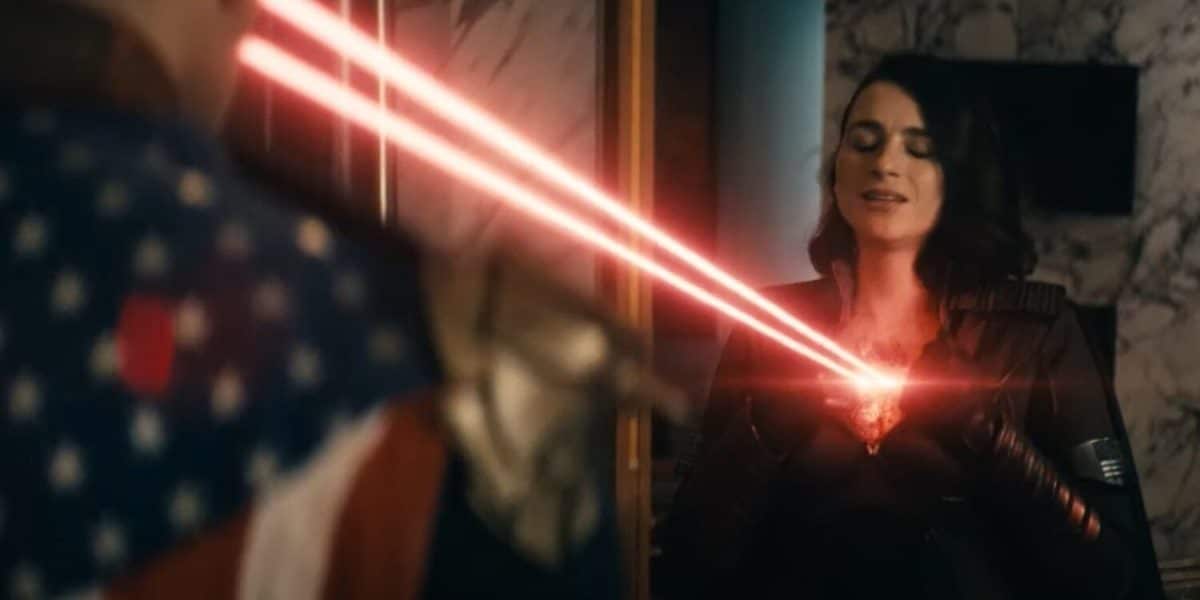 During the same interview, Laz Alonso also took the time to drop hints surrounding the introduction of a new character known as Soldier Boy. Brought to life by Supernatural star Jensen Ackles, not only did the newcomer allow Eric Kripke to weave some of the original source material's established history into the televised adaptation, but also "make all of the other ensemble Supes darker as well." Quite a claim considering Aya Cash's Stormfront was an actual Nazi.
---
---
According to Alonso, The Boys season 3 has completed between 25% to 50% of total filming – the projected release date is currently late 2021 to early 2022.