It's been a long and eventful eight years since this project was first hinted, but in a recent interview with Deadline, Lionsgate Television chairman Kevin Beggs has confirmed Bret Easton-Ellis' transgressive satirical novel American Psycho is on track to receive its second fourth life as an upcoming TV series.
"We've just wrapped up Dear White People which was a really good experience," says Beggs.

"Blindspotting is coming up, an American Psycho TV series is in development. We're always exploring what we can do in television with something like the Saw franchise – so that's a conversation."
At this stage, it's unclear what the story will centre on beyond wealthy, status + image-obsessed, and sadistic New York investment banker Patrick Bateman, who struggles to rein in his murderous tendencies. In 2013, reports suggested such a series destined for FX would follow Bateman in his 50s grooming a protégé to satisfy their bloodlust; that pitch is obviously no longer the case. Similarly, both on-screen and off-screen talent has yet to be announced (including the degree of Easton-Ellis' involvement).
---
---
RELATED: 'American Psycho' & 'Trainspotting' Writers Team Up For A Brand New TV Series
Originally published in 1991, American Psycho was first adapted for film a decade later by director Mary Harron, who penned the screenplay in collaboration with Guinevere Turner. Starring Christian Bale, Willem Defoe, and Jared Leto, after the outrage settled, it cemented itself as one of modern cinema's most iconic works.
Of course, subsequent efforts to expand on the Easton-Ellis-verse have yielded, shall we say… varying results. American Psycho 2 – a direct-to-video sequel helmed by Morgan J. Freeman and starring Mila Kunis – was famously derided by fans, critics, Kunis herself, as well as being denounced by Easton-Ellis.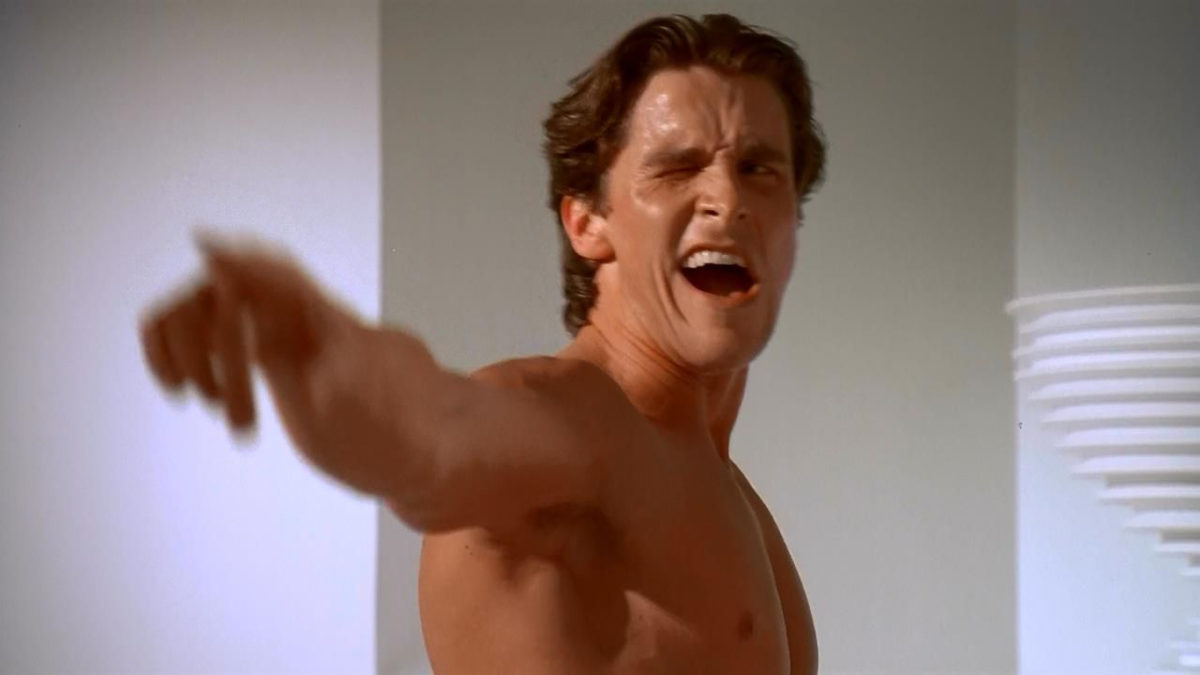 RELATED: 4 Life Lessons Every Man Can Learn From 'American Psycho'
"When I did the second one, I didn't know it would be American Psycho 2," admits Kunis.

"It was supposed to be a different project, and it was re-edited, but ooh… I don't know. Bad."
Since then, American Psycho has also been turned into a musical that premiered back in 2013 and eventually made its way here to Sydney. And while the production itself has proven to be a great success, one does question whether the all-too-cavalier musical format undermines the message Bret Easton-Ellis had intended to communicate. Although I do see it… the musical numbers are practically built-in.
We'll update you with all the details regarding Lionsgate's American Psycho TV series as they come.
---
---