Owning a property in the current economic landscape may be distant fantasy for many right about now; but the interesting thing about fantasies? The capacity to explore all the possibilities through them, from extravagant concepts down to intricate details. Something that the Apple TV+ Home documentary series will ostensibly aim to accomplish.
From the filmmakers and producers behind Netflix's acclaimed Chef's Table series comes a fresh batch of visually gorgeous and strangely sentimental – and perfectly wholesome – streaming content. And it must be pointed out explicitly – there really is no better team equipped for this undertaking.
The premise is simple – audiences will embark upon a journey exploring the world's most extraordinary homes, which will apparently reveal the "boundary-pushing imagination of the visionaries who dared to dream and build them."
---
---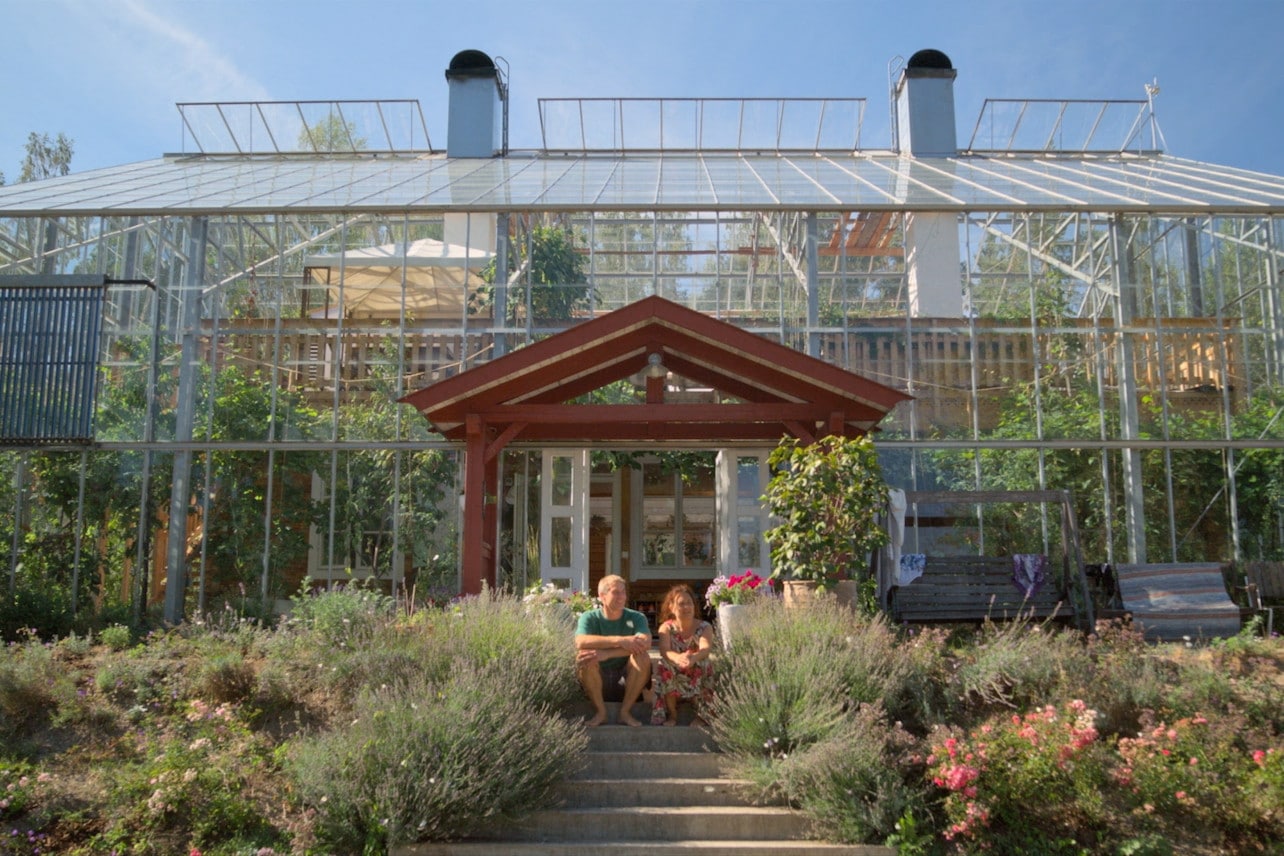 Similar to Chef's Table, each episode will take you to a different country to highlight the quintessential cultural differences and so forth derived from their respective geographies; as well as provide some general variety in the showcase of architectural innovation.
The episode list is as follows:
"Sweden"
"Chicago"
"Bali"
"Hong Kong"
"Maine"
"India"
"Austin"
"Malibu"
"Mexico"
The Apple TV+ Home documentary series is now available to stream in its entirety. Check out the trailer below to get a feel for what awaits you.