The notoriously elusive Donald Glover – otherwise known as Childish Gambino – has momentarily returned to Twitter for a saucy announcement regarding the eagerly anticipated Atlanta season 3 and season 4. According to the multihyphenate talent, the follow-up to FX's critically acclaimed dramedy series will be "some of the best television ever made" which only HBO's The Sopranos will be able to "touch".
Atlanta season 3 and season 4 were initially scheduled for back-to-back production this year. Like countless other productions, it certainly wasn't immune to the disruption caused directly by COVID-19. Naturally, this timeline has been pushed back until early next year. Which obviously means it won't make the originally intended release date of January 2021.
Similar to the silver lining enjoyed by Dan Harmon and the folks over at Adult Swim's Rick & Morty, this year-long shutdown has provided ample time to complete Atlanta's written component – which FX Chairman John Landgraf has called an "unexpected boon". With zero shooting commitments, the scripts for both season 3 and season 4 have firmly been completed.
---
---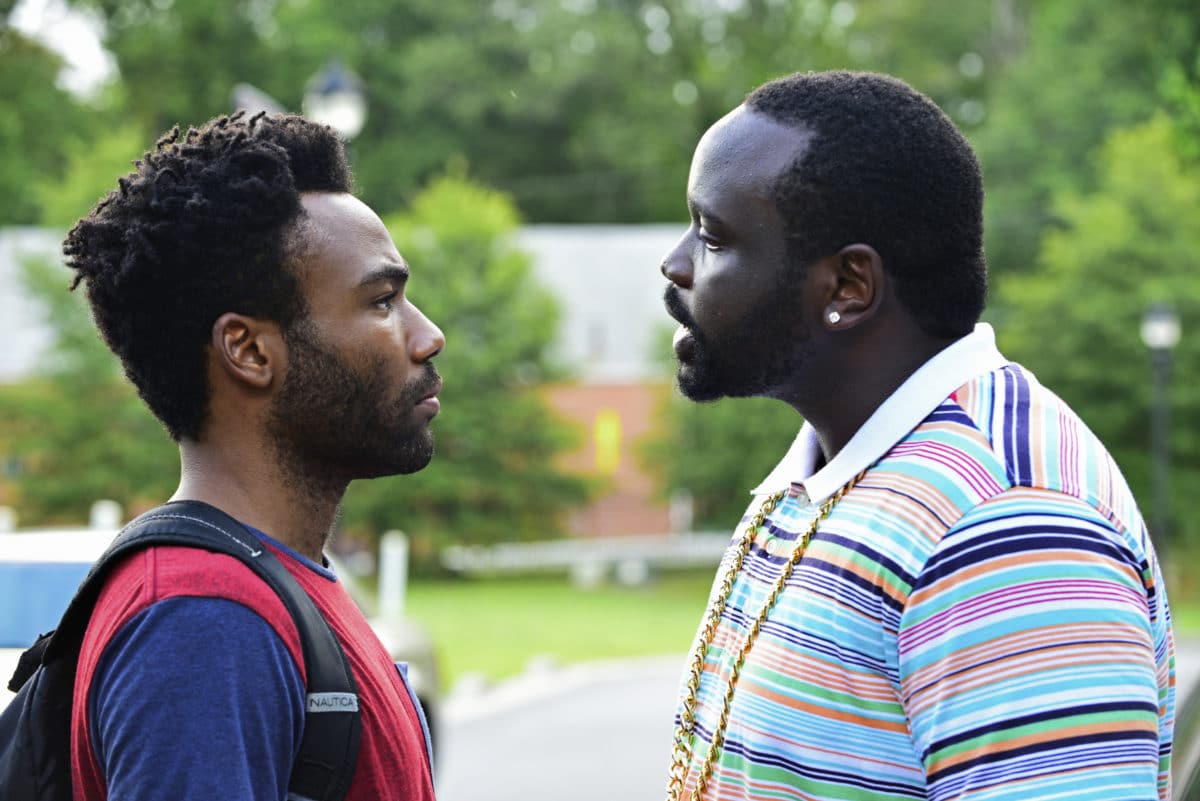 Glover's forthcoming creative output, however, won't be limited to the screen. After a monster tear on film ranging from Riddley Scott's The Martian with Matt Damon, all the way to starring in Disney's live-action adaptation of The Lion King alongside Beyonce, Glover has somehow made time to hit the studio and record another album.
The last instalment of his discography was surprise dropped on us all back in mid-March. Hosted on a dedicated site before hitting the associated streaming platforms, this was a project kept under extremely tight wraps, and in regular Donald Glover / Childish Gambino fashion, subverted every conventional means of modern music distribution in favour of preserving the enigma.
"There is a lof (of magic) coming," says Glover.

"Y'all thought I was hot in 2018."
As for a revised release date, while nothing has been confirmed just yet, we can conceivably expect Atlanta season 3 towards the end of 2021 and Atlanta season 4 mid-2022.