Less than three months after the third season concluded in perfectly surreal fashion with the Van-centric episode 'Tarrare,' FX Networks has confirmed a premiere date for Atlanta season 4 by dropping a full-length trailer: September 15th of 2022.
While the prospect of FX's Emmy Award-winning show starring Donald Glover, Brian Tyree Henry, Lakeith Stanfield, and Zazie Beetz returning is welcome news, it's also rather bittersweet. As some of you may already know, this marks the fourth and final season of Atlanta. Yes… sadly, this is the beginning of the end.
RELATED: This Upcoming Series Is Being Called 'Game Of Thrones' In Feudal Japan
---
---
"We have a pretty good ending," hinted Donald Glover.
"Did we learn our lesson? No."
The series finale was actually written for the season's middle, but producer Francesca Sloane convinced Glover it was a fitting bon voyage, according to Indiewire. Similar to how the standalone episode 'Rich Wigga, Poor Wigga' was originally marked to conclude season 3. Which is bloody hilarious, considering the closing shot.
Anyways, here's everything we know about Atlanta season 4 so far.
Atlanta Season 4: Everything We Know So Far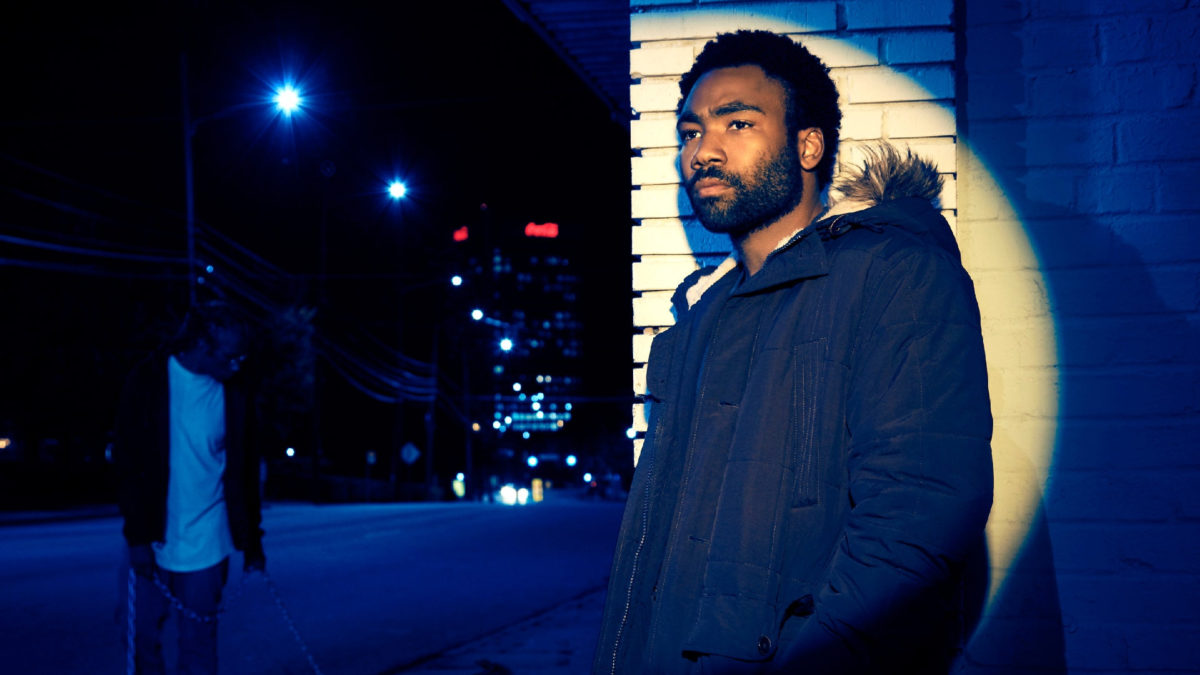 Has Atlanta season 4 been confirmed?
Atlanta season 4 has indeed been confirmed but – as previously mentioned – the forthcoming instalment will mark the series' very last.
"I wanted to end [Atlanta] after season 2," Donald Glover previously told Entertainment Weekly.
"I feel like the story was always supposed to be what it was… It really was what we were going through and what we talked about."
---
---
A little more recently during a TCA panel hosted back in February of this year, the ever-talented multihyphenate – who's taken home Emmys for both Outstanding Lead Actor in a Comedy Series and Outstanding Directing for a Comedy Series – added the following:
"Death is natural. When the conditions are right for something, they happen, and when the conditions aren't right they don't happen. Things start to get weird… you can't do too much. The story was always supposed to be what it was and the story, it really was us."
What will the fourth & final season of Atlanta be about?
Based on the first full-length trailer (see: below), Atlanta has gone back to its Georgia roots — but it hasn't abandoned the quasi-anthology format introduced during season 3.
"Season 4, we're back in Atlanta again and it was kind of a homecoming season and it was really lovely," director & producer Hiro Murai revealed to The Hollywood Reporter.
"We got to say goodbye properly to the city and the show, I think it'll feel a little nostalgic too because I don't think you've seen Atlanta during the summer since season 1. It's kind of like the greatest hits season."
With Paper Boi's European tour now officially over, Earn, Al, Darius, and Van will all be kicking it on home soil. Side note: did anyone else notice the posters for the domestic tour in the background of 'Trini 2 De Bone'?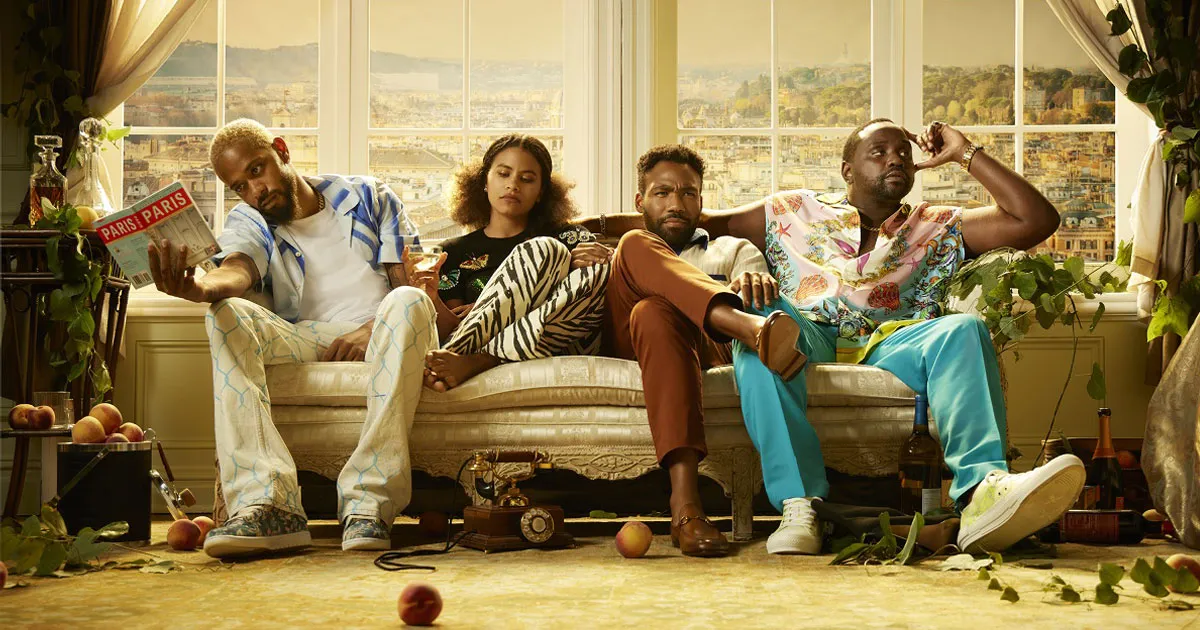 The only thing we're really guaranteed is good times ahead. Speaking with Variety, Donald Glover explained how the entire premise for season 4 was to simply "have more fun."
"Once you go through that cycle, you realise, 'Oh… we did season 4 like season 1,' which was, 'Act like you're going to get cancelled!'" said Donald Glover.
---
---
"Hopefully, it leads other people to take risks and do weird stuff."
(Bring back Alligator Man, you cowards.)
Given Glover's audacious claim Atlanta season 4 will rival HBO's The Sopranos… will they finally have the balls to kill off Brian Tyree Henry's Alfred Miles / Paper Boi like the show has been subtly alluding to for the past few seasons a la Tony Soprano?
Do we know the Atlanta season 4 cast members?
Atlanta season 4 will hail the return of:
Donald Glover as Earnest "Earn" Marks – an early-30 something Princeton dropout turned manager trying to get his cousin Paper Boi's rap career off the ground.
Brian Tyree Henry as Alfred "Paper Boi" Miles – Earn's cousin, an up-and-coming rapper from a low-income community, who exhibits signs of depression and moral dilemma while navigating his newfound fame as "Paper Boi."
Lakeith Stanfield as Darius – Alfred's eccentric right-hand man and visionary.
Zazie Beetz as Vanessa "Van" Keefer – Earn's on-again-off-again girlfriend and the mother of their daughter Lottie.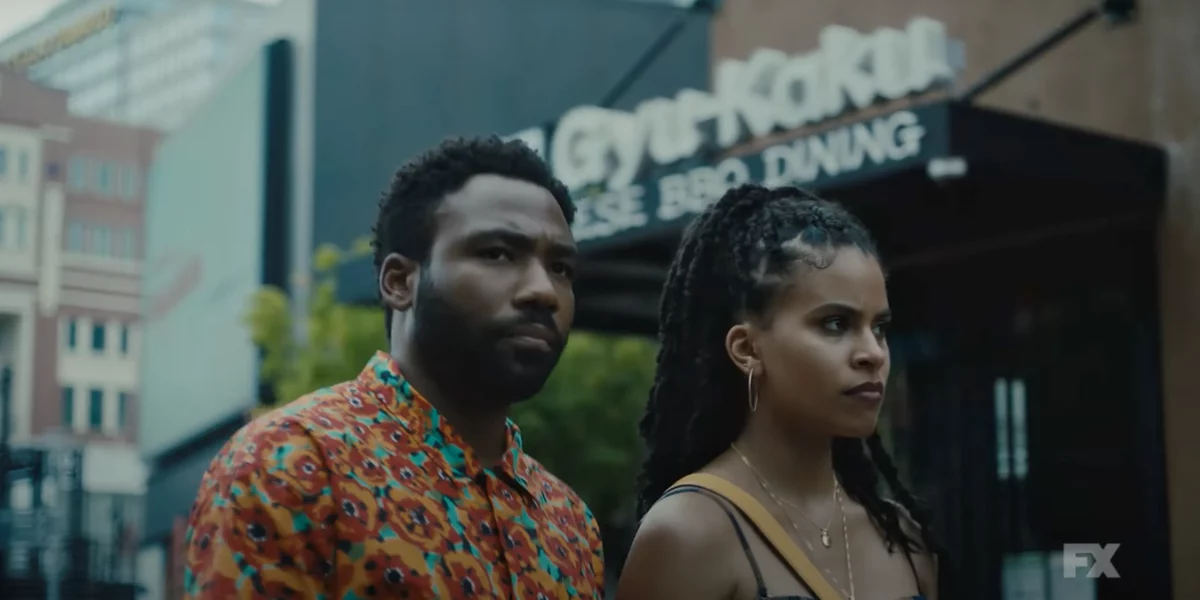 Beyond the main foursome, it's unclear whether we'll see Hugh Socks reprise his role as Socks – the obnoxious British leftist burdened by white guilt with a wildly chaotic agenda.
It's also unclear whether we'll be treated to more hilarious cameos from the likes of Chet Hanks, Alexander Skarsgård, and Liam Neeson.
Additionally, Donald Glover's younger brother Stephen has led the writer's room, while the elder Glover/show creator and Hiro Murai have split directing duties.
When is the Atlanta season 4 release date?
FX has confirmed the Atlanta season 4 release date: September 15th of 2022.
---
---
As for when we can expect the brand new episodes to hit Aussie streaming platforms – or the recently aired season 3 for that matter – we'll just have to wait and see.
Is there an Atlanta season 4 trailer?
There is an Atlanta season 4 trailer — and you can check it out below right now.