Along with creating a billion-dollar software empire that's helped him become the second richest person – not only in America, but the entire world – it comes as no surprise that philanthropist Bill Gates is an avid reader.
Gates loves a good page-turner and frequently posts reviews on his website GatesNotes. With the end of the year upon us, Gates has taken to the Internet to reveal his top five books of 2019.
"Because I'm a data guy, I like to look at my reading list and see if any trends emerge," Gates said on his website. "This year, I picked up a bit more fiction than usual. It wasn't a conscious decision, but I seemed to be drawn to stories that let me explore another world."
---
---
Despite reading more fiction, only one of the five books is a novel, with Gates preferring to read about real-life events and situations.
Check out the five books below and be sure to read up on fellow billionaire Mark Zuckerberg's favourite books of 2019.
An American Marriage – Tayari Jones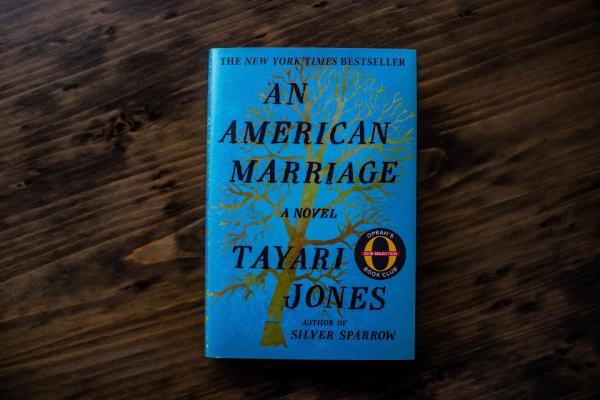 A novel telling the story of a black couple whose marriage is tested when one of them is wrongly imprisoned. Gates said, "The subject matter is heavy but thought-provoking, and I got sucked into Roy and Celestial's tragic love story."
These Truths – Jill Lepore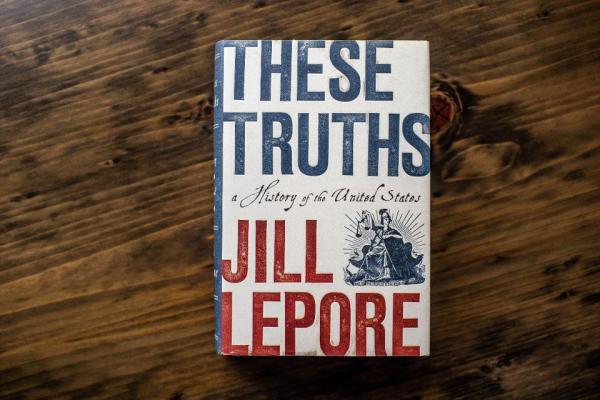 A massive 800-page dissection of American history Gates describes as "the most honest and unflinching account of the American story I've ever read."
Growth – Vaclav Smil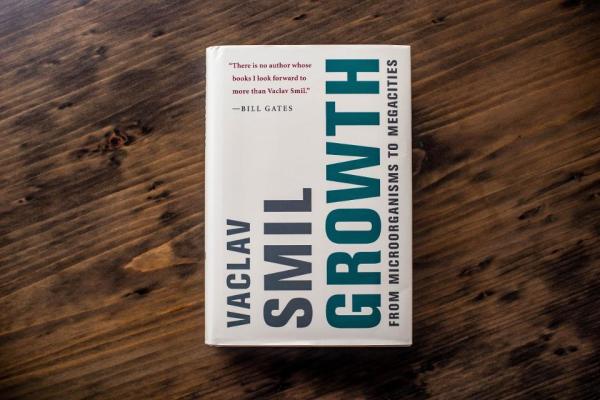 The 39th book from one of Gates' favourite authors looks at how the world is growing and what we can do to preserve the planet before it's too late (if it's not already). While Gates doesn't always agree with everything Smil writes, he believes that "he remains one of the best thinkers out there at documenting the past and seeing the big picture."
---
---
Prepared: What Kids Need For A Fulfilled Life – Diane Tavenner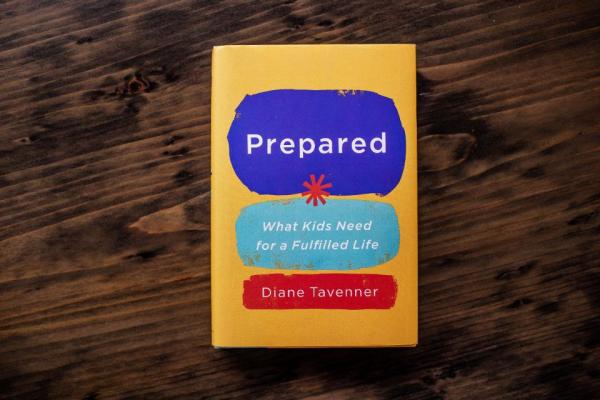 This how-to guide is for parents who are feeling anxious about their children after high school and how to help transition them into the real world. "Tavenner has put together a helpful guidebook about how to make that process as smooth and fruitful as possible," Gates said.
Why We Sleep – Matthew Walker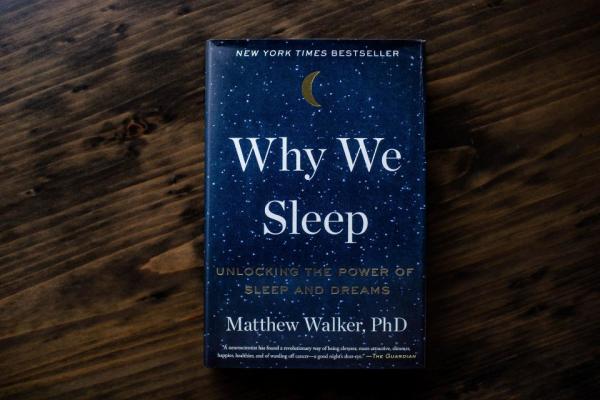 A great read looking at the effects of sleep deprivation and how a lack of snooze time can be disastrous for your everyday wellbeing. The book had such an impact on Gates he changed his bedtime habits to help get the best sleep he can.
RELATED: Netflix unpacks Bill Gates' life with three-part doco series